Do you believe animals have consciousness?

Are you a researcher or scientific/philosophic writer?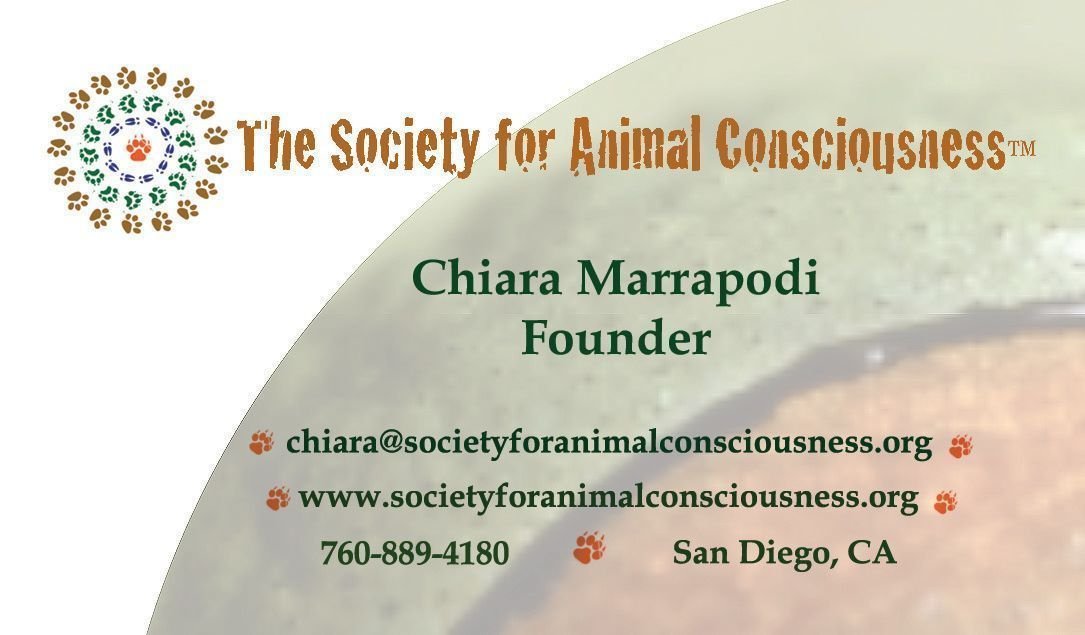 I am looking for prominent article writers who are interested in the the question about animal consciousness. As the Founder of The Society for Animal Consciousness we issue a Journal annually.
The article can be focused on any topic around the philosophy and/or research of animal consciousness or related to animal minds and animal experiences. The articles do need to be rigorous and driven by theory.
I welcome your submissions, and want to invite everyone to read our mission statement. The website is not complete as yet (I am a one man band for now with one Board Director).
http://www.societyforanimalconsciousness.org/The_Society_for_Animal_Consciousness/Mission.html
This is our latest Journal:
https://view.joomag.com/the-journal-of-animal-consciousness-vol-1-issue-2-vol-1-issue-2/0094972001460389770
Please send your submissions to chiara@societyforanimalconsciousness.org
I look forward to receiving your submissions!
Thank you!