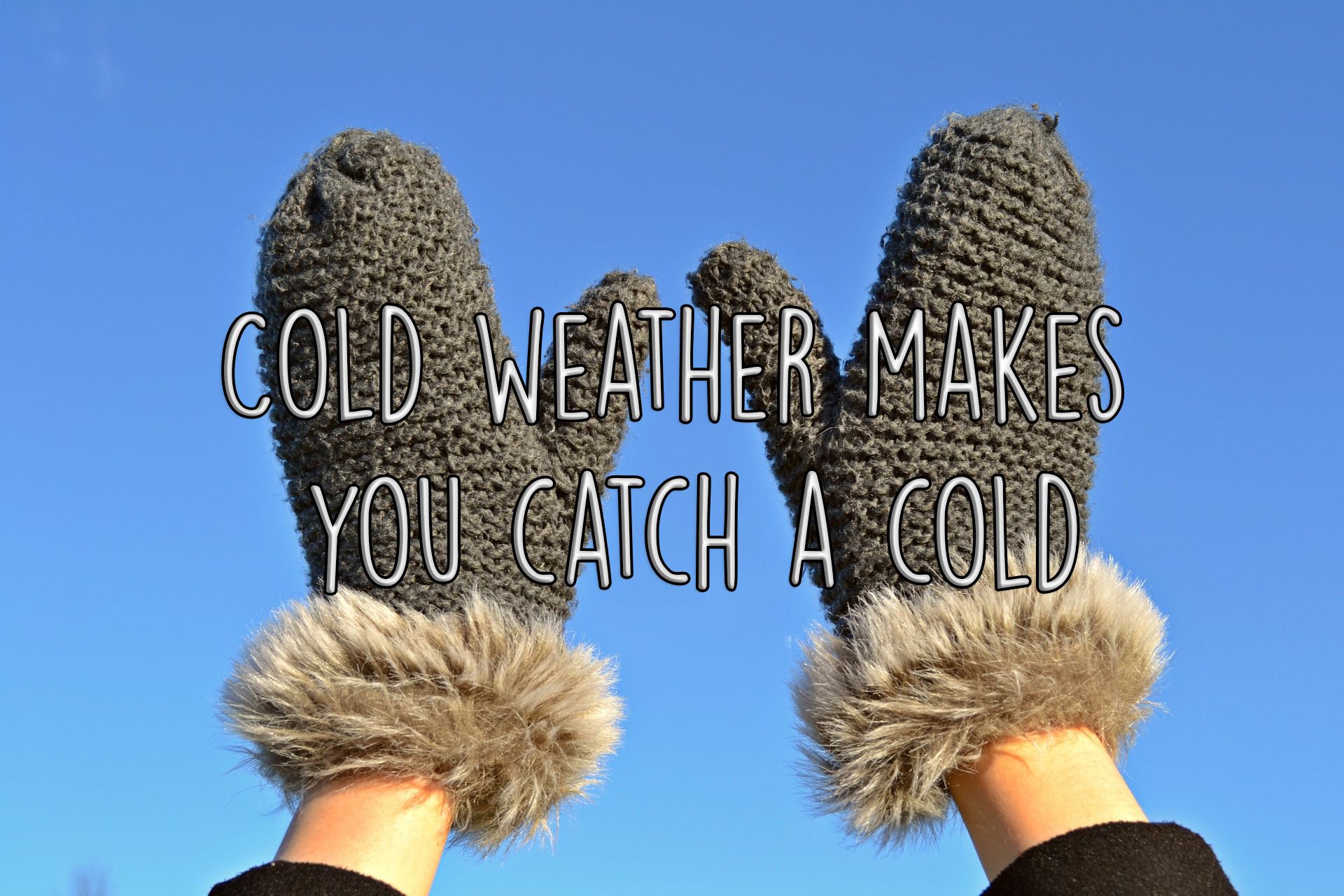 Welcome dear Steemians to a new episode of Myth or Fact, a Steemit exclusive series.
I am quite certain that almost everyone knows this sentence: "Put on warm clothes when you go out or you will catch a cold!". My mother used to yell this at me every winter and I refused to listen. The next day I did regret my decision and was sick in bed. Begging for some of her delicious soup she kept telling me she was right. I hate it.

Was she? Did she really know I will get a cold simply by not putting on my jacket? Well, after this episode of Myth of Fact you will know better! Let's go.
Viruses
First of all, we need to know what causes a cold. Generally spoken, a cold is caused by viruses, so called Rhinoviruses.
Viruses are small particles that can be considered parasites. To be accurate we must distinguish between a virion and a virus. A virion is a virus particle outside a cell and a virus is a particle inside the host cell. We saw that bacteria can reproduce themselves and fulfill the criteria for life. Viruses however depend on living cells of other organisms. They can't reproduce by themselves. This results in a thin line between living and nonliving. On the one hand, they contain the information for life, DNA, but on the other hand they have no reproductive capability of their own. Being accurate we will consider viruses as non-living particles.
Virions usually are one-hundredths of the size of a bacterium and consists of two parts: the genetic information (DNA or RNA) and a protein coat. The following figure depicts a Rhinovirus: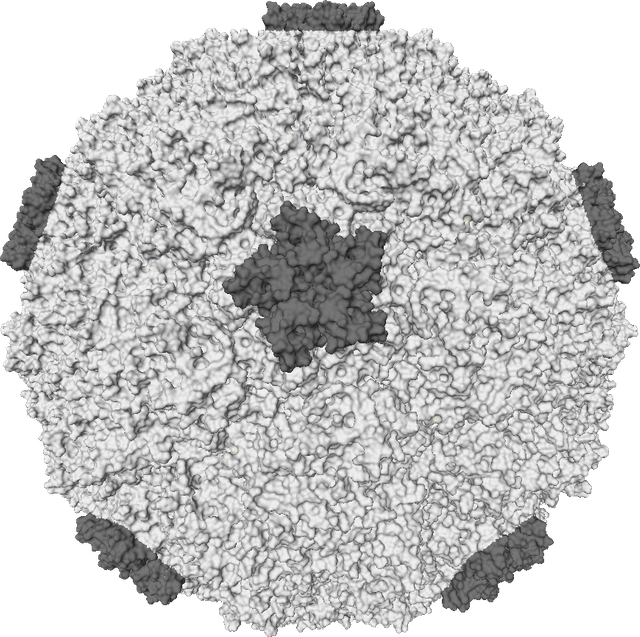 Fig. 1 Molecule structure of a Rhinovirus Source
If you want to read more about bacteria and viruses I recommend you to have a look at my post: Life Explorers – The Science Academy – Bacteria and Viruses where we have more in-depth look at this topic.
Temperature?
Normally the human body has a core temperature of 37°C. At this temperature our immune system provides the best support and ensures to work most efficiently. With lower temperatures our body starts to works poorly. Blood circulation slows down and the communication between our cells and brain gets slower. Rhinoviruses prefer to spread around 31°C through mucous membranes of the eyes, mouth, or nose – and in winter your mucous membranes are colder!
While it is true that during winter we might catch a cold easier than in summer, it not particularly linked to the temperature. Actually, it's even better to go out than stay inside! In winter most viruses are found in closed rooms with bad air circulation and many people inside - source of infections!
The warm and dry air dries out your mucous membranes which allows viruses to enter your body and cause damage.
Outside however you have fresh air and movement boosts your health. Wash your hands more often and avoid touching your eyes, mouth or nose! This will help you. Furthermore do more sports, eat healthy, avoid crowded places and air your room several times a day.
To summarize: cold weather alone can't get us a cold. Viruses are responsible for us becoming ill and they spread more easily in cold days.
---
Do you get a cold easily during winter? Do you drink much tea, take vitamins or do sports to prevent from getting sick? Tell us how you strengthen your immune system!
Until next time! Yours, Tim