There Is No Father Of Flight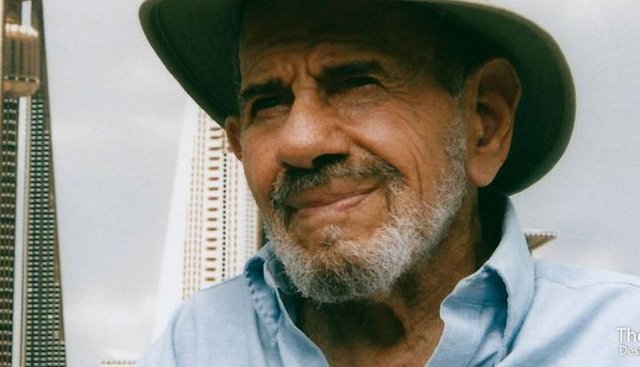 There Is No Father Of Flight
After thousand of people died,
somebody jumped off a precipice and flew,
and they called him the father of flight;
which is dangerous.
To me there is no father of flight.
There are no great minds;
that all greats minds climb up the backs
of all the others that lived before them."
– Jacque Fresco
Listen to the quote in its fuller context…
---
The Venus Project
thevenusproject.com
Follow us on steemit.com
Subscribe to our newsletter
Frequently Asked Questions