Shifting To New Systems
Cultural and technological progress allowed better systems to replace old ones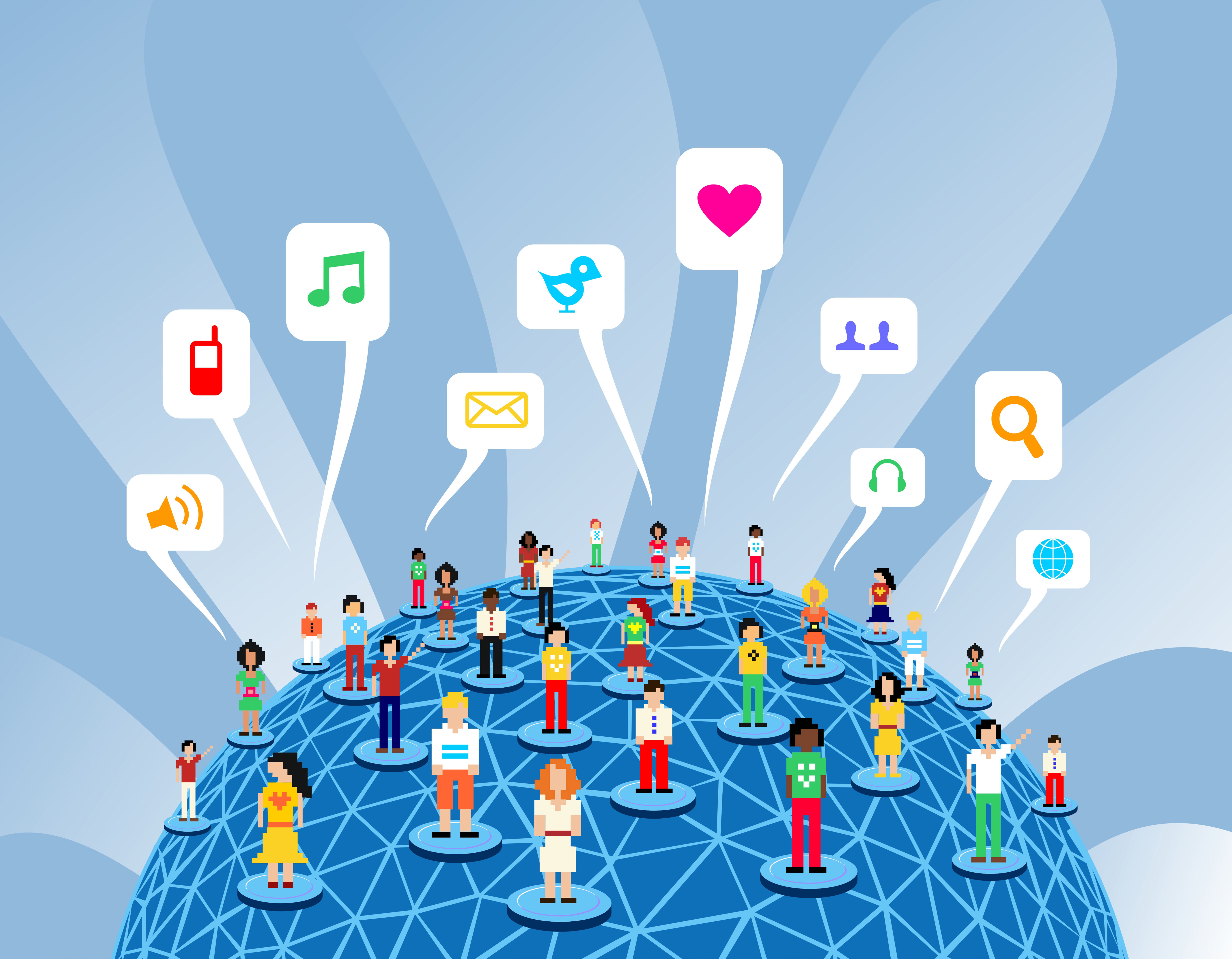 Today, most humans live better than kings of the past. In each era, as the world becomes more free and equal, the world gets better.
If historical trends continue, another jump forward would mean that the majority of the world's population would live better than the wealthiest do in our world today. It wouldn't happen overnight, but that would be the direction.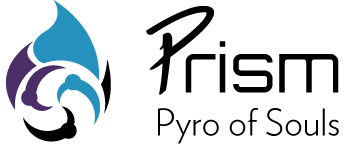 Prism will soon be publishing his first book "The World Creation Guide: For the Heroes Ready to Start Civilization 2.0." To be notified when the book is ready for purchase (or a free download if you don't have the funds) please go to http://pyroofsouls.com/ and sign up!