A Scientific Mystic?
Spiritual vs Scientific
I've had some very strange, absolutely amazing experiences in my life. Most people would classify those experiences as "spiritual", as some sort of proof that there is a God - I don't. I do my best to look at the mystical experiences I have as a scientist. There have been lots of mystics who have explained their experiences from the spiritual perspective.
What's A Mystic?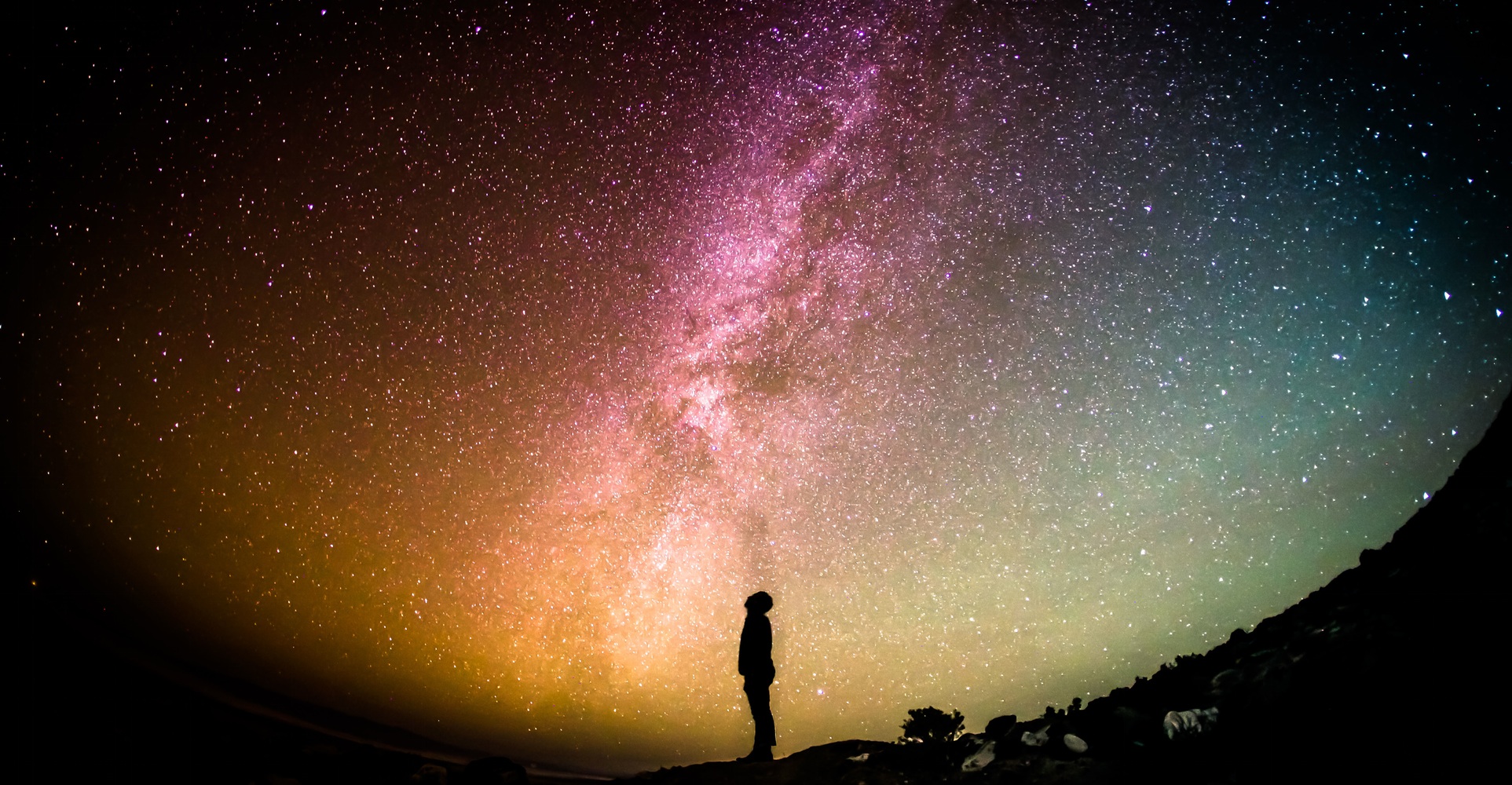 'Mystic' is one of those words that means different things to different people.
Simply, 'mystics' are people who have experiences which allow them to see through illusions. In Indian and Buddhist spiritual traditions, this illusion is referred to as "Maya." These experiences allow you to recognize that much of what people are taught is 'reality', are actually just social constructs.
My favorite example of "Maya" comes from Plato and his story of the cave.
The quick version: A group of people are chained up in a cave for their entire lives, facing the back wall of a cave. Occasionally, people or animals walk by the cave entrance and cast shadows on the back cave wall. The prisoners name and categorize these shadows, believing these shadows are the nature of reality. One man is suddenly freed from his chains and makes his way to the mouth of the cave. He is blown away by what he sees as his eyes adjust. The vivid colors of sky, forest, river and mountain. He discovers the shadows are not reality, they are simply cast from a larger reality. He runs back to the others in the cave, his eyes now adjusted to the light, has trouble seeing the shadows. He tries to explain to the others about the larger truth, but those still chained up believe he is now blind and stupid, and violently resist his attempts to free them. Here is a cute Youtube video that tells the story a little better:
.
Every mystic I have studied tries to explain this concept in some way. They try to show people that there is so much more to life once you open your mind and heart. But this information isn't easy for people to understand. It challenges the very foundation of their understanding of reality. For most of history, seeing the illusion was too difficult for most people.
But the world is different now.
For most of those mystics, science did not exist in the form it does today. Science is amazing! Instead of guessing about the nature of the universe, science seeks to understand it objectively.
With discoveries in quantum physics, neuroscience, psychology and other fields, we are beginning to understand the universe and our role in it in a brand new way. While we still have a long way to go to scientifically understand the nature of consciousness, there are a lot of interesting theories to explore. As a scientist, I resist drawing conclusions which could limit my ability to understand a subject objectively.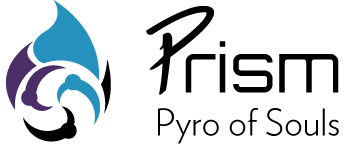 Prism will soon be publishing his first book "The World Creation Guide: For the Heroes Ready to Start Civilization 2.0." To be notified when the book is ready for purchase (or a free download if you don't have the funds) please go to http://pyroofsouls.com/ and sign up!