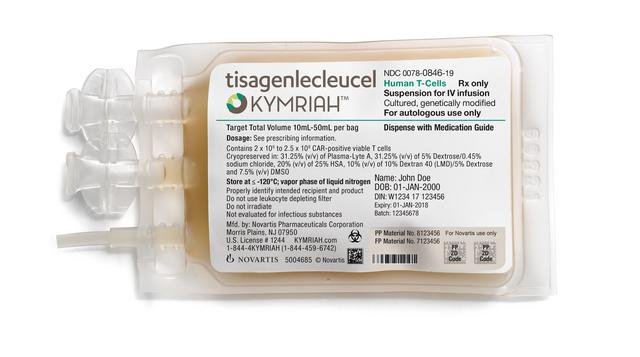 Novartis, a swiss drugmaker has gotten FDA approval for it's innovative new drug called "Kymriah" but it comes with a 475,000 Dollar price tag. Today we're going to talk about how it works and how will people pay for the most expensive drug in human history.
How does it work?
How it basically works is: A Doctor takes some of the patients (effected with lymphoblastic leukemia) white cells and then takes them to a manufacturing facility to be re-engineered, so they can recognize cancer cells. Those re-engineered white cells are then brought back to the patient so they can infuse the cancer killing cells.
The drug takes effect in about three weeks but sometimes can come with immense side effects like Cytokine-release Syndrome which can cause flu like symptoms and can be life threatening.
How will people pay for the treatment?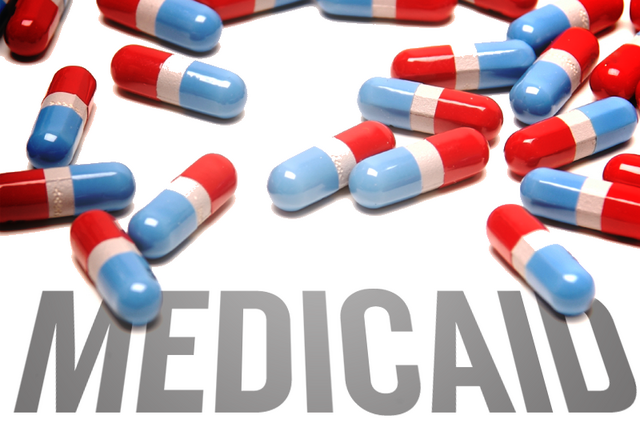 Novartis in partnership with Medicaid will give free treatment to all the children who do not respond to the drug by the end of the month. Low income families and children with special needs will receive free treatment.
So if the drug doesn't work Novartis refunds Medicaid, but if the drug works Medicaid will pay the bills.
There are also other special programs from Novartis which offer a co-pay discount.
---
---
Hope you enjoyed this article! Please Up-vote if you liked it, it would help a lot!
---
---
Wanna know more? Check out these Articles!
1 - Profit on $475,000 Novartis cancer drug could be a while coming
Swiss
2 - Novartis CEO's Dilemma: Is $475,000 Too Much For A Leukemia Breakthrough? Or Is It Not Enough?
---
---