When you pour warm water on a cold winter, it doesn't have clear water, and some water is blurred. What's the mix of water?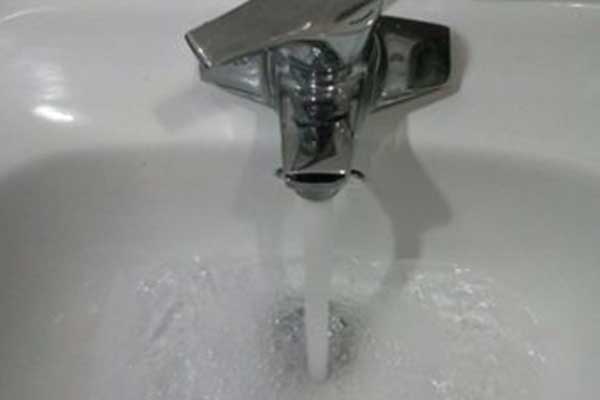 Water has oxygen in it, the same principle that carbon dioxide is in the cider.
In this way, various gases such as oxygen are dissolved in the water.
By the way, when the temperature of the plane is low in the water, more melts.
Therefore, if the water temperature rises, the plane's body will not be in the water, but out of the water.
In winter, the water is very cold because of the temperature, and when it flows in hot water and gets warm, the oxygen in the water flows out, and then bubbles form, and bubbles fly out of the water and into the air.
At this time, the bubbles diffuse the light in the water to make it look opaque white.