Science Explains - Underwater Crop Circles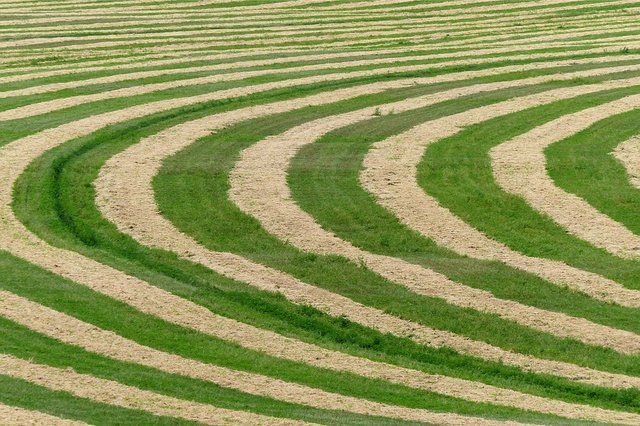 Aliens. Every time something seemingly unexplainable happens, people blame aliens. If one would believe all these stories it would seem like an alien's favorite free time activity is abducting humans and drawing crop circles.
But what about crop circles under water ? That doesn't look like it's made by a mischievous human posing as an alien. So what created them?
The power of love!
You might laugh, but it's basically true. The about 2 meters wide circles with the complicated patterns are created by the male pufferfish!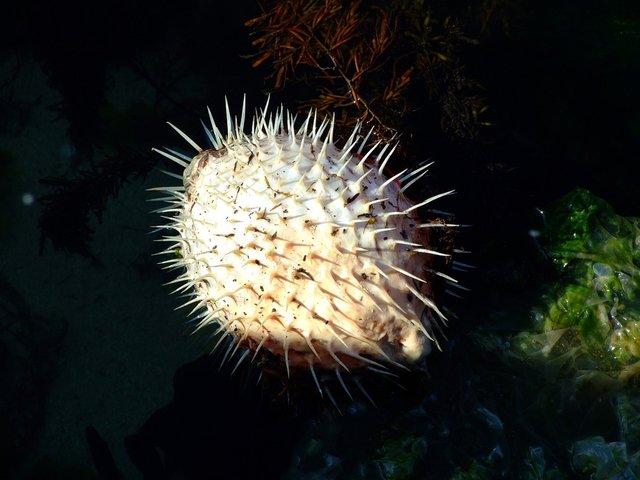 For up to nine days, the tiny (12 centimeters long) fish swims around the ocean floor and flaps its fins to create the perfect pattern. Sometimes, it has to start all over because the circle is fragile and can be swept away by underwater currents.
But if all goes as planned, a female will come by and inspect the circle. If she likes it she lays her eggs in the middle of the artwork where the male fertilizes it. Together they guard the eggs for six more days until they both leave, which prompts the male to start the whole process all over again.
But why put the eggs in the middle of the circle?
Scientists are weird people, so they tested the water flow throughout the pattern. And what a surprise! Right in the middle, the water speed is almost 25 percent slower! A piece of useful, protective art for their offspring.
---
Sources:
Pufferfish Love Explains Mysterious Underwater Circles
Why do puffer fish build sandcastles?
Role of Huge Geometric Circular Structures in the Reproduction of a Marine Pufferfish
What's This Mysterious Circle on the Seafloor?
---
Pictures taken from pixabay.com
---
Got a scientific topic which you want to see as a story? Leave me a comment!
You want to support scientists on Steemit? You are a scientist on Steemit? Join the #steemSTEM channel on steemit.chat and connect with us!
STEM is an acronym for Science, Technology, Engineering and Math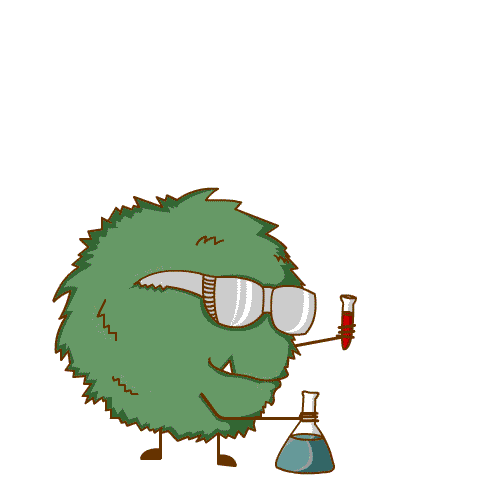 Monster GIF by @saywha and @atopy