Between lectures, lab, gym and regular life (yes, I have one of those!), there wasn't much time to produce creative content for Steemit lately. The fact that I have to hold a presentation on this publication on Friday, together with someone who doesn't understand English that well made it even worse.
This morning, I started researching for a post on what chemicals in our brain are responsible for our happiness. After an hour, I deleted everything, because I just knew that this post would be incredibly boring. Not because the subject was boring but because I was bored.@suesa
At first, I considered not posting today (as I did yesterday) but then I thought to myself, why not explain some things to you that I'll have to present on Friday anyway? So, let's talk about disulfides.
In your body, there are proteins. Proteins are made up out of amino acids, which are made up out of carbon, oxygen, hydrogen, nitrogen and sometimes sulfur. After the amino acids are put together in a long string, the protein needs to be folded in complicated structures, so it can do what it's supposed to do.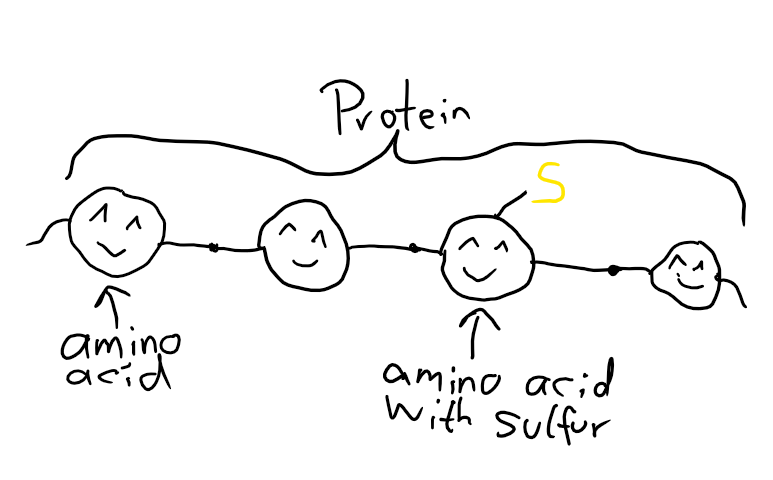 That's the part where the sulfur comes in. If there are at least two amino acids that contain sulfur (the amino acid in question is called cysteine), the sulfur parts form some sort of "bridge" which folds the protein a certain way.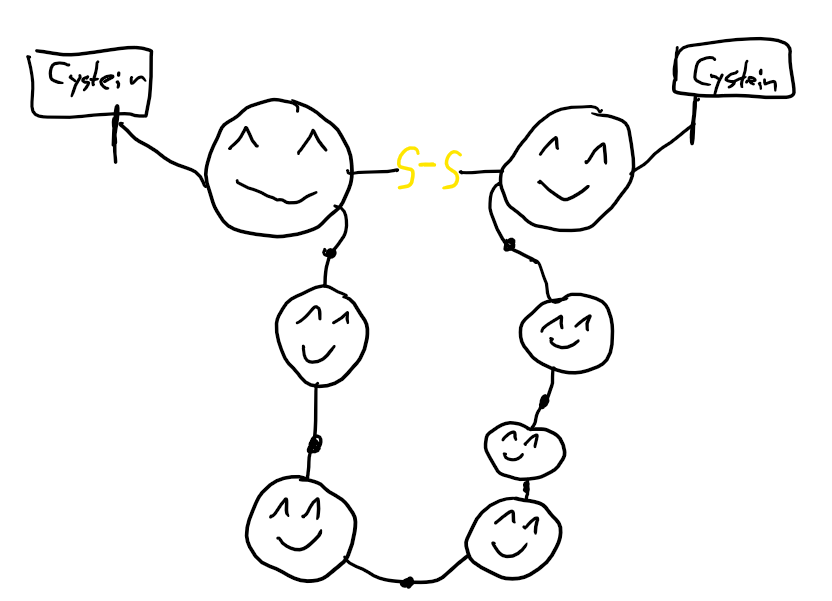 There are other ways a protein can be folded, but we'll concentrate on this one because it's very … extensive.
Connecting the parts doesn't just happen by itself. It involves 4 Proteins, called DsbA, DsbB, DsbC and DsbD (in E. coli bacteria, that's what the paper is on, in case you haven't clicked it. I'm talking about bacteria here. The process of disulfide formation is slightly different in humans). I'll call them A, B, C and D (Dsb stands for disulfide bond, DsbA means disulfide bond protein A).
It happens like this:
The protein encounters A and gives it an electron, which causes a sulfur of A to connect to a sulfur of the protein. Another protein sulfur gives an electron to A, which leads to the release of A from the complex and forms a bridge between the two sulfurs inside the protein.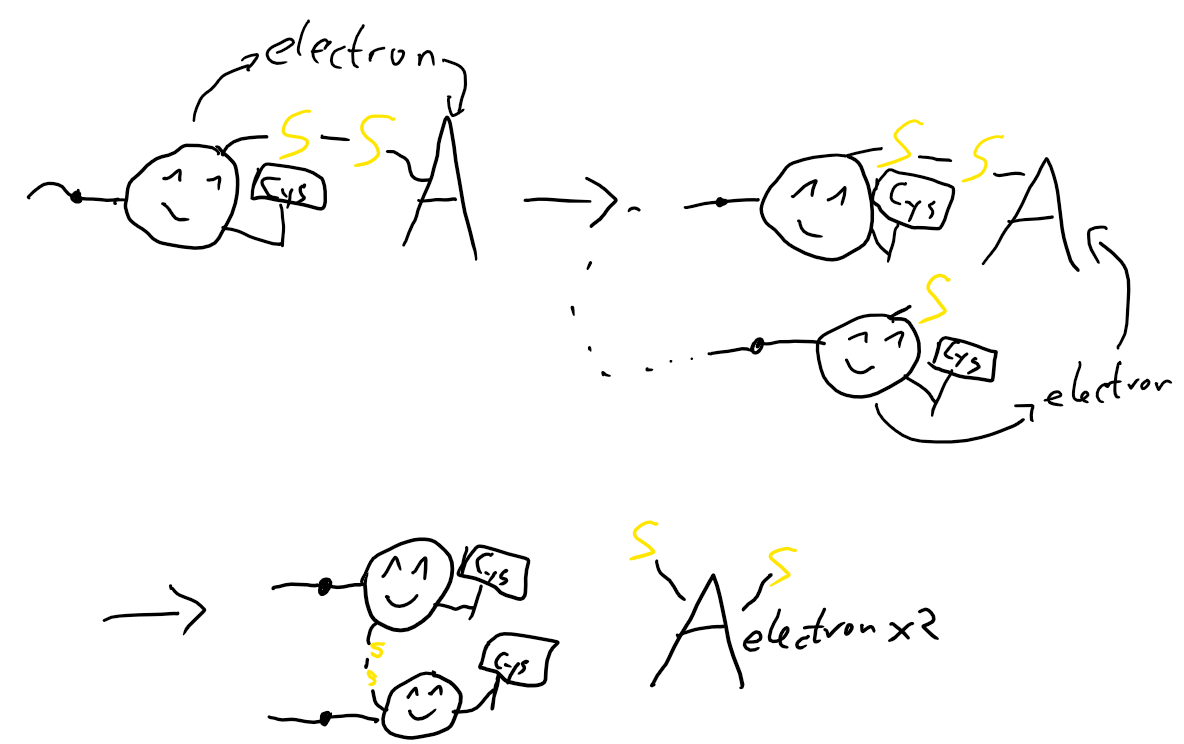 This process is an oxidation-reduction reaction, where A gets reduced and the protein is oxidized. Reduction is the gain of electrons, while oxidation is the loss. I'll be using these two words from now on!
The protein is oxidized now and the disulfide is formed. But there's a problem now: A needs to be in an oxidized form to function, but it's reduced now! That's where B enters the stage.
B takes away the electrons from A (oxidizes it) and then moves them to a molecule called ubiquinone, which has several jobs inside the cell. Here, it just transfers the electrons, until they end up being transferred to oxygen (if there is air available) or to nitrate (if there isn't). Both A and B are now in the form they're supposed to be and can get back to work! Yay!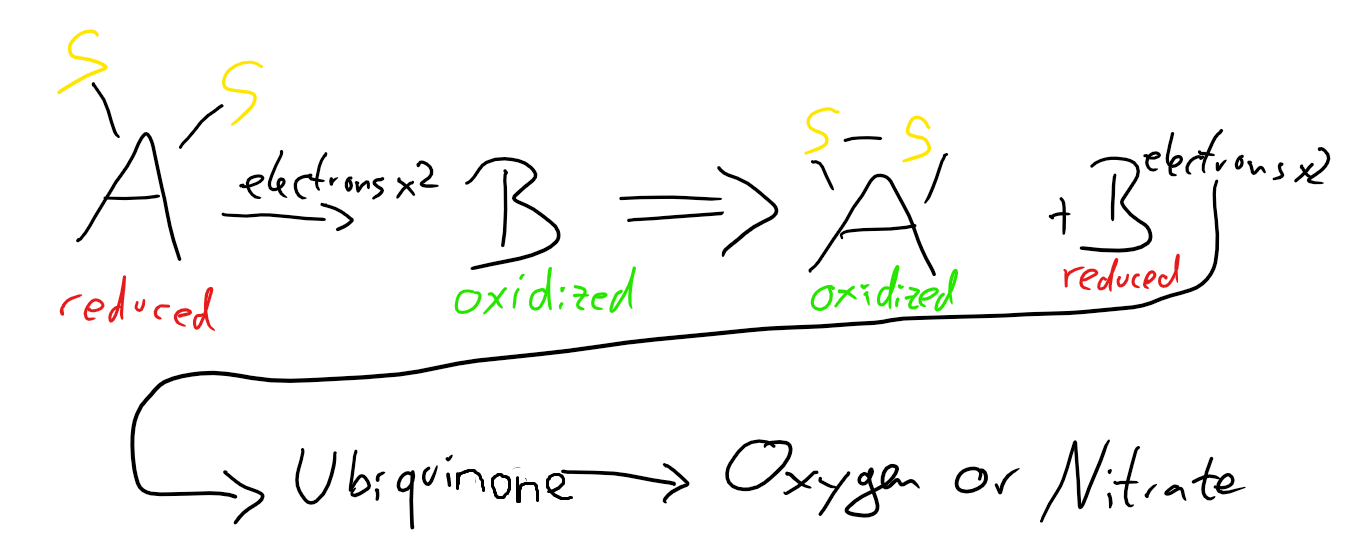 But wait, something is wrong, I told you that there are four proteins at work, we only discussed two so far!
This is because A doesn't always do a good job. You see, A is only good at connecting two sulfurs that are next to each other, but sometimes, you need to skip one to get the proper form. When A tries to do that, it fails.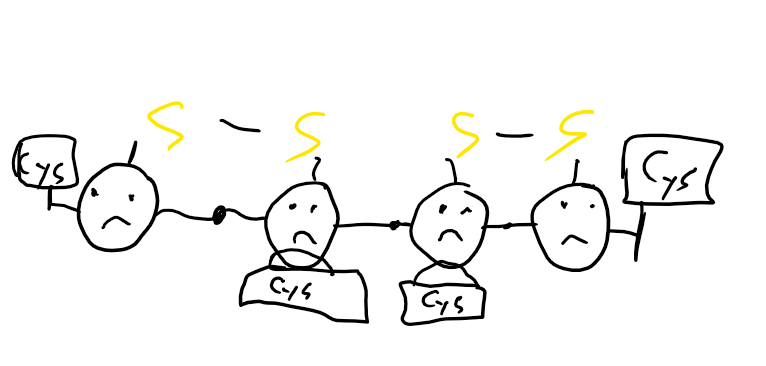 For that, we have C. C can open the bridge up and form a new one. It can also just break the bridge apart without forming a new connection. If the second version happens, it's effectively reducing the protein and gets oxidized in the process.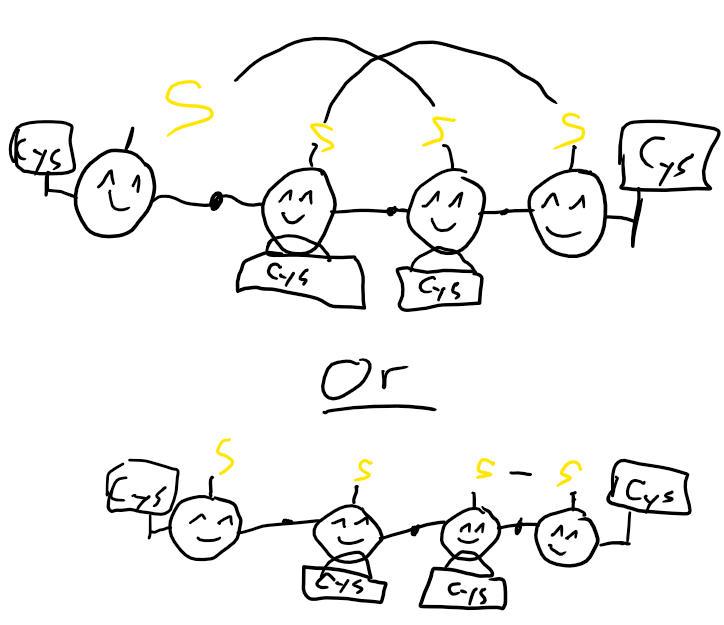 But it needs to be reduced to work. So, again, we have something to help: The protein D.
D does a lot of things. It moves around electrons throughout the cells in ways that aren't fully understood yet. What is understood is, that it gives electrons to C, to return it to its reduced state. And everyone is happy again.
Of course, there is a lot more behind the mechanisms than I explained. The 3D-structures of the proteins A, B, C, and D are complex and, in the case of D, not yet fully discovered. But I thought it might be interesting for you to learn something that not everyone can find out via a simple google search.
Isn't that what makes Steemit special? You can learn stuff you never even thought about.
---
As @thi-js hit 1000 SP now, I'm adopting a new minnow! His name is @emilclaudell and I will vote him until he reaches 1k SP.
---
Pictures are all made by my incredibly artistic self. I finally got a tablet which allows me to draw on!
---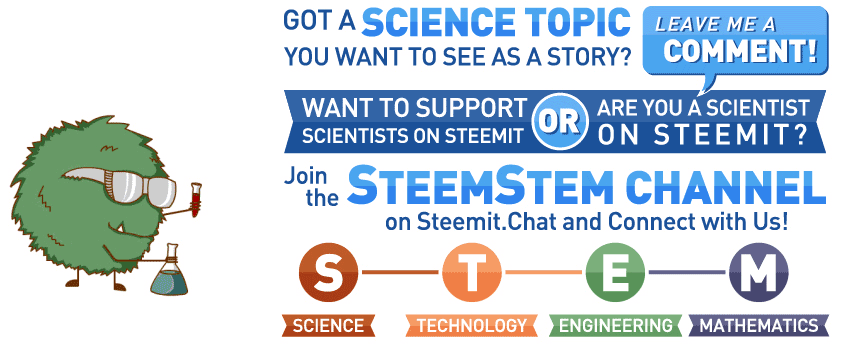 GIF was created for me by @saywha and @atopy , rest of the signature by @overkillcoin