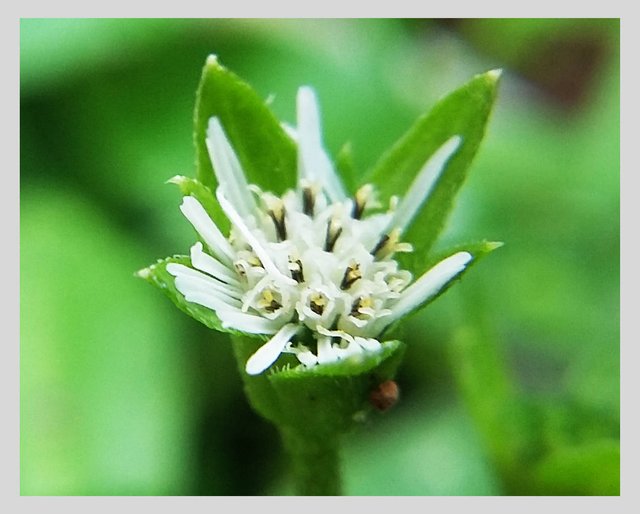 HI EVERYONE!
Take some daisy leaves and squeeze it. You will see black sap in the palm of your hand.
Why can? Yes, the main factor is nature that provides various benefits to human beings. So it is with this plant.
This is a wild plants that grow in some places. This plant called "Eclipta alba" in scientific language, derived from the Asteraceae family.
In the past, when there was no shampoo or chemicals mattery to blacken the hair, the leaves of this plant had been used by ancestors for generations. However, when I was inland, I still saw grandmothers wiping this leaf squeeze on the babies head.
---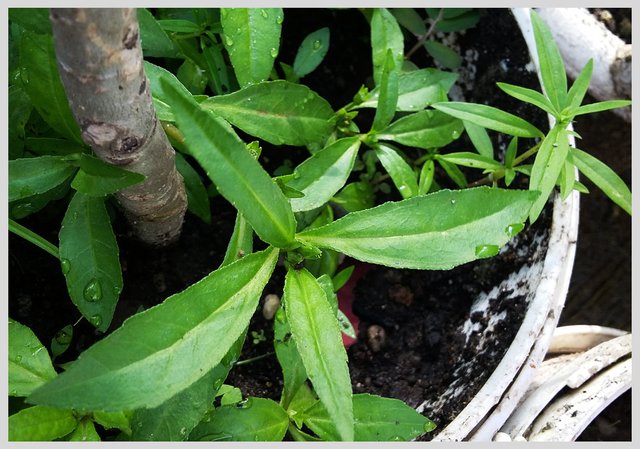 I've found this plant growing in a flowerpot belonging to my mother-in-law. It instantly crossed my mind to wipe this leaf in my hair. Although I didn't do that. It grows fertile and green.
---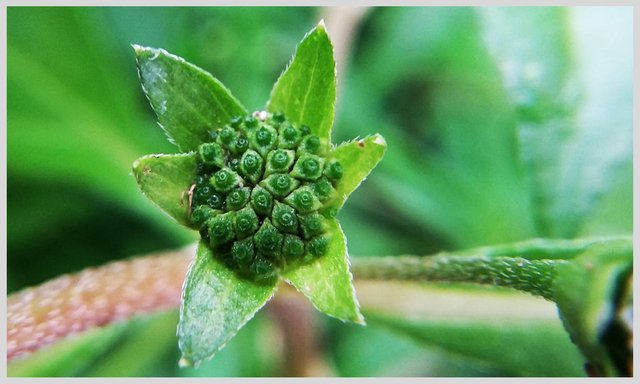 Daisy leaves look thin and tapered, it has serrations on the side. This plant flowering white when blooming, and flowering green when the flowers are still young.
Is it true that this leaf can be processed for shampoo and will blacken the hair, like the content in the sap?
---
Plants are commonly found in open places, such as the roadside, field and on the edge of the ditch is, of course, it can be used as a shampoo. As quoted from vemale.com site. Then you can practice at home the steps below:
Take some leaves, wash it.

Pound the leaves until smooth. Until bring up the black extract.

Squeeze the leaves until the extract is completely exhausted.

Apply the extract to your hair. Use a hairbrush until evenly distributed.

Let stand for about an hour, then rinse with water.

Try to rinse your hair with a shampoo that doesn't contain too many chemicals.

Do it every week twice or once a week.
---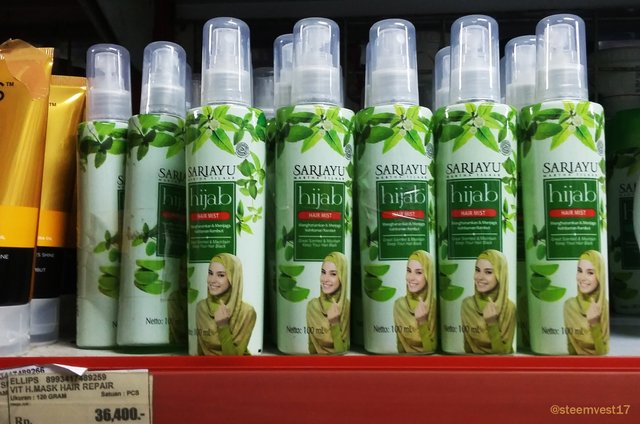 I have come to an herbal medicine store and found this local product. The material used to blacken the hair in this product is almost 100 percent daisy leaf.
So, good luck...
---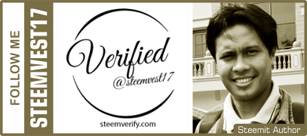 ---
||| Original Post |||
Photo Taken with:
Samsung Galaxy J7 Prime Smartphone Camera