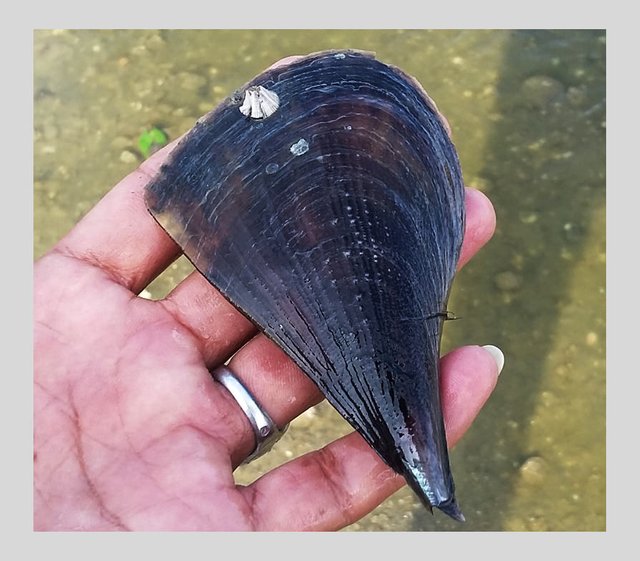 HI EVERYONE!
Maybe My hormone levels are leveling up. Just look, in this week there have been 2 my post about shellfish. Maybe you've read it.
The first I give the title One of Shellfish Species from Lhokseumawe Lagoon and the second titled is Another Shellfish.
Well, my hormones don't go up, because I don't eat the shells. I just use it to share with you all. And, the third is one of the other shellfish types, which also I found in Lhokseumawe coastal area.
This shellfish is called by the name "chicken thigh shells" by the local community, probably because of its conical shape like a fried chicken thigh. 😜
---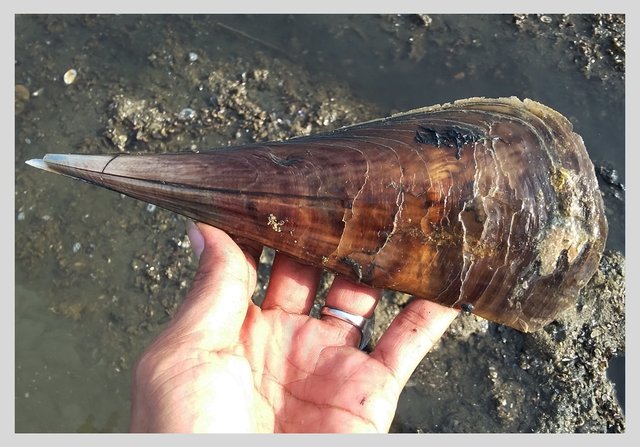 The size is varied, according to the age of these shells, some are small, some are longer conical, and some are short. It sticks into the ground, the pointed side of the shell stuck into the ground whereas wide side is upwards.
These mussels open door shell at the top, then the body (meat) of these shells come out through the top to find food.
---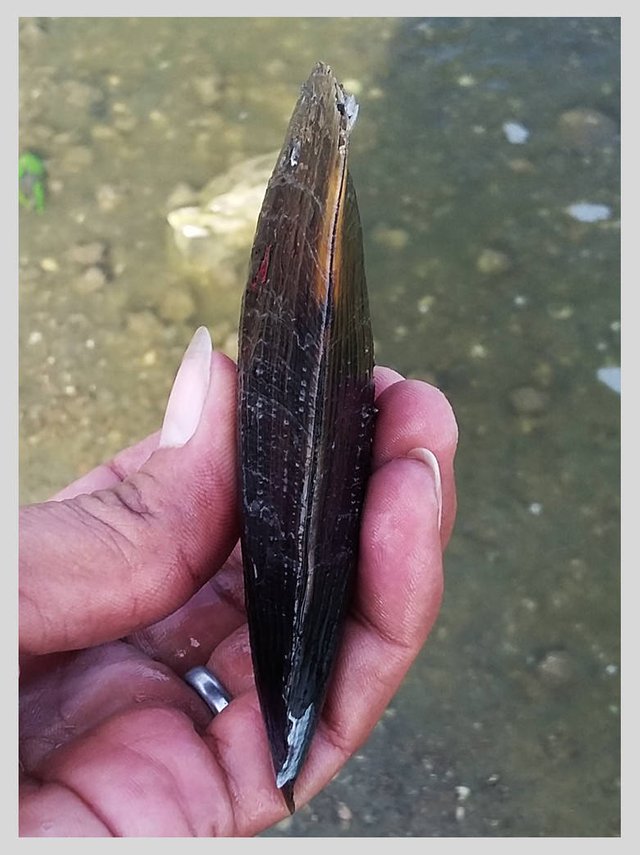 Viewed from the side
If viewed from the side, then this shell will not bring "chicken thighs" as it is called by the surrounding community. Because these shells will look so thin.
---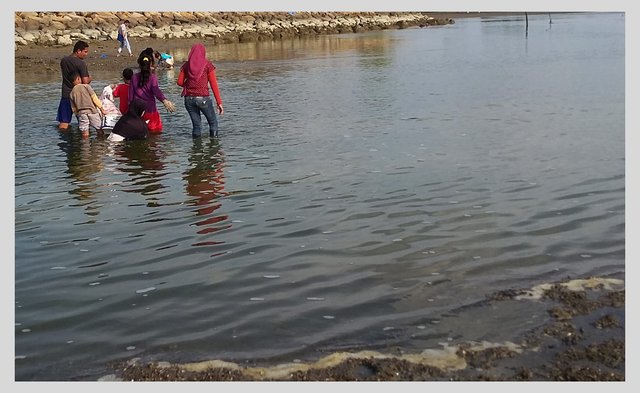 There are pearls in it
The activity of finding shells is done by the community in the afternoon or adjusted by the tides. Because if the sea water has receded, then it will make it easier for them to set foot on the sand, and start digging to look for it.
One of the surprising things I know from a seashell is the pearl in the shell. A fisherman I met that afternoon said that his son had brought the shell home, and when it was opened there was a pearl in it, it was shiny.
I am just surprised because I myself have not proved the words of the fisherman by finding it by myself. If there is any experience of you all, I really hope you give a comment, who knows you've also found a pearl in this shell types. Regards!
---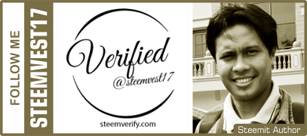 ---
||| Original Post |||
Photo Taken with:
Samsung Galaxy J7 Prime Smartphone Camera | 2018