The Best Flat Earth Documentary - Or The Biggest Lie Alive Today?
Have you ever wondered why anyone believes the Flat Earth Theory?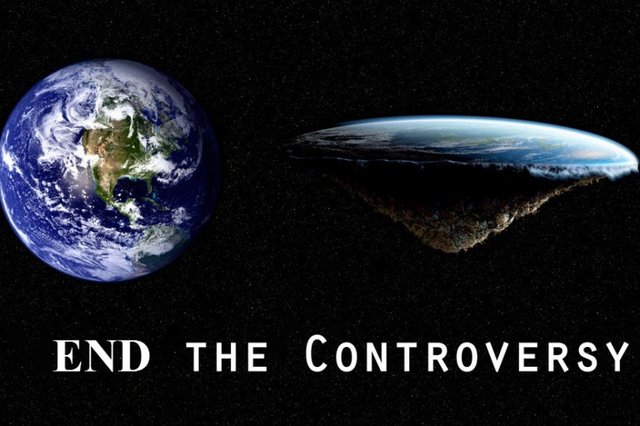 Then this video is for you!
"Science is ongoing. Science is continually refining and expanding our knowledge of the universe, and as it does, it leads to new questions for future investigation. Science will never be 'finished'."
From : http://undsci.berkeley.edu/article/whatisscience_01
---
Eric Dubay who is known as the person who brought back the FET and who was interviewed last year by Steemit famous @dollarvigilante breaks down just about every single thing you have never heard about the Flat Earth Theory in one video lasting more than 6 hours.
You will learn everything you never wanted to know by the time this is over!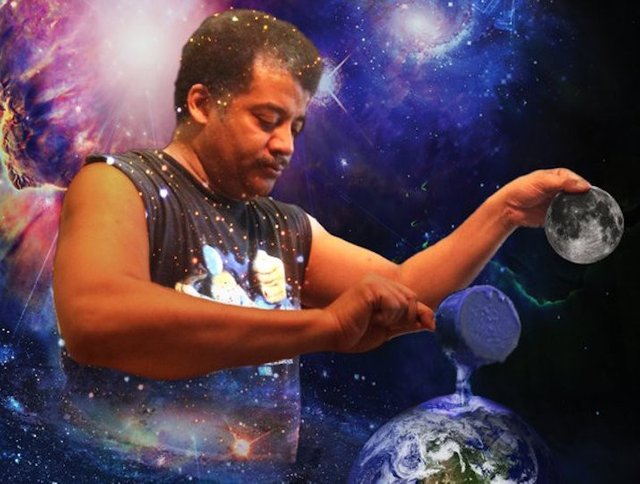 Is this where you live?
Do you really live on a ball spinning 1,000 mph while hurling 515,000 mph with the solar system through space?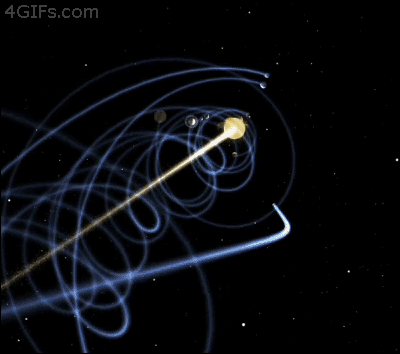 In the video Eric covers the following material and much more :
The horizon
The Sun & it's distance from Earth & how it moves in the FET
The Moon and how it moves in the FET
The Planets
NASA, Space & Moon-walks
The rotation of the Earth
The speed of the Galaxy
Polaris proves the FET
The stars and their distance from Earth
The Earth fixed and motionless
Water and the FET
Absolute relativity
Gravity does not exist
Science is a religion
Freemasons hide knowledge
The United Nations
The FET map
Fish eye lens cameras
Perspective
Mathematics
Photoshop & CGI
Keeping an open mind


So what do YOU think? Tell us below!