With the Earth's resources rapidly depleting, it seems that humans have no choice but to explore exploit resources outside our planet.
Moon Express, a space exploration company founded in 2010 will begin to harvest lunar rocks commercially in 2020.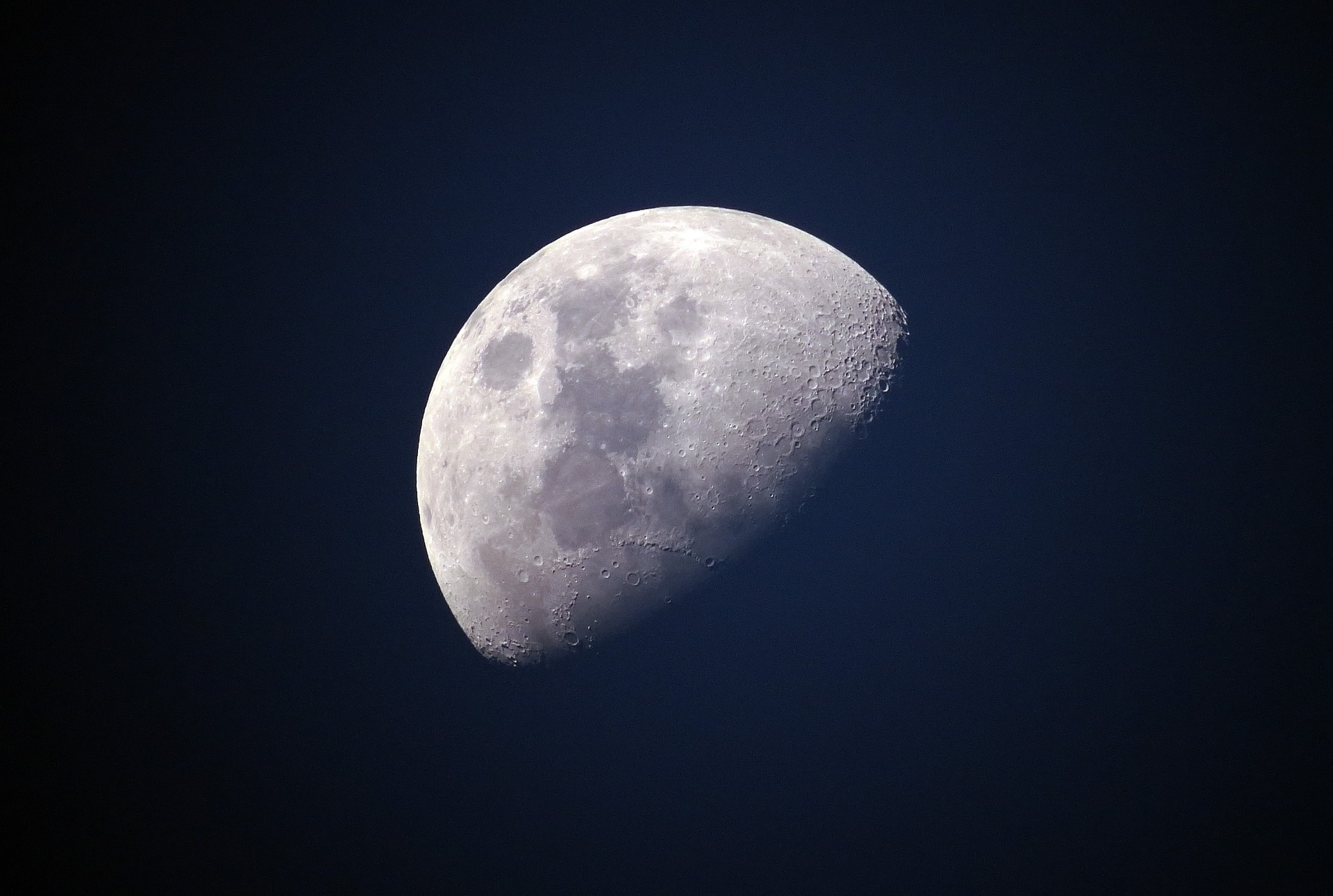 image from pixabay
The Moon, which is already claimed by some as Earth's 8th Continent is 384,400 km away from our planet. Far nearer compared to Mars, one of our leading prospect for colonisation, which is 225 million km away.
The Moon has a surface area of 37.9 million square kilometers, slightly bigger than North America (24.7 million square kilometers) and Europe (10.12 million square kilometers) combined.
It has enriched resources resulting from billions of years of asteroid bombardment. Unlike the Earth though, the resources are found largely on or near the surface and relatively accessible. It has a significant amount of water which can not only support life but can also be used as rocket fuel making the Moon a future fuel station in the sky.
In the face of mass extinction and with Earth's expiration just about a thousand years away, our survival instincts are working hard to find resources from far far places just to avoid extinction.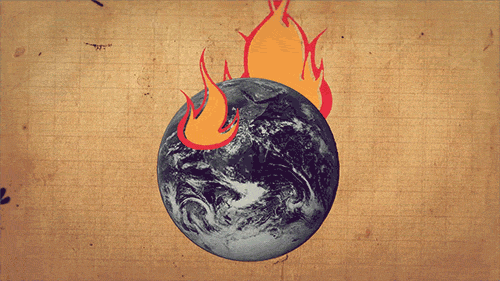 image from giphy
Ripe or not, mankind has set its eyes on the Moon.
Moon Express'
success will give humanity a
new hope
- a new place to plunder, rape, and break.
And a chance to avert extinction, that perhaps, it rightfully deserves.
---
Don't miss my future posts! Follow Random Collective by @st3llar.