SteemTrails official talent spotters for Science!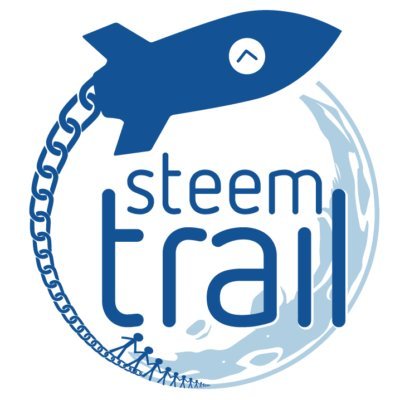 SteemTrail Twitter
Science-trail is a part of the Steemtrail project, It will, like all the other ´trails´, operate as a separate account, with its own curation team.We will be curating posts having Science as main subject, focusing heavily on the three main streams; Chemistry, Biology and Physics. The goal is to highlight and support science-related content which is understandable by the average Steemian, informative and factually accurate.
In the coming weeks we will work to create engaging community events that push well made science content. Starting next week a Science newsletter will be posted weekly on Mondays in hopes to highlight new are former unique content creators making science related content.
As for all SteemTrail-supported posts, we encourage authors to make sure that:
Appropriate credit is given for all external text, images, videos, etc, and are clearly indicated
Only relevant tags are used. Obviously we will only consider posts including the science tag.
Absolutely no plagiarism
Posts are properly formatted
We aim to review all kinds of posts that are science related, for example, science as it relates to technology, nature or the future.
Whenever appropriate, we will provide comments to help authors comply with the above guidelines. If you want to support this initiative, please consider using your voting power to support us, so we may in turn give more support to the community. You will be able to do this automatically as soon as our streemian trail is set up. As an alternative, you can use steemvoter.com
If you are interested to join the chat for Science-Trail discord, please join this chat. Posts promoted here will likely get priority over posts trending on the main site, however we guarantee to show support to all new creators.
Please Remember to Upvote and
To Help The Community Grow!!
Template for Introduction Post Can Be Found Here: https://docs.google.com/document/d/14tunE74OcMEY-Omx7Ai1cldUt-gQUa_q6cPEX4MdfqQ/edit