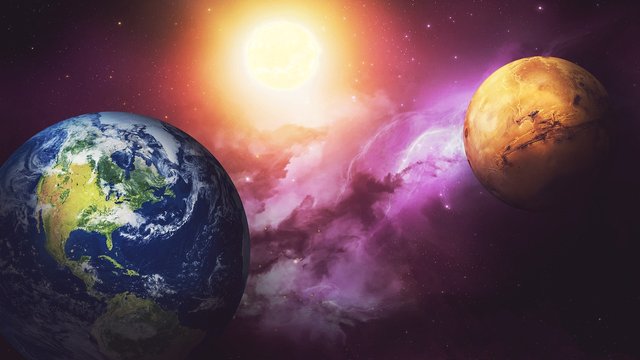 The story of the origin of life is as mysterious as ever. Even after countless studies and research, we still have no clue as to exactly how life came to be and when.
Every time we seem to inch closer to the truth, there is a new finding that makes us rethink things. I wonder if the evidence that we are looking for is even there considering the violent past of our planet which may have obliterated it.
For now, all we have are theories and there is no general consensus among scientists to how life began on Earth. One such theory, which to be fair sounds outlandish but is completely plausible is that life on Earth could have come from Mars.
The Red Planet - Our Ancestral Home?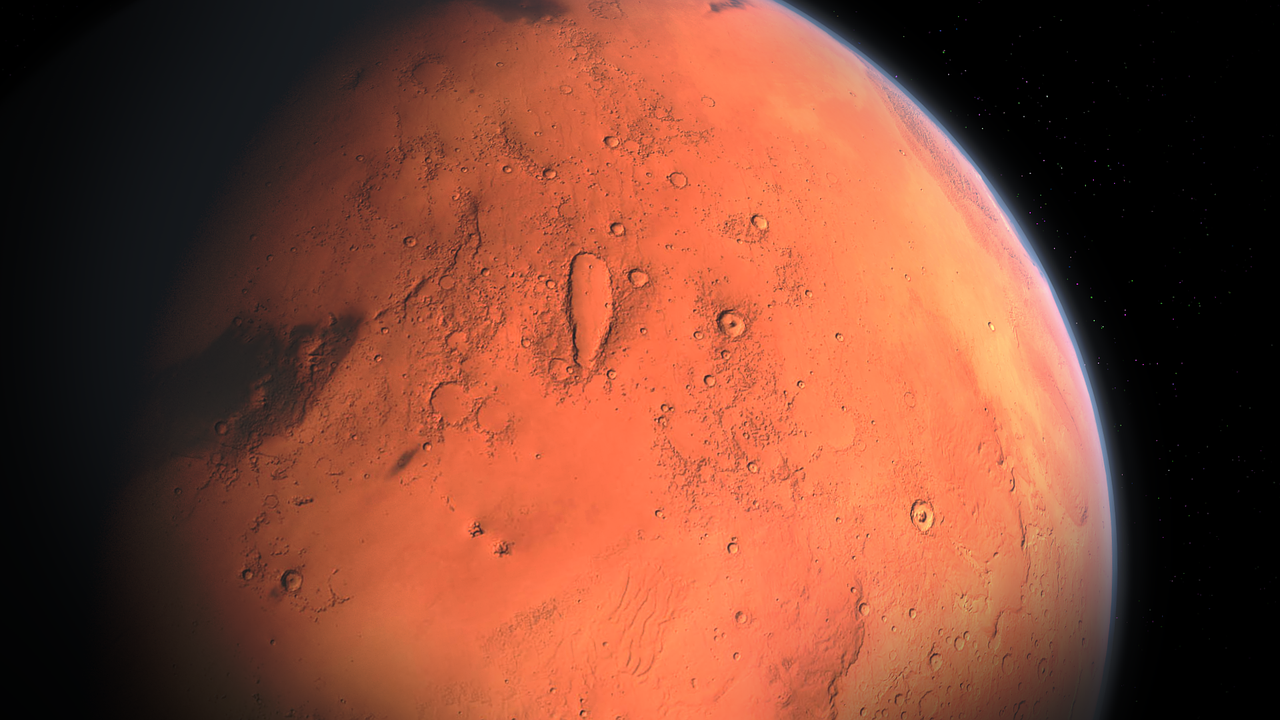 The red planet is a dead planet right now with an atmosphere that is only 1% of Earth's and water that exists only in the form of frozen ice caps in the poles of the planet. It is a huge barren wasteland over there with no signs of life as far as we know.
But it didn't always use to be that way. Scientists estimate that billions of years ago Mars had a lot of water in its ocean(s) and had an atmosphere along with a magnetic field, and that the conditions might have been sustainable for life to have thrived.
Then, something happened around 3.8 billion years ago to change all that. Slowly it lost all its atmosphere, water and maybe even any life that might have been harbouring at that time.
Could it be that Mars might have been home to life first and that it is actually our ancestral planet? Could it be that life on Earth was sent from Mars as it slowly turned into a lifeless planet?
If so, our story would be like that of Superman who was sent to Earth from his dying planet. Only in our case, we are not super, just man/woman!
Earth - Our Home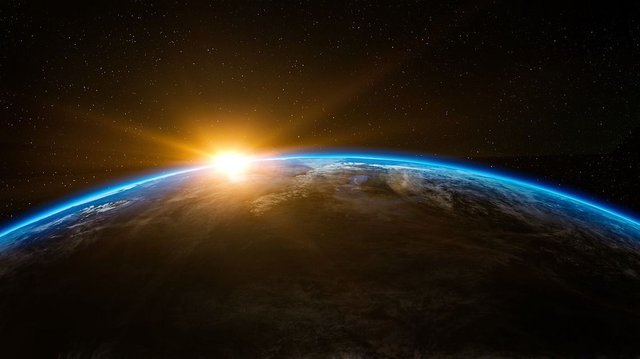 Earth is teeming with life with hundreds of millions of species that roam around the planet forming a biosphere that is as rich and diverse as it can get. We have all read about the theory of evolution and how life evolved from single celled organism to everything that we see today.
Although far-fetched, the idea that it could have all begun from Mars, is certainly plausible. So, how could life have completed its journey from Mars to Earth spanning 225 million kilometres?
Scientists say that a huge planet-sized object could have collided with Mars which led to it losing its atmosphere. During such a collision, it is not difficult to imagine that some pieces of Martian rocks may have landed on Earth which might have contained life or the ingredients to create life. If so, that collision ended life on one planet and gave birth to it on another.
In fact, till date, over 100 Martian meteorites have been discovered on Earth. There might be several more that are much older and could have been lost to time along with any evidence of such interplanetary travel of life. We may never know.
Going Back To Our Roots?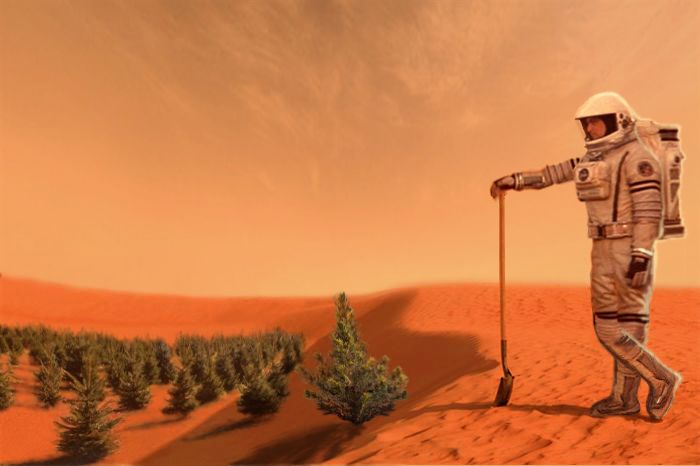 We humans are gearing up to make Mars our second home, thanks to the efforts of NASA, Blue Origin and especially Elon Musk's SpaceX and within this century, that process will be well underway.
If the theory is correct, we might actually be going back to our roots, having lived on Earth for billions of years. That would make for one heck of a cosmic tale, wouldn't it?
I can't help but wonder what secrets may lie under the surface of that red planet which has always been so alluring to mankind, in our search for any cosmic neighbours.
Images used are taken from the public domain.