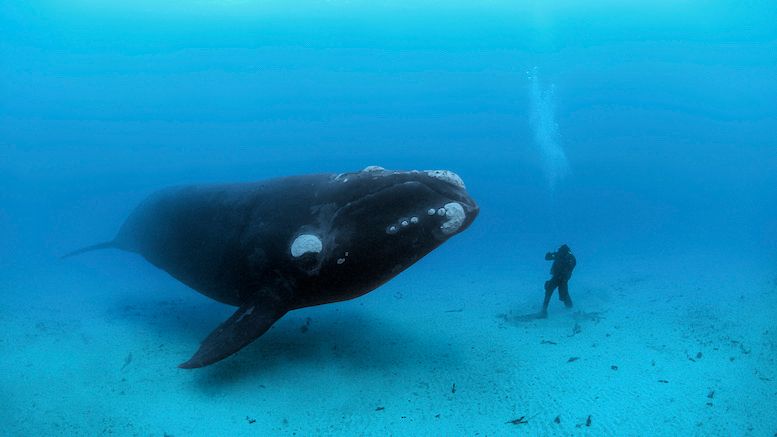 Hey little buddy! You making all that noise down here?
Sadly most of us are used to noisy environments. Noisy restaurants being a personal favorite.
But underneath all that is yet another soundscape, a permanent, low-frequency drone produced by Earth itself, from the vibrations of ongoing, subtle seismic movements that are not earthquakes and are too small to be detected without special equipment.
We would have been more surprised if they had NOT found this to be true. Our advice would have been to keep looking or rather, listening. Our earth has a molten core and we're not going to mention any lame World of Warcraft jokes. We'll just post a single lame WoW image and leave it at that...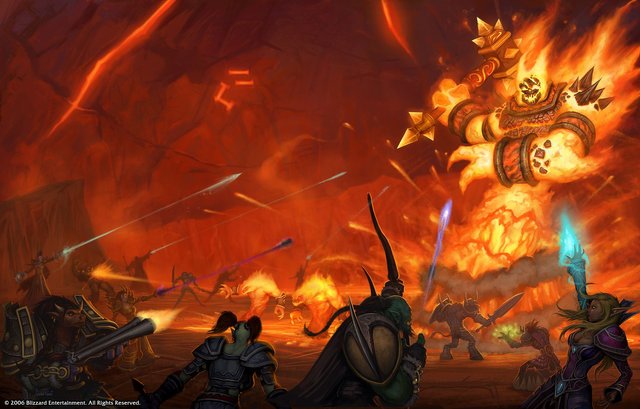 Molten Core - Blizzard Entertainment
We can be sure this is NOT whats going on beneath our Earth's surface, no sir.
Internet trolls (people who disagree with us publicly) might be assumed - by some - to be living down there. Under the Earth's crust, where they live and breed and login just to ruin our online fantasies. [insert eyeroll]
Since the 1990s, researchers have known that Earth is constantly vibrating with microseismic activity, known as "free oscillation," scientists reported in a new study describing new recordings of the phenomenon. Free oscillation creates a hum that can be detected anywhere on land by seismometers -- equipment used to detect and record vibrations.
Now we're making a little more sense and getting more comfortable with the painfully obvious.
What is so painfully obvious?
The fact is we're living on a pressure cooker filled with melted iron and nickle instead of beef broth, cubes of tasty beef, carrots, potatoes and onion. Our home is essentially a pressure cooker covered in mud, stone... all that free flotsam and jetsam from space. Once in a while we experience pressure escaping thorough volcanoes. Some of Earth's volcanoes never stop! The Mariana Trench is an undersea 1,500 mile chain of volcanoes - south of Japan - that erupts 24/7. What would life be like on the planet if we didn't have the Trench letting off pressure constantly. Releasing pressure in a nice safe place... under the Pacific Ocean.
Simmering tea kettles and steem radiators might sound similar to our Earth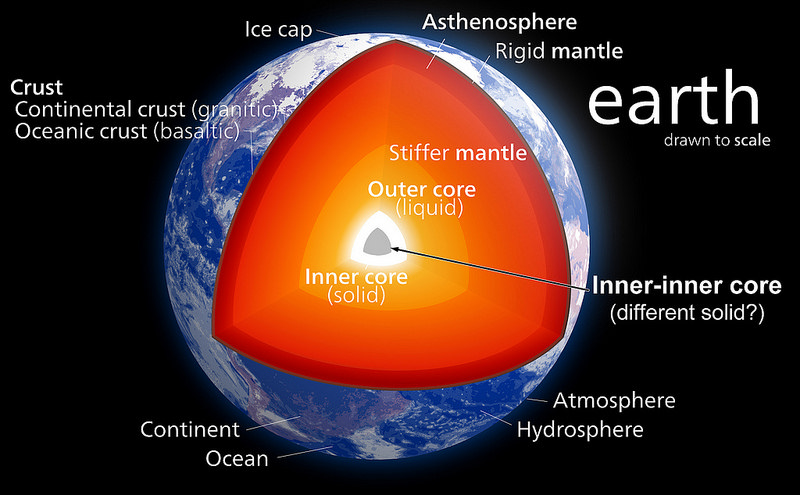 Earth is "humming." You can't hear it, but it's ongoing. And now scientists have measured that persistent hum from the ocean floor, for the first time.
Took you guys long enough, heh
Yeah, we get it. It's a slow news week and you needed eyeballs... [insert eyeroll again pls]
source story

Notes: (scraped from Google)
What keeps the Earth's core molten?
There are three main sources of heat in the deep earth: (1) heat from when the planet formed and accreted, which has not yet been lost; (2) frictional heating, caused by denser core material sinking to the center of the planet; and (3) heat from the decay of radioactive elements.
What is in the core of the earth?
The outer core is about 1,400 miles thick, and it's made mostly of a combination (called an alloy) of iron and nickel, along with small amounts of other dense elements like gold, platinum, and uranium. These metals can, of course, be found on the surface of Earth in solid form.
photo Brian Skerry - National Geographic
A big-science shout-out to @suesa