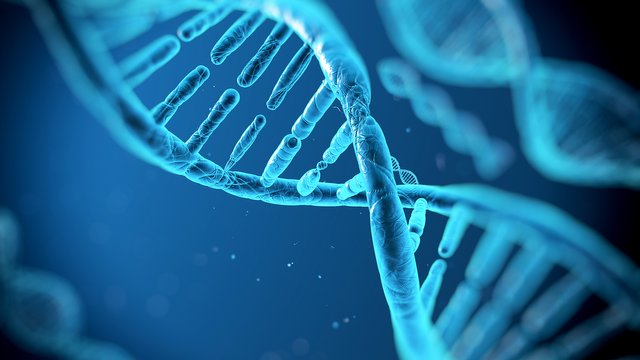 The genetic code in each human cell, contains 23 DNA moleculas.
Each of them contains 500 000 to 2.5mio nucleotide pairs, wich eachs size are 1.7 to 8.5cm long, average 5cm long.
37 trillion cells are in the human body, so the length of all DNA would be long enough to go 17 times to pluto and back.
If you just can imagine, how the human body can cointains such a length in it, just amazing.
img source:http://tracks.arte.tv/de/entspannter-leben-ohne-dna