I'm quite interested in everything that has to do with the universe. But I learned just today what happened last weekend.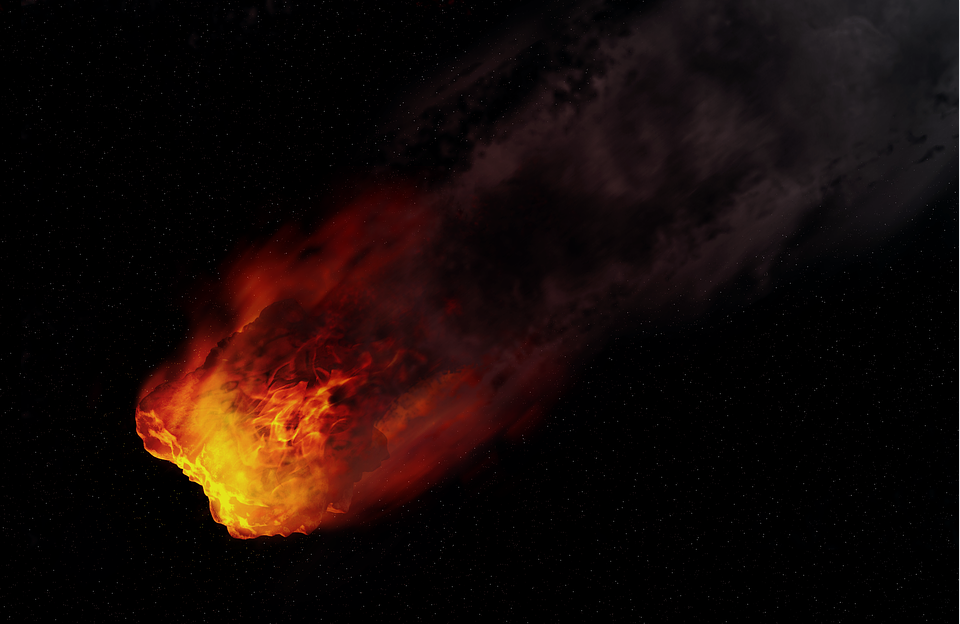 pic source
An asteroid passed the earth closely.
The asteroid with a diameter of 48 to 110 meters (157 - 361 feed) passed with only half the distance to the moon our planet.
Catalina Sky Survey is automatically searching the sky for such kind of objects but recognized it only some hours before it passed by.
The asteroid is called "2018 GE3" is much bigger than the one that exploded above Tscheljabinsk (Russia) in 2013.
The reason why it was discovered only hours before a possible impact is that the asteroid - compared to other cosmic objects - is quite small and dark. If it reflects only little light it's difficult to discover.
Also, an object near to earth moves relatively quickly compared to other objects in the universe.
All these components make it hard to see the object early, which makes me somehow nervous :).
All this was reported by the Minor Planet Center.
Even they missed discovering this one on time (whatever on time might be) NASA is confident to know about 90% of all asteroids bigger than 140 meters (460 feet).
Well - I know people hoping to win the lottery with a chance of 1:139,838,160 ... here we have a chance of 1:10 that they fail. With a chance of 1:10 I would play the lottery!
What do you think? Are asteroids a threat to mother earth? Are we prepared?
Quality comments can benefit from the @steem-bounty on this post. Read more about it in the comments.
Happing steeming!
Inspiration for this post 1
Inspiration for this post 2
Inspiration for this post 3