AIR POLLUTION, A BIGGER RISK FOR PEOPLE WITH BLOOD GROUP A, B AND AB.
Virtually everyone knows what air pollution is and how harmful they can be to our health. But that's not enough reason why it shouldn't be discussed extensively.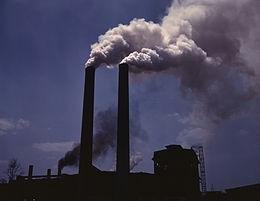 Air pollution as it is, is the introduction or release of harmful or toxic substances into the air. Substances generally can be released into the air, but they are not pollutants except they are harmful or toxic to the organisms and surroundings. They are many examples of air pollutants ranging from the Carbon(II)Oxide to the little flatus or fart that escapes from our anus. They are pollutants due to the methane present in them. More Info.
Air pollution has been known to be harmful and dangerous since a very long time ago. Air pollution is very dangerous to health and may cause respiratory diseases, sicknesses, allergy reactions and death. It doesn't stop there, they also cause leaf damage and stunted growth in plants.Well, accorrding to report published by WHO in 2014, air pollution caused the death of about 7 million people in 2012. You might say, is it that powerful? Well, I'll say yes, because basically everybody breathe per second except you're holding your breath. Now, see for yourself a street that the air has been polluted with highly poisonous and about at least 20people walked past it, at least 5 might die and this is only an area in the whole universe and it's just a day of 365. Or the time you're in a bus and you rolled down to take some air only to see some carbon(II) oxide bursting in from the faulty exhaust pipe of another vehicle. Source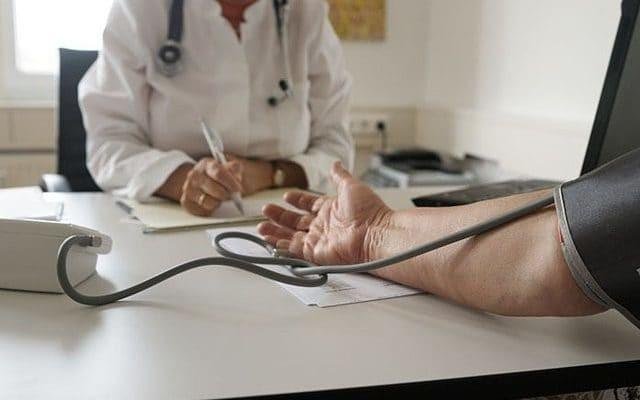 [Credits](https://www.google.com.ng/amp/www.telegraph.co.uk/science/2017/11/14/air-pollution-bigger-risk-people-witha-b-ab-blood-types-study/amp/)
Air Pollution has long been associated with heart attacks, lung cancer, respiratory disease and stroke in time past, This fact remains valid but a little more has been discovered. In a study of 14 years led by Doctor Benjamin Horne, the primary mutation separates the blood group O and the non-O blood groups(A,B, AB) giving results that in higher pollution, people with blood group A, B and AB are in higher risk of a heart attack. The reason being that blood groups A, B and AB are risk factors for coronary artery disease(A disease that is caused by the hardening of the heart muscles) and air pollution also cause hardening of the heart arteries or muscles making it a double jeopardy for the blood groups A, B and AB as the risk is on both sides. Dr. Horne made it known that this discovery is not to cause panickings all about, it's not something to panic about, it's just worth knowing so one can be cautious. He also stated that the threshold is 25 micrograms of pollution per cubic metre. He continued to say that two years ago, their publication showed that for every 10 micrograms over the threshold inhaled or supplied to the body, there is a significantly higher risk.
This discovery was made a few days ago.
My own blood group is Rhesus O-(the luckiest blood group). Comment yours too.

GIF made by @foundation
Proud Member of @steemstem
Proud Member of @genesis-project
Thank you for your time!!
That little boy, @pearlumie.
Sources
References