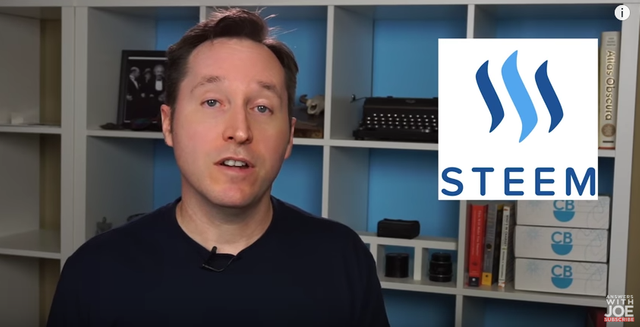 Are you a geek? For sure I am! So, I am also a patron of few YouTube channels for geeks on Patreon. One of my favorite channels is AnswersWithJoe made by Joe Scott.
Last week Joe recorded a video about Bitcoin. In the meantime I had a pleasure to talk with him on Discord channel for patrons and explain to him how Steem works.
And Today I was surprised to see Steem described pretty well in his last video about blockchain ! :)
Steem is described at 5:40, but I really recommend watch whole video :)
If you didn't noticed, not only Steem and Steemit was mentioned, but also 4 other Steem services like: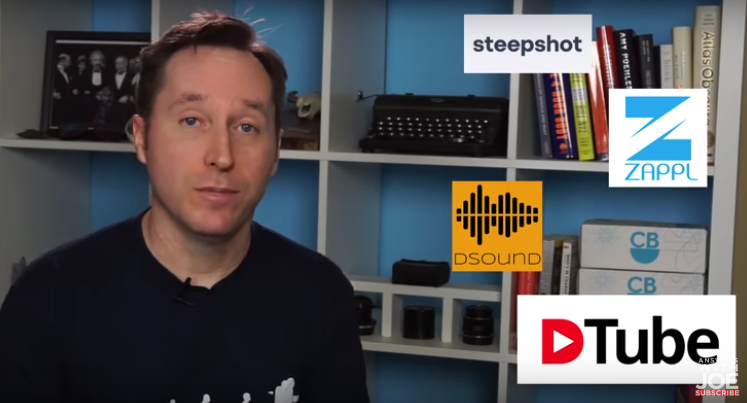 And last, but not least... Joe just created an account on Steem - @AnswersWithJoe - please follow him! :)
100 reasons to start following Joe and to subscribe to his channel :)
Take a look on his videos :) If you are a geek, for sure you will love his content!

That's all, guys! And like Joe always says, I would like to wish you an eye-opening day :)
---
All rewards from this post, will go to Joe :)