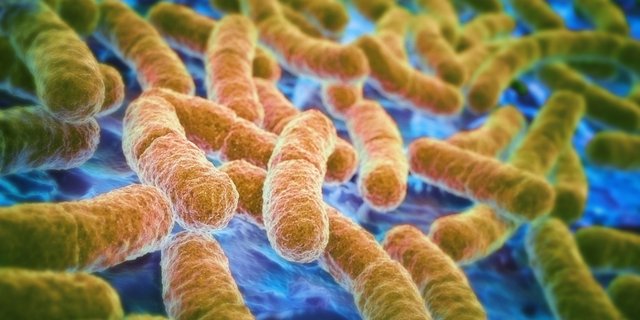 We cannot even compete on Nature's ability to create these robots for any kind of purpose. Moreover, they are literally everywhere, also in the tap water we are drinking. Let's recap some of their activities which concern us:
Cavities . Yes, they are due to the bacteria present in our mouth and the acidity coming from many types of food, like sugars.
Smelly armpit. Most smells from our body are due to bacteria.
Bowel. Our poo just comes out of bacteria elaboration of food.
Putrefaction. Corpses are eaten up by bacteria.
Nasty diseases. Tetanus, Cholera, Pertussis, Legionella, and Salmonellosis. Mind you, they are all due to bacteria.
They are among us. Inside us and outside us. Mind the almighty bacteria.