Humor improves sex life? Yes, and black humor improves better...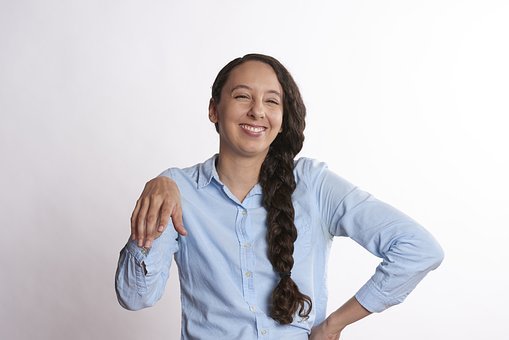 How many different studies are carried out by psychologists and physiologists in recent years.
Just pen can not describe...
Struck me a few articles about the relationship between the sense of humor and the quality of sexual life.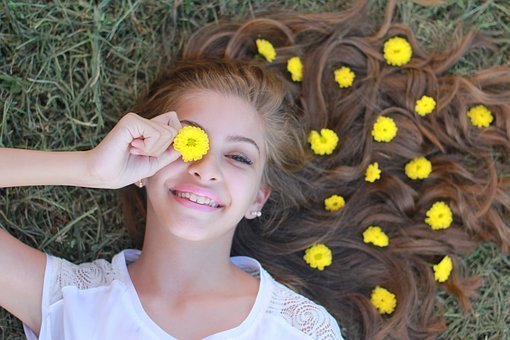 Okay, there's evidence that a good sense of humor is sexually attractive.
Fall - not to stand up, it turns out, through humor man uncovers its creative potential, intelligence - all the, that will allow him become a good parent.
And then the researchers make a paradoxical conclusion that "if it is so," the intellect "is able to predict the capacity for humor" that leads to success in sex.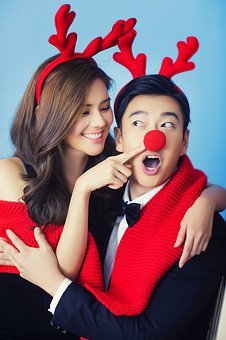 Studying 400 students (200 men and 200 women), the researchers concluded that humor and success in sexual behavior (estimated by the number of partners per life) are interrelated. However, this success was estimated by questioning, and on paper we all sex giants.
Moreover, this study has somehow shown that men have a higher average ability to humor.
Well, the original conclusion:"human sense of humor has evolved, at least in part, through sexual selection as an indicator of intelligence."