HYPOTHESIS
Why do we predict the future? Why do we anticipate? What is the evolutionary foundation for this mechanism?
According to Daniel Dennett, it is because it is beneficial to play out alternative scenarios in our head so those scenarios can die instead of us.
EXAMPLE:
Suppose you want to yell at your neighbor's kid for playing in your yard, but then you imagine how she might react if your dog poops on her lawn after you've yelled at her kid. You've also heard her mention her brother is a lawyer.
SUPPORTING EVIDENCE
Even flies, with their comparatively rudimentary nervous systems, anticipate before you smack them.
ANTITHESIS
There's a tradeoff, however, as there always is. Accuracy takes the place of speed, economy takes the place of precision. Daniel Kahneman would label these Systems 1 and 2, with 1 being speedy and economical and 2 being accurate and precise, or truthful.
THESIS
As Nassim Taleb says in the "Black Swan," this is why we are so susceptible to predictions and forecasts by "experts." We always want a "what if," and alternative scenario at our fingertips. This part of our consciousness can be invaluable (especially if we're prone to road rage!) but can also lead us astray. What if we predict wrong? What if the future is different from the past? What if the stock market changes unpredictably? Why is law set on precedent, when so often the future is unimaginably different from the past?
REFERENCES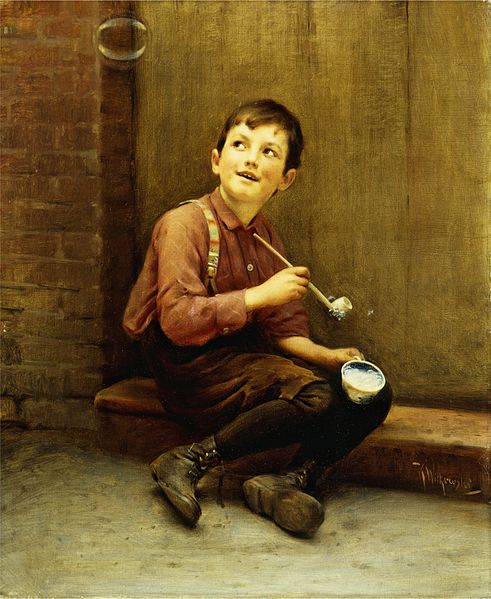 Anticipation by Karl Witkowski - from Wikimedia Commons