A particle track, resembling those variously named as 'Strange Radiation', Erzions, Tachyons etc. was found on the otherwise completely homogenous glassy encrustation, that was formed, apparently in seconds, on the outside of the LION reactor.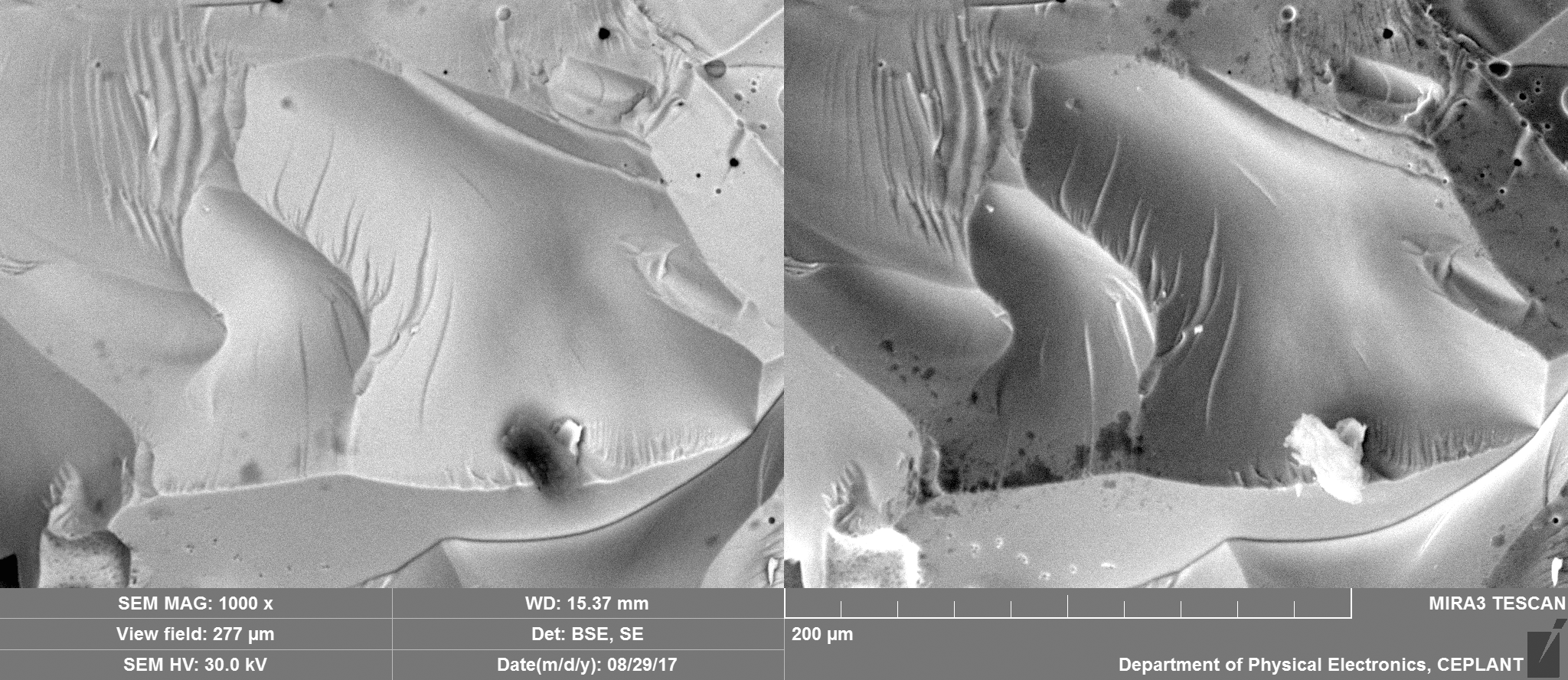 Figure 1: Track was not identified until after reviewing initial SEM session
Video 1: We had excellent reference material to deduce the previous reactor orientation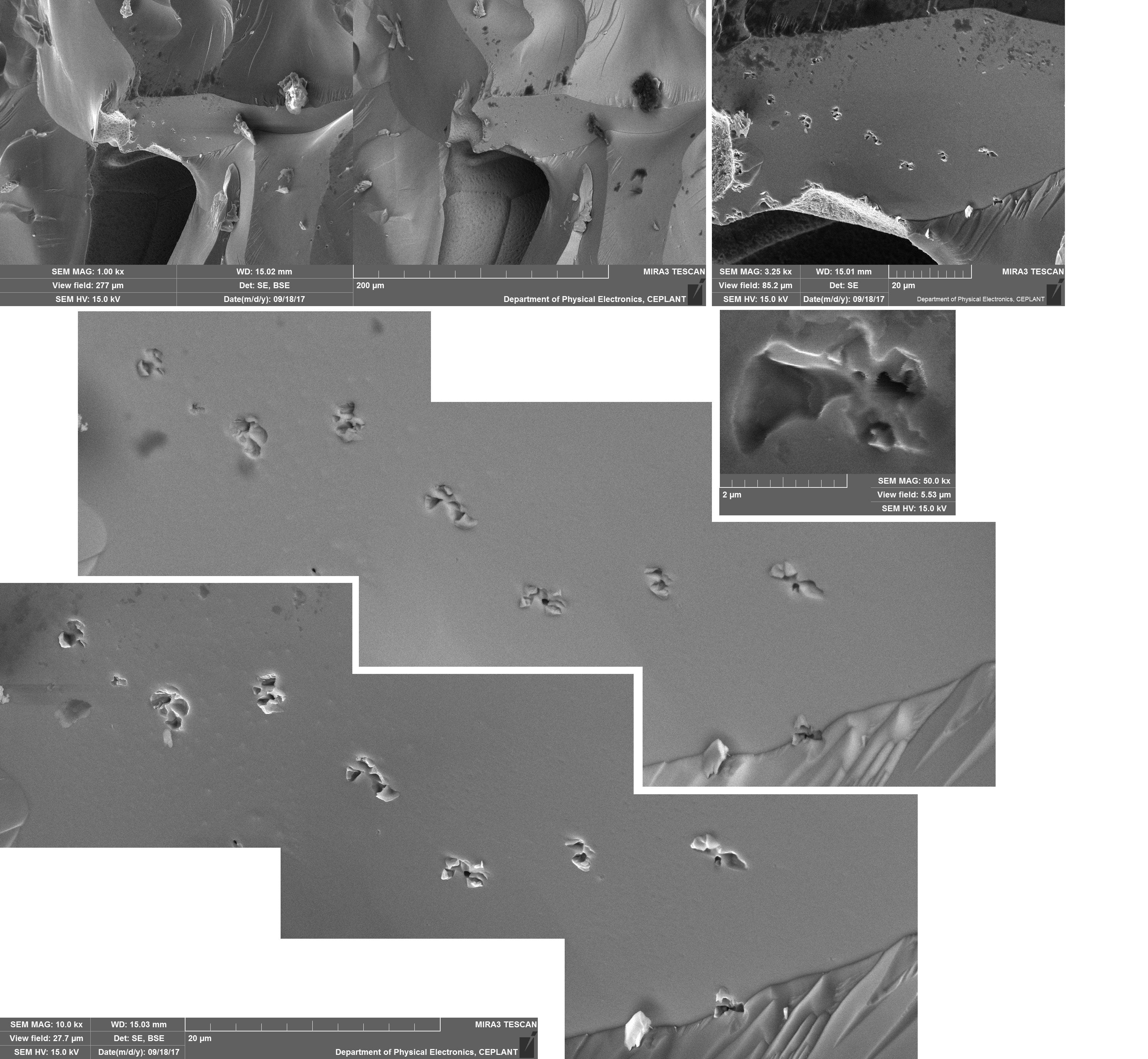 Figure 2: Fortunately, the track was re-descovered and so more detailed images could be taken
Video 2: The LION tracks
First time ever, courtesy of the MFMP - Tachyons / Strange Radiation tracks in 3D!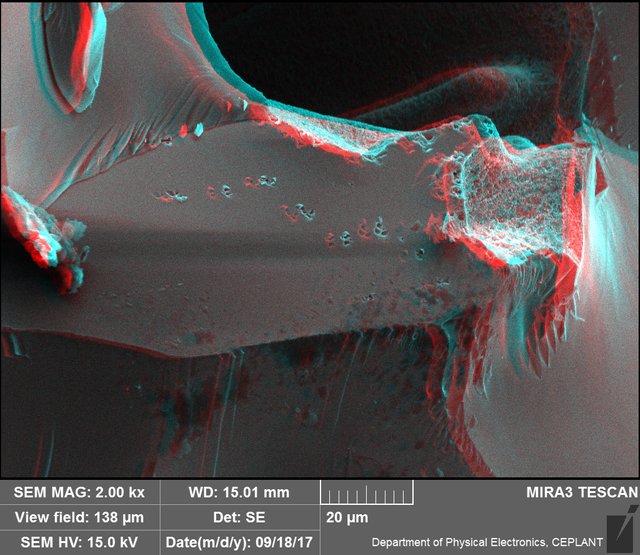 Keith Fredericks at ICCF18 explaining how he derived his theoretical structure of the particles.
Video 3: Keith Fredericks and the structure of the Tachyon