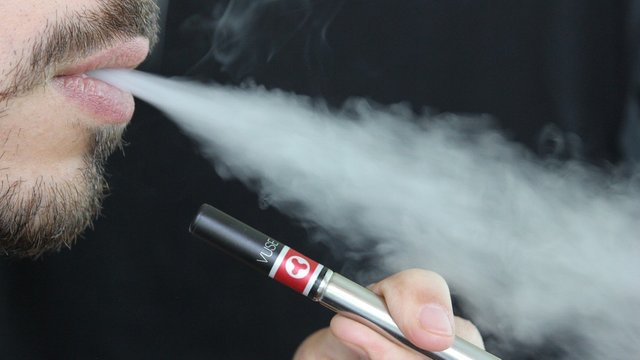 For years, we have been talking about the fact that electronic cigarettes are not so healthy at all, and addictive in the same way as the classic ones, it is the part of smokers who knows better. Perhaps the latest research results will change their approach somewhat, because, as suggested by the prestigious Stanford University researchers, these can seriously damage the cells of our blood vessels and potentially increase the risk of cardiovascular disease.
Interestingly, it is about flavors used in e-cigarettes, which, as it turns out, have a different degree of harmfulness, independent of the level of nicotine. Researchers considered six different, and their goal was to study their effect on endothelium, a highly specialized lining of blood and lymph vessels: - So far we have not had any research on the impact of e-liquids on endothelial cells, but when we subjected them to different flavors of e-cigarettes, we observed symptoms of significant damage and dysfunctions - claims one of the scientists, Joseph Wu.
Different flavors have different harmful effects, but by far the most toxic turned out to be cinnamon, even if the e-liquid did not contain nicotine at all. It is interesting because natural cinnamon is invaluable for our health, showing a strong disinfecting, antiviral, antibacterial or anti-inflammatory action, and even improving the blood supply to all organs and reducing the risk of heart disease. It is, of course, worth remembering that the tests were carried out in laboratory conditions, but the researchers urge to finally start to see e-liquid as potentially dangerous to health.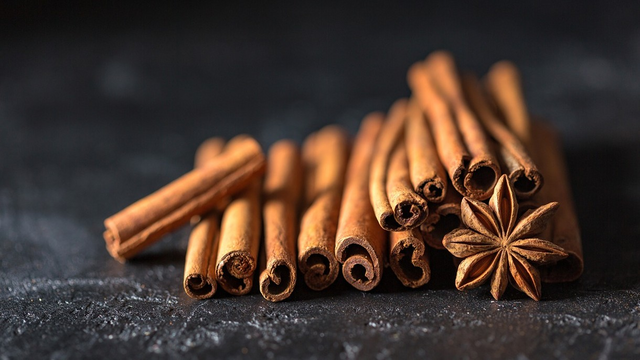 Researchers also took a closer look at the level of nicotine in the blood of e-cigarette users and traditional smokers after 10 minutes of constant smoking. It turns out that it is very similar, and due to the specific type of smoking electronic cigarettes, in a short time you can use them to deliver much more of this substance: - When you smoke traditional cigarettes, you have full control over the number of items, and e-cigarettes they are sometimes illusive, it is much easier to overdo it here - adds Wu. In short, do not treat e-cigarettes as a rehab therapy from the classic, because not only its effectiveness has not been confirmed, but the results may be deplorable, especially because we lack research on their long-term use.
Source: GeekWeek.pl/newatlas/Stanford University
Photo: GeekWeek.pl