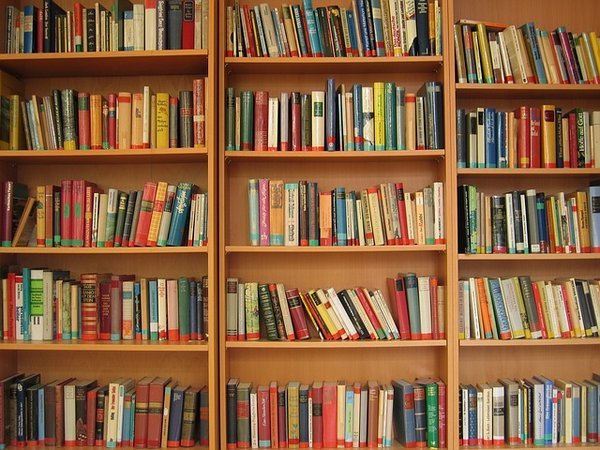 source
I want to share some links with you in which you can search for scientific information in different areas.
Essential and of interest to researchers and academics:
62,000,000 "liberated" scientific articles: Sci-hub
The current website address is: https://scihub.org/about-us/
Obviously there is constant litigation from Elsevier who seem to object that their scam is under threat...
They don't seem to understand how the internet works ;-) information wants to be and will be free!
Check the sci-hub facebook group to keep up to date about the latest website address https://www.facebook.com/sci.hub.org/
Disciplinary Repositories:
Arxiv. http://arxiv.org/ : Physics, Mathematics, Informatics and Quantitative Biology.
Pubmed. http://www.ncbi.nlm.nih.gov/pubmed : Medicine
Cogprints. http://cogprints.org/ : Cognitive science and psychology.
E-LIS. http://eprints.rclis.org/ : Library and Information Science
Other unique files:
Dialnet. http://dialnet.unirioja.es is a collaborative project that includes bibliography and Spanish journals.
Hispana. http://hispana.mcu.es is a project of the Ministerio de Cultura that collects the Spanish cultural digital objects, like press or photography. They also contain cultural objects, as well as collecting metadata.
Europeana http://www.europeana.eu and Collections of Museums of Spain http://ceres.mcu.es
TDR or doctoral theses in network http://www.tesisenred.net gives access to the text of the Spanish doctoral theses. Similar to the international Networked Digital Library of Theses and Dissertations http://www.ndltd.org/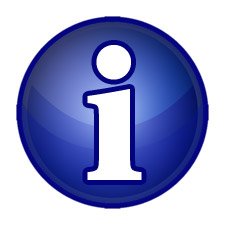 Source
There are international directories of OA magazines, such as:
DOAJ. http://www.doaj.org and databases such as:
WoK. http://science.thomsonreuters.com/cgi-bin/linksj/opensearch.cgi provide lists of the OA journals it includes.
Of them we highlight a few of interest for doctoral students:
For Europe: https://www.openaire.eu is the collector of European repositories and allows the simultaneous consultation of some 2942 repositories of 38 countries with more than 20,788,396 documents.
For everyone:
OAISTER http://oaister.worldcat.org/ Check out all OAI repositories. Redirects to the particular repository that owns the document. It contains 23 million records and more than 1000 collaborators.
OpenDOAR http://www.opendoar.org/ It is a directory of open access repositories. We can look for the repositories on a topic but also the contents of all of them at the same time.
Scientific Commons http://www.scientificcommons.org Contains around 20 million records
For Latin America: Scielo http://www.scielo.org recently included in WoK
For Spain: Recolecta http://www.recolecta.net/ search in all national scientific repositories
I hope it helps, if you know of any other Reply.
Information is power!!