Not for the first time today I had a creepy feeling. The feeling you get when you think that all the time you were wrong.
All the time I believed that the "climate change deniers" were a strange mix of people consisting of humans that
put more trust in a 2000 year old book written by some unknown guy then into 2000 highly intelligent specialists and some 2 million assorted scientists of all fields

fear change and do not want to change and therefore put the head in the sand like an ostrich

do not want to believe anything their political "enemy" says
Was I wrong?
But somehow, again and again, I have seen the same thing happen. (Or not happen?)
The thing that makes me bang my head on the table is something really easy. Or so I thought. Basic math.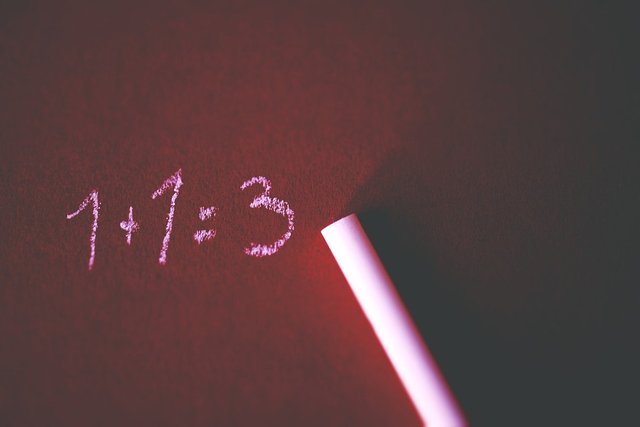 pic CC0
Okay, it is not the 1+1 that is the problem. It is the totally, completely, fully mix up of relative numbers with absolute numbers or banging numbers together that have nothing to do with each other, living on different continents, so to speak.
4% of one million is not 4% of 400
One error I have seen frequently is that a "denier" takes the current amount of CO2 in the air – 400ppm, 400 parts per million – and takes the number of "percentage of CO2 emission that are human made".
That is 4%.
And then they say:
See, 4% of 400ppm is just 16ppm, that cannot be responsible for a climate change!!
That is actually two mix ups, together with an (in other places dangerously) underestimate of what a tiny number can mean.
But I only want to talk about one error: The base numbers.
Because the 4% is NOT based on 400ppm. It is based on emissions.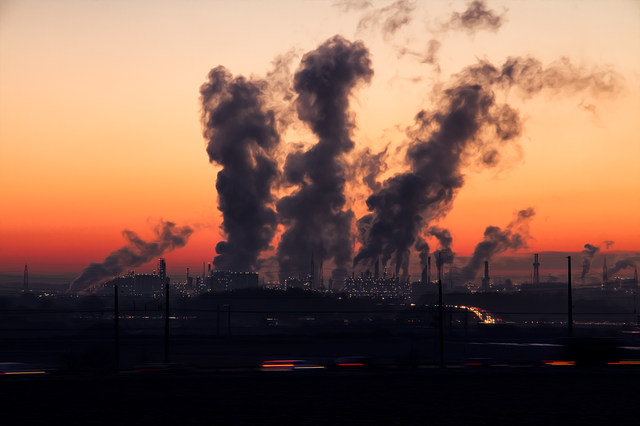 pic CC0
There is a reason it is called CO2-cycle. It is called so because it is a cycle.
There is CO2 getting in and out of the air constantly. That is not different from the water cycle.
If you have 1 milllion CO2 units (just example numbers) going into the air each year and 1 million CO2 going out of the air each year, the 400ppm would not change.
Now add 4% human made. You suddenly have 40'000 CO2 units more. But not 16ppm. Two completely different numbers.
Depending on how big your unit of CO2 is, that may be unmeasurably tiny or easily double the ppm. In the real world, that 4% amounts to roughly 1,5ppm per year.
But even if you explain that, show that mechanism in other examples (like the amount of people in a train station (emissions) per year is different from those in the current train (ppm)), most of the "deniers" don't get it even at the third try.
Did you made this experience, too? With this problem? Or other parts of the "discussion" where "proofs" were made based on totally inappropriate numbers?