There are still people that believe climate change is a Chinese Hoax (despite China being the number one on regenerative energies) or that humans cannot change something as big as an atmosphere (despite being able to overfish whole oceans).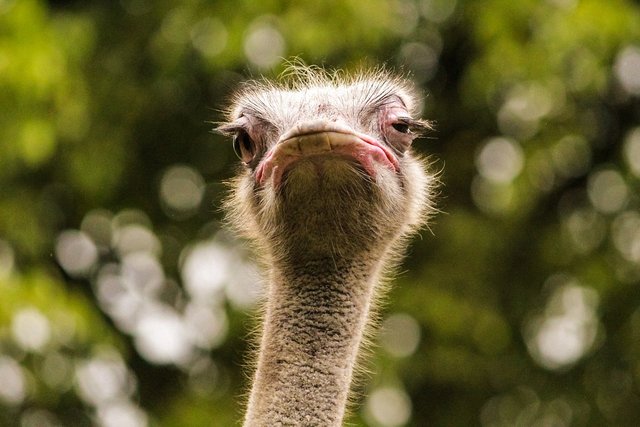 But putting aside the ostriches, climate change caused by human activities may be older than you think.
The phenomenon called "Little Ice Age" has long been a major point in climate "skeptics" arguments that the temperature changes have natural causes.
But that has several conceptual problems. First of all the time of the Little Ice Age is not defined. The length of what is meant differs between one century and four hundred years. And there were several causes that had this effect combined.
In this time several solar activity minimums took place and several huge volcanic eruptions had blasted a lot of cooling material in the atmosphere. (Compare with the 1815 eruption of Mount Tambora, which led to the "year without summer". 1816 saw snowfall in June in central Europe and, caused by the weather, the birth of literary creatures like Frankenstein and a predecessor to Dracula.)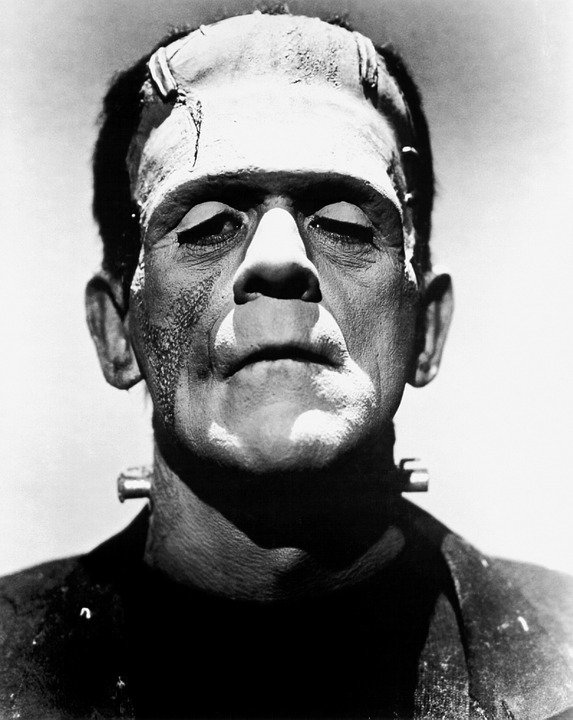 All agree though that the temperature minimum was around 1600. The problem here? Even all those natural effects combined do not fully explain the cooling at this time. Especially not the decrease of CO2 in the atmosphere.
But now scientists have come up with a solution to this, that fits perfectly with all known evidence: humans.
More exactly it was the huge amount of native Americans that died during the 1500s because of diseases, war and slavery. 10% of the world's population died in a (historically) very short time.
While some of these people still lived as hunter-gatherers, many were agricultural societies with extensive farmlands.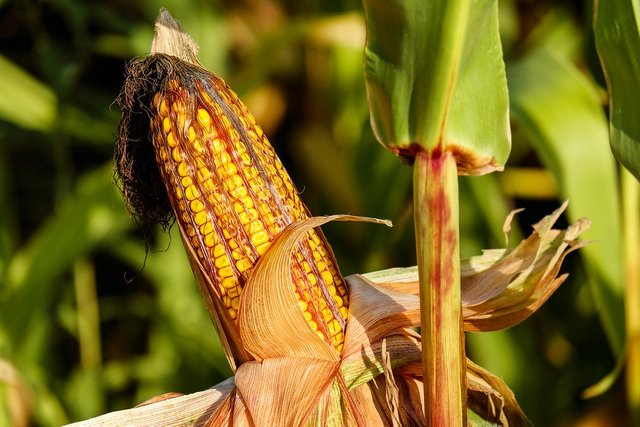 The area under cultivation is estimated to be as big as France. And now comes the important point: After the collapse of those societies (about 90% of people died!), the land was no longer used for farming. Nature took it back with vast, high growing forests.
And what do forests do? When they grow, they take CO2 out of the atmosphere.
That explains the drop in CO2 levels and the last part of the "Little Ice Age" cooling.