A More Detailed Response To @trumpman
This is a proper response to the post made by @trumpman here as I will go through and reference thing and keep data. This will be a mathematical post, not educational. If I get some of the chemistry wrong, please inform me (I am not a chem major) but I will try the best. My math in steemit chat was incorrect as I only looked at 1 side of the equation. So here we go. For reference I will link the video here:
Now the first question proposed by trumpman is what is the probability of this actually happening. But before I answer that, I want to look to see if it is even possible... using chemistry and enthalpy!
Equation
CH4(g) + 2O2(g) -> 2H2O(g) + CO2(g)
2H2(g) + O2(g) -> 2H2O(g)
Now lets list the standard enthalpy of formation of each of these (kJ/mol):
CH4(g) = -74.8
CO2(g) = -393.5
H2O(g) = 241.8
O2(g) = 0
H2(g) = 0
Now we need to cover our limiting reagent (methane) as we will assume an open room with ample oxygen. Now using this source here we can determine that a fart is roughly 7% methane and 21% hydrogen (another thing that can burn) so we will basically add the energies together at the end. Now we need to find the volume of a fart which according to wikipedia is 375ml (high end average) which can be found here meaning that roughly 7% of 375 ml is methane and roughly 21% is hydrogen (26.25ml of methane and 78.75 ml of hydrogen).
---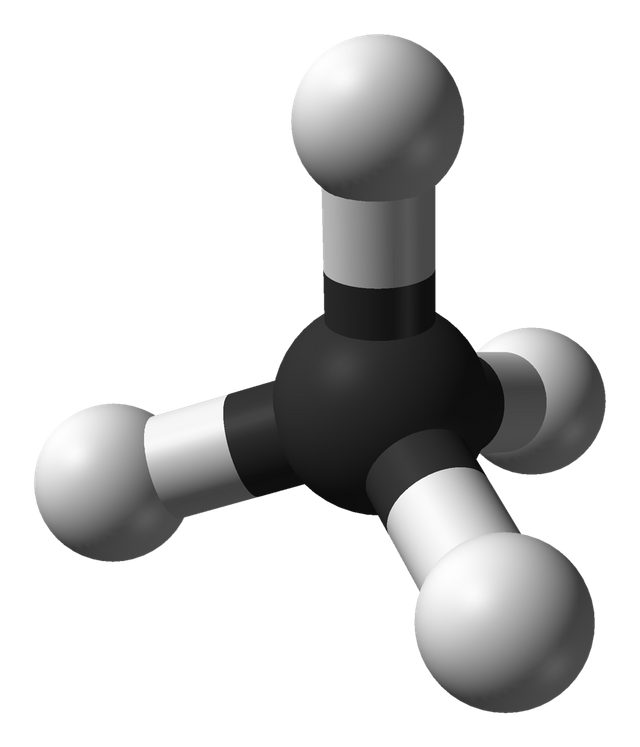 Source: wiki
Methane
Calculating the energy released from methane is done so with the following equation:
[heat of formation of CO2 (g) + 2 x heat of formation of H2O (g)] - [heat of formation of CH4 (g) + 2 x heat of formation of O2 (g)]
or
[ -393.5 kJ + 2x(-241.8 kJ)] - [-74.8 kJ + 2x(0 kJ)] = - 802.3 kJ
What this means is that there is 802.3 kJ of energy released per mol of methane, so now lets calculate how many mols of methane we have. Now we know we have 26.25 ml of methane and can convert it to to save time we will use a converter online here which gives us an answer of 0.6313224 kg/m3 (26.25ml = 2.625*10-5 m3) meaning that there are 0.00001657221kg of methane. Since methane has has a molar mass of 16.04 (4*1.01 +12.00) kg/mol we can determine that there are 0.00000103318 mols of methane and that means 0.0008289206 kJ would be released from the oxidation of the methane (assuming 100% burn)
---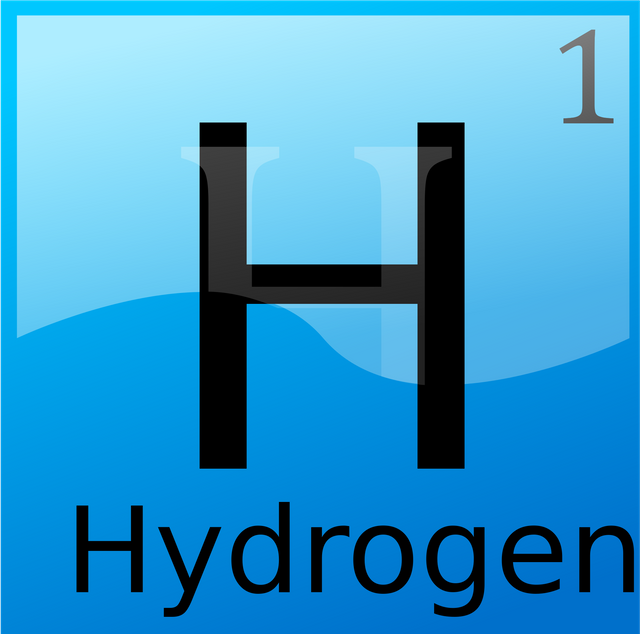 Source: wiki
Hydrogen
Hydrogen is a little easier to calculate the energy per mol as it is just 2x241.8 or 483.6 kJ/mol. But again, lets calculate the number of mols of hydrogen: 78.75 ml which is roughly 0.657 kg (again using an online converter) and since hydrogen has a molar mass of ~2.02 we can determine that there are 0.325 mols of hydrogen which would produce 157.17kJ of energy.
---
was notified (roughly 4 days ago form this edit now... sorry) that the conversion for hydrogen was incorrect and would be seeing closer to 0.00325 mols (0.325 mols) and as such the energy released by the hydrogen would be reduced to roughly 1.5717 kJ which definitely makes more sense now that I am reading it. Thank you for that correction @replichara
---
Total Energy
The total energy released (estimated at 100% burn efficiency) would be 157.170828921 kJ which would heat 1 kg of air up by around 157 K (157oC) but since they are in a large room that heat would disperse quite quickly. The better question is will it burn the cat hair? Well using this source we can determine that (157 kJ = ~37 cal) that the hair would only be heated p by around 37 degrees Celsius (at most) and searching over the internet I could find hair burning at temperatures greater than 200 degrees Celsius. So the second question of is it possible? I am going to say no, not very likely at all.
---
so @trumpman, since I still do not think it is possible for this to work under perfect conditions (let alone realistic conditions) I will have to say there is a probability of this happening of pretty much 0 without the use of extra propellants, it could also be some strangely hydrogen potent fart. Now I am not certain about the math being completely correct (it is 2 AM here as of writing this) but worst case scenario there would be twice as much energy as calculated (100% error) meaning that the hair would heat up by 60 degrees (which sounds unrealistic from a single fart without sustained burn) so I will stand by my answer of this being faked.
---
References: (not including the trumpman post)
Link 1: nshs-science.net/chemistry/common/pdf/R-standard_enthalpy_of_formation.pdf
Link 2: www.muscleandfitness.com/features/edge/anatomy-fart
Link 3: en.wikipedia.org/wiki/Flatulence
Link 4: www.peacesoftware.de/einigewerte/methan_e.html
Link 5: www.researchgate.net/publication/266454223_Specific_heat_capacity_of_cosmetically_treated_human_hair
Pictures are linked directly
---
Image Source from @nitesh9
Do you enjoy reading or writing topics related to STEM (
S
cience,
T
echnology,
E
ngineering, and
M
athematics) then I would suggest checking out
@steemstem
! They do wonderful work curating the best STEM related posts on Steemit. For more information check out the SteemStem chat room on steemit.chat or check out their
Guidlines
and start writing.