Comma.ai's project Openpilot – the open source system that will allow you to turn your car into an autonomous car completely for free has finally fully released under the MIT licence making it completely open source.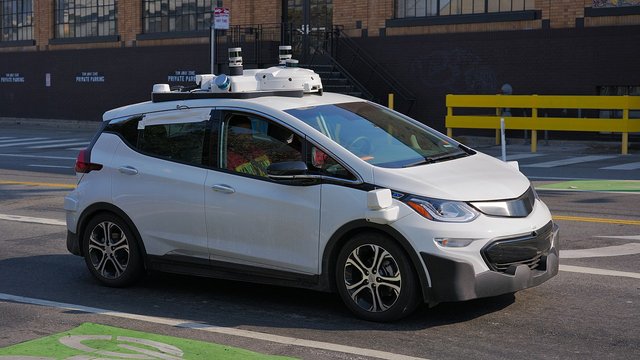 Source: Dllu CC BY-SA 4.0, from Wikimedia Commons
In the version 0.5.8 Openpilot adds new improvements such as slowing down based on traffic signs found in maps and can be used with a few new cars. The number of supported vehicles is quickly expanding. Currently there are 35 cars from the brands Azura, Chevrolet, Cadillac, Chrysler, GMC, Holden, Honda, Hyundai, Kia, Lexus, Toyata and even Tesla (if you don't want to buy the expensive native solution).
While the system currently only supports very basic functions like Adaptive Cruise Control – when your cars automatically maintains speed and keeps distance from the vehicle in front of you and Lane Keeping Assist System – keeping your car in the proper lane.
While the software itself is open-source and completely free it doesn't mean you will not pay anything if you want to use it. You still need the hardware which includes the panda OBD-II adapter, giraffe connector, a portable external GPS and an EON Dashcam DevKit which is a smart device shaped like a phone that you put on the front glass.
Once everything is connected the system can watch what is happening on the road, it can evaluate and give commands to the gas and break pedals and to the wheel. The device also functions as a camera that has the function to save video to the cloud. The hardware costs about a thousand dollars and you will be getting regular updates and enhancements.
Sources:
---
If you like the content I'm producing about science maybe you will like the content I produce about gaming as well! Be sure to check out my other posts!