This that TIL amazes me a lot and at the same time worries me too.
Scientists have been able to activate certain groups of cells in the brain with the use of magnetic fields to induce and control certain body movements.
---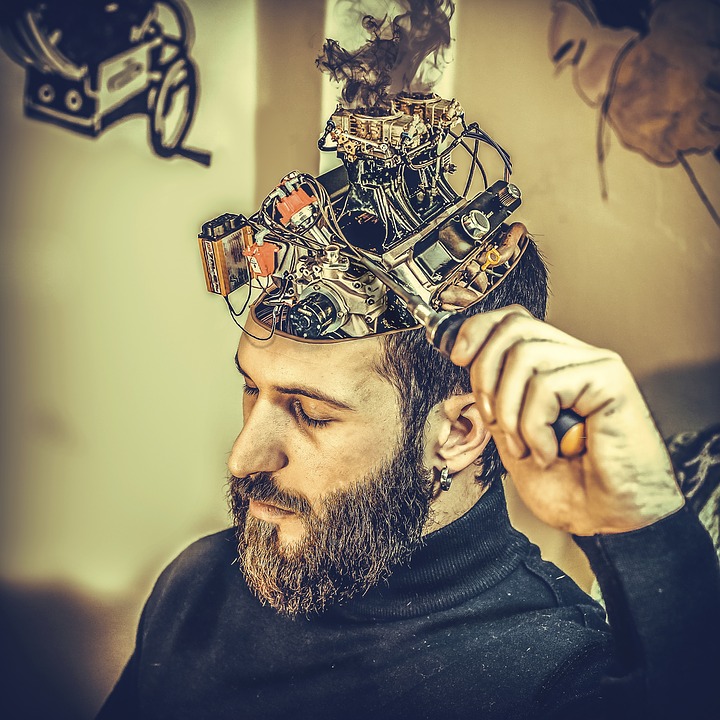 Pixabay
Walking, running, rotating or losing complete control of your limbs are all things that have been achieved with this technique.
The technique researchers developed is called magneto-thermal stimulation. It gives neuroscientists a powerful new tool: a remote, minimally invasive way to trigger activity deep inside the brain, turning specific cells on and off to study how these changes affect physiology. - ScienceDaily
According to the article this is a huge advance in the treatment of diseases and neuro-motor problems and of course in the study of the human brain. These are things that I do not doubt, but there is always a but in this type of scientific advances especially in something as delicate as taking control of the human mind and body. The use that can be given to this technique of manipulation is quite questionable from an ethical and moral point of view.
---