Abstract
Scientists have found a way to improve creativity through brain stimulation, according to researchers at Queen Mary University of London and Goldsmiths University of London.
read more: http://www.qmul.ac.uk/media/news/items/se/198251.html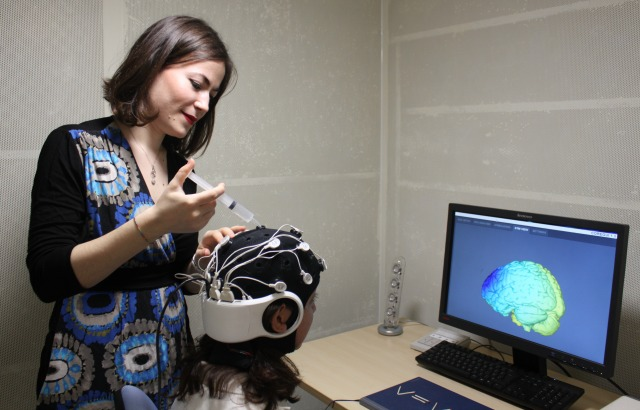 I was reading this article today, and wanted to know more about this, since I am very interested in Brain stimulation. I mean who would not be interested, these scientists have discovered a way to make us all geniuses.
So I decided to research it further by reading the scientific report about it here:
https://www.nature.com/articles/s41598-017-03022-2
I quickly realized this is the equivalent of Steemit whitepaper, or any whitepaper for a crypto project. I am a trader and not someone who focuses much on whitepapers, I mean if you read this part:
We found that in the post-test there was a higher proportion of participants (32%) who could solve type C problems following cathodal tDCS as hypothesised (X2 = 7.02, p = 0.030) than following anodal (5%) and sham (5%)
You would know this was not written for me. After all I am not @arhag @abit @complexring or @smooth ... maybe some more number crunching people on steemit can understand it, simply it was not for me.
But wait one minute, why not me, this is the science that will enable me to crunch those numbers and read whitepapers after all. That could contribute to me making better trading and investing decisions going forward.
OK how hard could this be? all I need is a small electric current going through my brains so I can start thinking outside the box. I am not out to create EOS or be @dantheman , I just want to simply comprehend his whitepaper.
The Experiment
Growing old is no fun thing, and if you suffer from chronic pain like I do, and have visited a doctor in the last couple of years you would probably have one of these: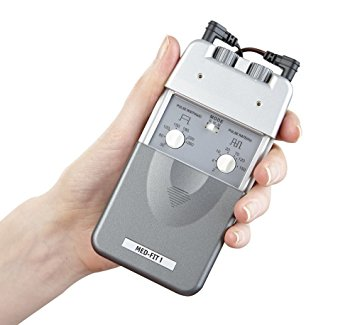 Not the exact model but similar. So here we are, I have the scientific research and the equipment needed to conduct it (safely) at home. I am on my way of joining the ranks of geniuses, and I will be able to read all the crypto whitepapers and comprehend them fully. Success at last.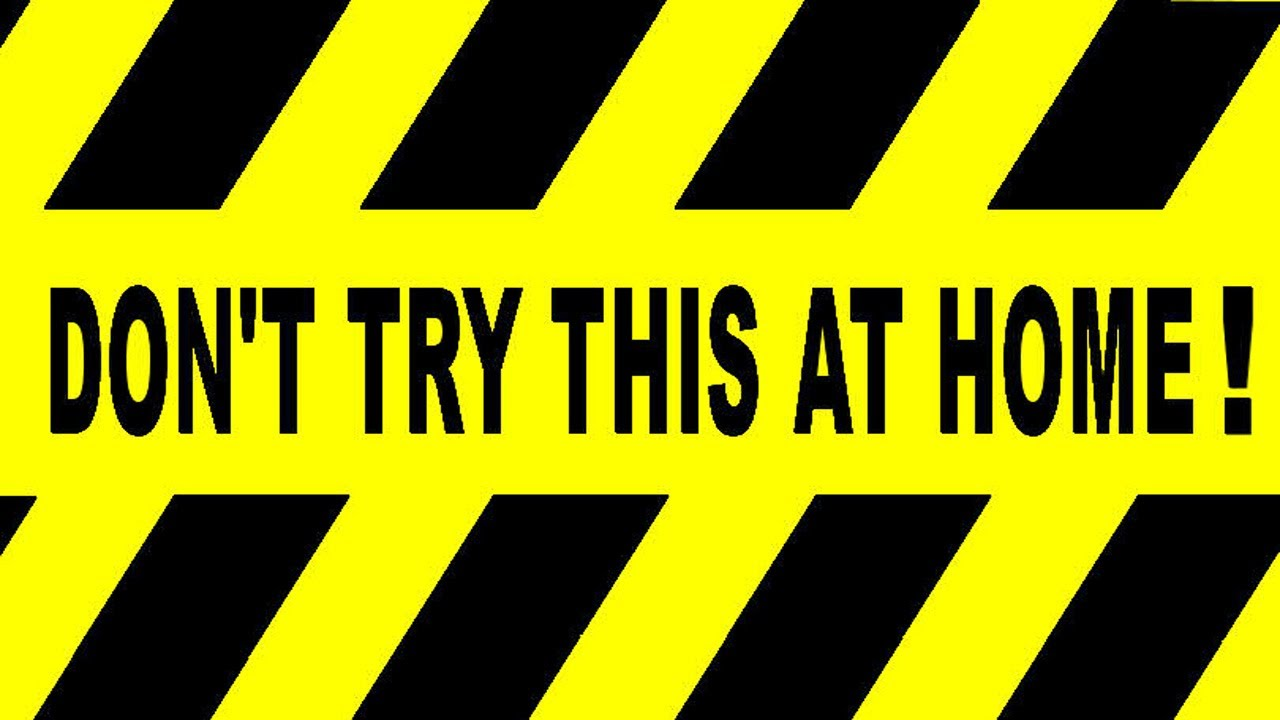 I know the experiment calls for low current to the brains, so I set my device to the lowest settings. Placed two electrodes as close as I can to my skull while avoiding areas with hair. It took me a bit to turn the device on: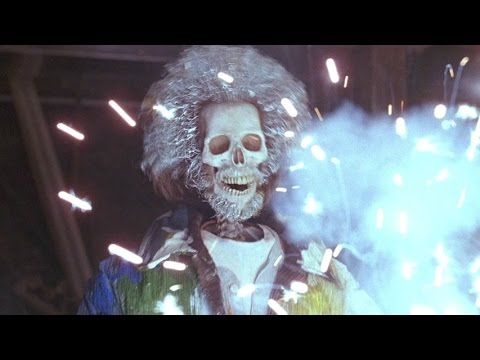 Results:
My hands and various parts of my body were thinking outside the box quickly, but they were thinking on their own. I felt some muscles move that I did not know I had. I was lucky enough to snap the electrodes off before any damage occurred. I can not stress the lucky part enough.
So here I am now, not Nicola Tesla, but same old @joseph stirred and shaken. The steemit whitepaper still a puzzle as it was yesterday, and I am no better at reading any whitepaper, but praying that the common sense in my brains that handles my trading, is not gone.
I repeat DO NOT TRY THIS AT HOME wait for the "Genius Electric Hat" to be sold at Amazon before trying any of this. At least when you fry part of your brains, there is someone to sue.