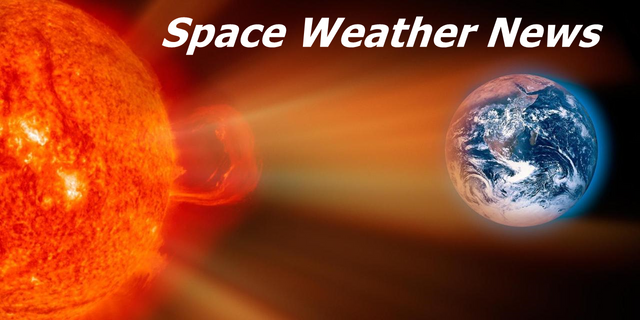 Stay Informed!
"Eyes open, no fear!" - Daily Solar Alerts, World Weather, Space Watch, Earthquake Update and Much More News from Suspicious0bservers...
Be in the Top 1% in Solar Awareness among the Human Species!
$
---
Subscribe: Suspicious0bservers
Source: Space Weather News
Previous S0 News :
Tornado, Earthquake, Space Weather Risk Study | S0 News Mar.2.2019
M7 Earthquake, Space, Ice Age Trigger? | S0 News Mar.1.2019
Solar Wind, Records, Sunblasted Moon, Arp Galaxy | S0 News Feb.28.2019
NOAA Shakeup, Cold/Snow Will Continue, Nova News | S0 News Feb.27.2019
Coronal Hole, Life-Starter, Cosmic Force | S0 News Feb.26.2019
---
Enjoy and Be Safe Everyone!...:)...