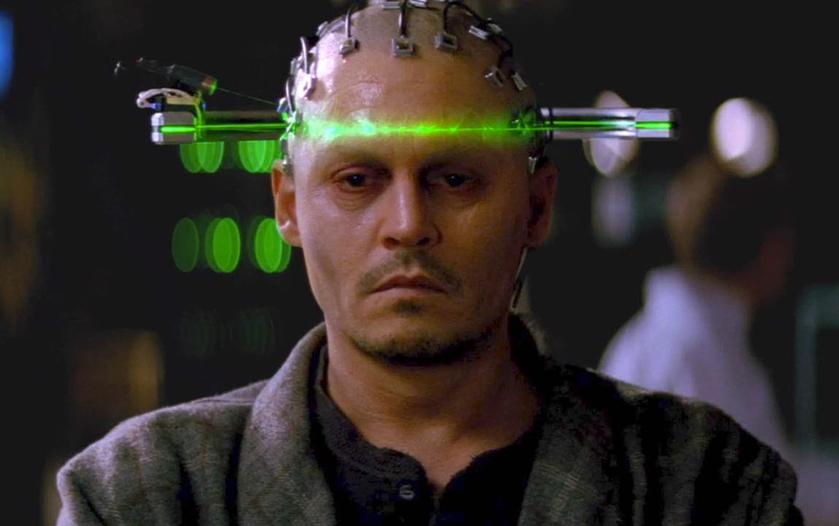 The new startup, Nectome, is developing a way to "backup" human consciousness and cheat death. They have developed a specially-formed chemical solution which they say can preserve the physical body so well that the even the memories in the brain will remain intact. The premise is that in the future, technological innovation will allow advanced computers to download our stored memories and digitize human consciousness.
The catch is, Nectome's preservation technique is "100% fatal." In order to live indefinitely in the future, clients must be willing to die. Volunteers are put under general anesthesia while connected to a heart-lung machine; then, Nectome's proprietary chemical formula will flood through and fill up the larger arteries in their necks, killing them. Nectome, with help from the startup accelerator Y Combinator, is looking to take advantage of California's two-year-old End of Life Option Act and enlist terminally ill patients interested in ending their lives with medical assistance.
The company says they already have a waiting list of volunteers.
Would you be willing to undergo such a radical end-of-life procedure for the hope of living again in a vastly different future, as a vastly different form of yourself?