How much information is stored in a human body?
Each cell in a human body contains copy of the whole human DNA. And the human DNA consists of 3,234.83 Mb (Mega-basepairs), which is approximately 3.2 giga bits or 0.4 Giga bytes (GB) equivalent of digital storage. This is because each base pair can be thought of as 2 bits in terms of digital storage. However, there is some sort of dependency between base pairs, so instead of 2 bits, I would just consider them as 1 bit.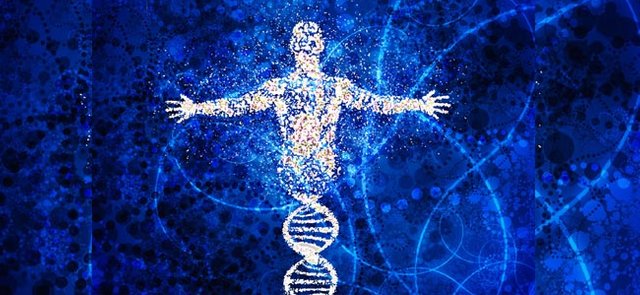 Now how many cells does a human body contain? Estimates range from 10 trillion to 100 trillion cells. So, if we use the least approximation of 10 trillion cells, the total number of bytes in a human body would be 10 trillions multiplied by 0.4 GB, which comes out to be a whopping 4 Quintillion bytes, where one Quintillion is a billion of a billion, or in computer terminology, 1 billion GBs or a million Terabytes! Crazy, ain't it?