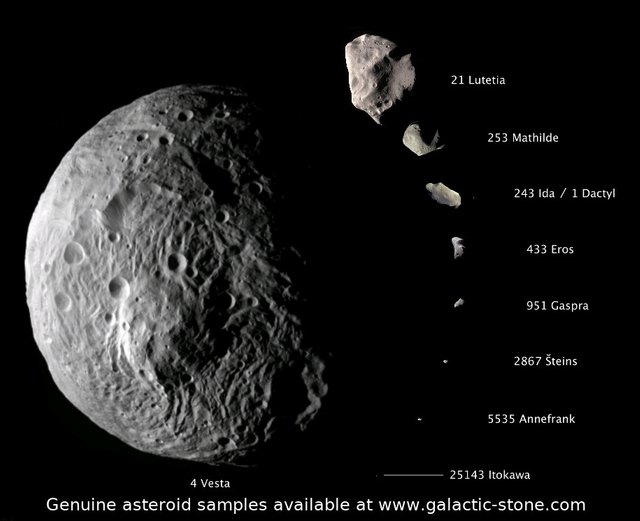 Trusted by museums and universities for over 10 years. Providing rare and research-viable specimens for study - https://www.galactic-stone.com
All Steemit members get a 20% OFF discount at checkout by using coupon code "steemit"
Thanks for looking!
MikeG (Curator of the Galactic Stone & Ironworks Collection)
Photo credit : Modified, Wikimedia commons, labeled for resuse.