Who invented a toothbrush?
Who invented a toothbrush?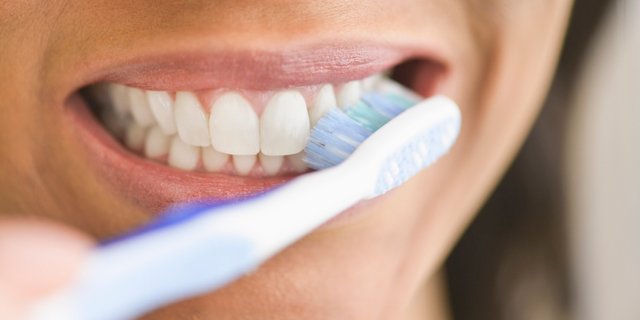 This morning (while I was busy brushing my teeth) I wondered... Did people always had a toothbrush? Did people always brush their teeth with some kind of instrument?
Just then and there I decided that I need to find out...
3500 BC
With my research I found that he first "toothbrush" was known as a chewing stick.
People used to chew on the one end of the stick until the fibers of the stick formed into a brush like instrument, they then used it to clean their teeth.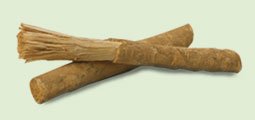 1500
In the year 1500 the Chinese invented the first bristle toothbrush out of hair of cold climate pigs and bamboo sticks.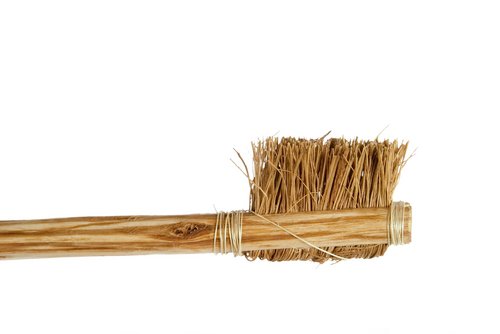 1700
1780 - This was a big year for toothbrushes... this was the first year of mass production in England (they used the Chinese's idea) But instead of using pig hair and bamboo they used cow hair and cow bones.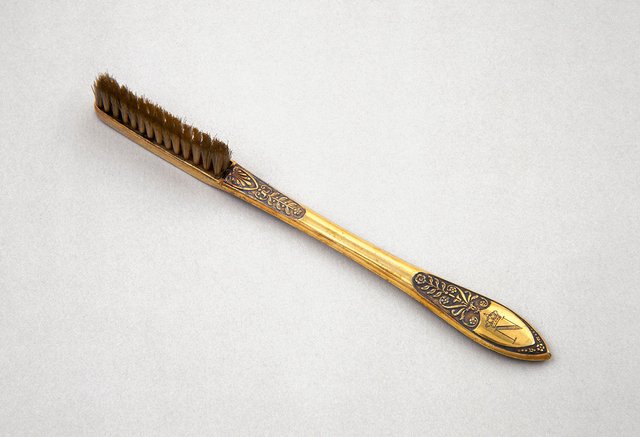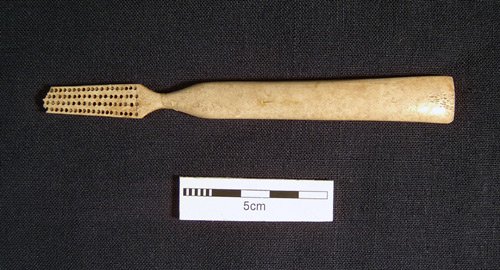 1800
17th November 1857 - The first toothbrush patent (Patent number 18,653) by H.N. Wadsworth in the USA.
1885 - Mass production of this toothbrush started in 1885.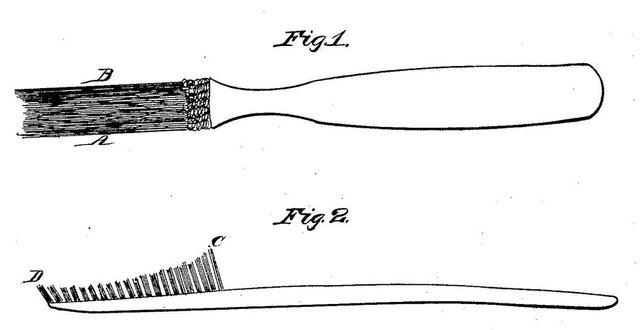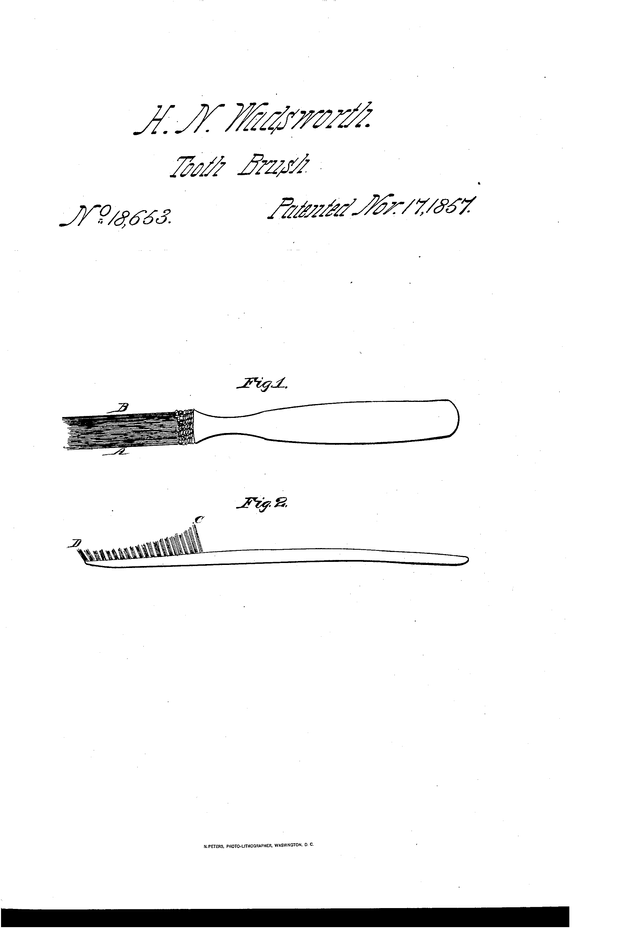 1900
1938 - the first toothbrush with nylon bristles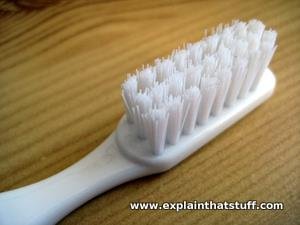 1939 - Electric toothbrushes was invented, for the first time, in Switzerland
1960's - The wonder of the electric toothbrush was introduced to the public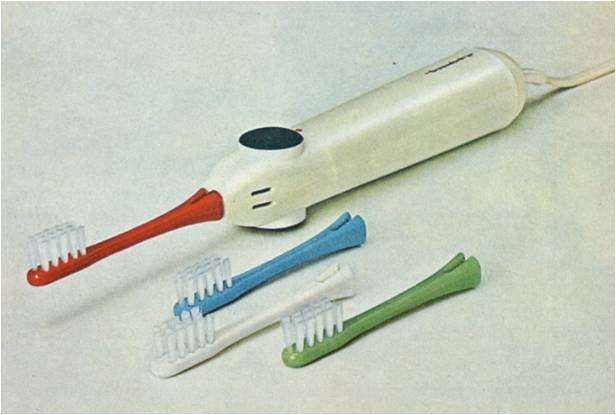 2000
Today there is far over 3000 patents for toothbrushes and it seems to us that the toothbrush we use today is the one that was always used.

I think toothbrushes is something a lot of people think of as something that was always there. I never rely thought of the possesses people went through to get a electric toothbrush.
Sources for this article:
Source 1
Source 2
Will this be the last upgrade for the toothbrush? What do you think??
Thank you for reading!
If you liked reading this post and would like to read more - please upvote and follow me @flowergirl