IS PROGRAMMING HARD?
WHY PROGRAMMING IS HARD?
Well, Do you know that programming is like studying in school or college for learning many things which will make you so much thinks to read, write and giving exams for the final result. Programming is hard cause it's take time to understand and it's way too much hard to apply in the software or web to get the result. If you made any mistake that will make you not running the program. So normally people learn programming in 6 months or more. Than it's going to easy for programmer which language they are programming.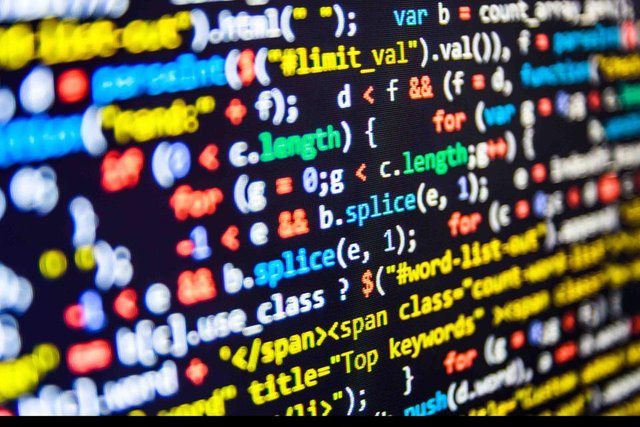 Source
SELECT A PROGRAMMING LANGUAGE
There are lots of programming language in this world. So you need select one and then start it. But good thing is that if you learn all the language then it will become easy to make any software without any problem. So if you are interested in programming then start learning about it.
THANK YOU