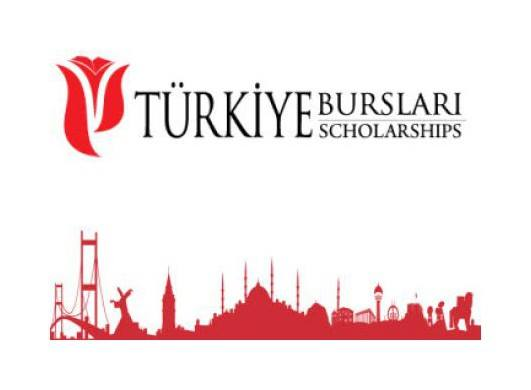 Congratulations to undergraduate students wishing to apply for a Turkish scholarship
Tag to interested
After the completion of registration for our students on the master and doctoral stages, we are pleased to start receiving the files of students who wish to apply for the Turkish scholarship for the bachelor's degree. The scholarship will continue [Archive] - - - - - -
Details of the grant
The great opportunity to study free in one of the largest grants in the world, the funniest that accepts five thousand students annually in all disciplines ⁦⁦🔔⁩⁦🇹🇷🌎
Team # Advisor for # study # in Turkey Arabization enrolled in the Turkish Scholarship who joined the next students at home
Dates, conditions and benefits of the Turkish grant for foreign and Arab students for 2018-2019
Terms and conditions of the Turkish mandate
Travel:
A student who is meddled by the state from the country that comes to Turkey from Turkey to his country after the completion of the study.
Residence:
And how the student meals (housing + meals) student length of study paid by the state.
Expenses:
The grant will pay the student a monthly salary as follows:
700 Turkish Lira for undergraduate students equivalent to $ 185 per month
3000 TL for students of scientific research equivalent to 790 dollars per month
Living:
Increase the student's state housing free of charge throughout the study period with housing expenses.
health insurance:
The State provides the student with free health insurance throughout the study period.
The language:
Students who have received the scholarship will receive a full year of study in Turkish without any fees. Students who are enrolled in another language (other than Turkish)
Transportation:
Ahmed Ahmed Ahmed Ahmed Ahmed Ahmed.
Registration requirements for undergraduate students:
- Be born on 1/1/1997 Minimum quantities of any born 1996 does not have the right to apply!
- The total must not be less than 70% (except the Arab Maghreb countries)
- He or she has completed the secondary school or in the last semester.
- Not to be Turkish nationality or who has lost Turkish nationality.