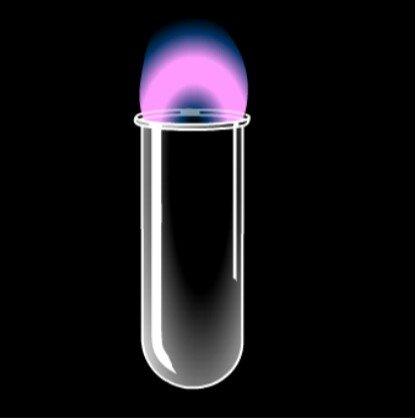 source
Overview: Hydrogen
Latin name: Hydrogenium
English name: Hydrogen
Year discovered: 1766
Discovered by: Henry Cavendish.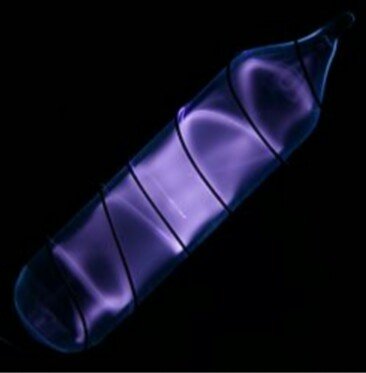 source
Atomic number: 1
Atomic weight (Relative atomic mass): 1.0079 (g/mol)
Density: 0.0000899 (g/cm³)
Electrons: 1
Protons: 1
Neutrons: 0
Melting point: -259.1 °C = -434.38 °F = 14.05 K
Boiling point: -252.9 °C = -423.22 °F = 20.25 K
This is original content by @ekramhossain1616. Thank you so much to visit my blog. Stay with me and get more post about travel, photography, life, story, love, technology and motivation etc. Please upvote, comment and resteem my post.
THANKS !