Micro organism are tiny organisms which cannot be seen with the naked eye except with the aid of microscopes.The branches of biology which involves the study of organisms that are micro-organisms are found everywhere in the soil, air,water,on our clothes,bodies, inside our bodies etc.some of the micro-organisms are beneficial, harmless while others cause diseases and are referred to as PATHOGENIC and therefore harmful.
GROUPS OF MICRO-ORGANISMS
All micro-organisms are grouped into the following
(1)viruses
(2)bacteria
(3)protozoa
(4)algae
(5)fungi
VIRUSES
Viruses are micro-organisms that are too tiny to be seen with ordinary microscopes except with the aid of an ELECTRON MICROSCOPES.viruses are the simplest and the smallest micro-organisms which do not have a cell structure some are rod like in shape while others are spherical.each cell consists of a strand of nuclear protein. virus may be grouped into DNA and ENA viruses.some may be enveloped or without an envelope.i.e, ,,they are naked and can only reproduce inside a living cell.example of viruses are...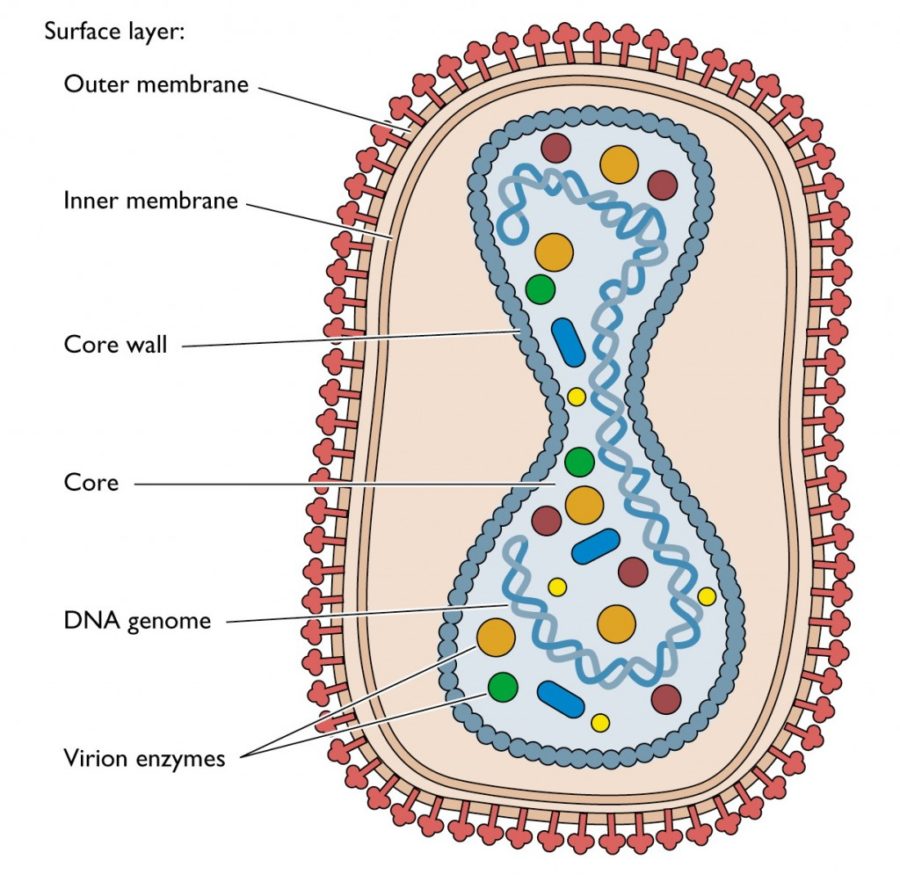 source
(1)picornavirus
(2)togavirus
(3)coronavirus
BACTERIA
Bacteria are micro-organisms that can easily be seen with light microscopes.they occur I'm clusters or colonies.a bacterium has shimmy capsules,cell wall,a cell membrane, a dense cytoplasmic granules with no clear nuclear but has a nuclear material called DNA(Deoxyribose nucleic acid)wich spreads through the cell.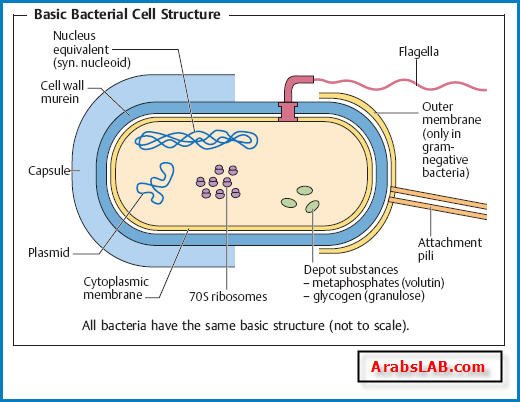 source
TYPES OF BACTERIA
Bacteria are grouped into two major types, these are...
(a)BACTERIA ON THE BASIS OF THE USE OF OXYGEN:under this group,there exist three types.they are;
(i)AEOROBIC BACTERIA:these are bacteria that require oxygen for the respiration.
(ii)ANAEROBIC BACTERIA:these are bacteria which do not require oxygen for their respiration.
(iii)FALCULTATIVE BACTERIA:these are bacteria that can live under aerobic and anaerobic condictions.
(b)BACTERIA ON THE BASIS OF THEIR SHAPE:under this group, there exist different shapes of bacteria.these are:
(i)COCCI:cocci are circular in shape. some may stick together to form a chain, hence hey are called STREPTOCOCCI,eg sore throat bacteria.others which occur as bunch or in clusters form are called STAPHYLOCOCCI, eg boil bacteria,yet some other bacteria called DIPLOCOCCI, Stick together in pairs eg bacteria that cause pneumonia.again when bacteria occur in group of four, they are called TETRADS.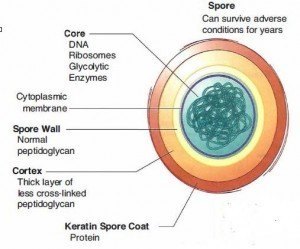 source
(ii)BACILLI: these are bacteria like rod like shape some have flagella which they use for movement eg bacteria that cause typhoid fever.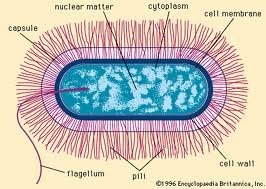 source
(iii)VIBRO:vibro are curved in shape, just like a comma eg cholera bacteria.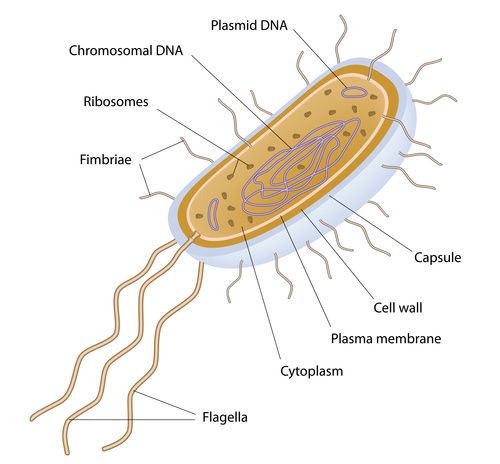 source
(iv)SPIRILLAE:spirillae are special and twisted bacteria.sone are mobile eg syphilis bacteria.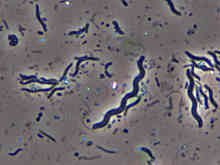 source
PROTOZOA:These micro organisms are microscopes, free living,unicellular animals eg amoeba and paramecium .some are parasites eg TRYPANOSMOES which causes TRYPANOSOMIASIS and PLASMODIUM which causes malaria fever.


source
ALGAE:algae are microscopic green plants with the majority mainly found in aquatic environment eg diatoms,spirogyra,volvox,chlamydomonas,osicillatoria and nostoc.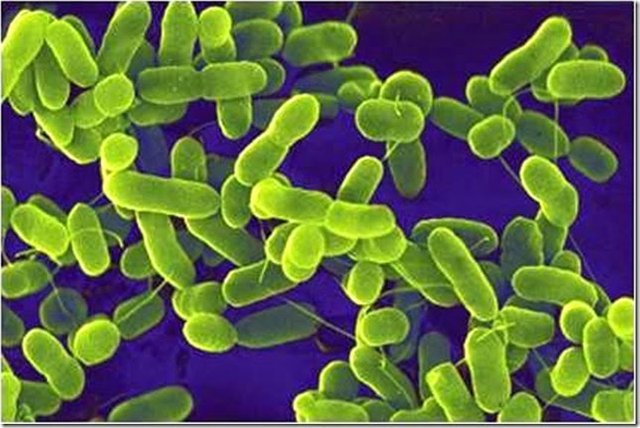 source
FUNGI :fungi are saprophytic green plants. the saprophytic fungi are beneficial while the parasitic fungi cause different types of diseses.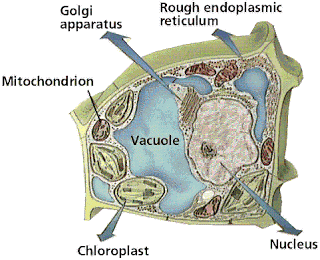 source