The Kelvin-Helmholtz instability
Nature is all around us and it is quite hard to ignore all the beautiful phenomena it displays. Today, I want to share an extremely wonderful piece of art that nature has created. It is called the Kelvin-Helmholtz instability.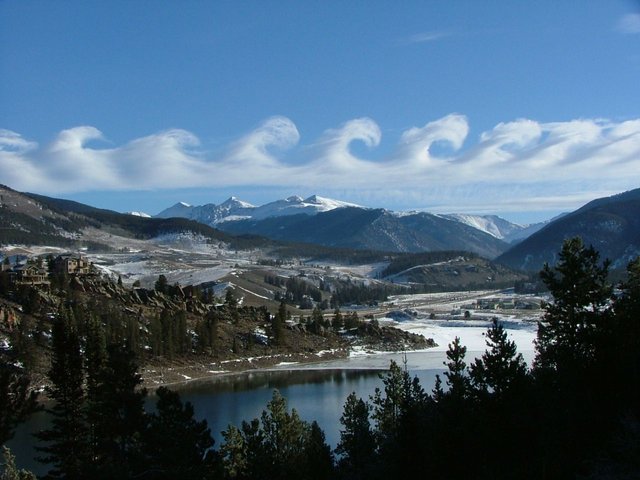 As we can see in the picture above, the Kelvin-Helmholtz instability is a phenomena, related to fluid dynamics. I am not going to get into the details and will share only the basics.
Why does it form?
In order to get such wonderful patterns in the sky (or somewhere alse), there have to be 2 layers of fluid, which have different densities and move with some relative speed to each other. In our case, we have the clouds and the air above them, which is rapidly flowing to the right.
After a rather difficult derivation, which you can find online, we get the condition for the formation of the instabilities. It says that there will be instabilities either if:
The difference of the speeds of the two mediums is sufficient, or
The density of the medium in the upper layer is greater than the density of the lower layer
It turns out, however, that whenever we have two layers of different densities and travelling speeds, we get instabilities, but might not be able to see them from far away. The "waves" that we see in the picture above can be very small and therefore inseparable from the boundary between the mediums.
Luckily the conditions are satisfied in the nature from time to time and we get to enjoy the wonderful works of art in the sky.
More pictures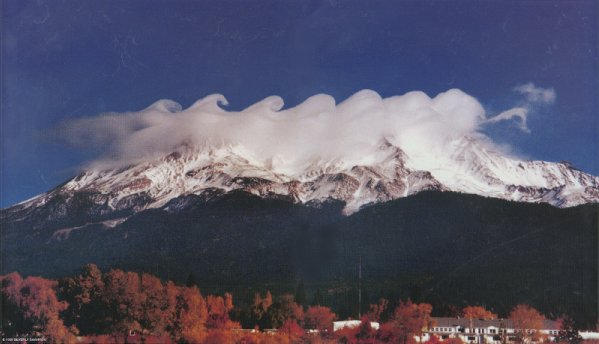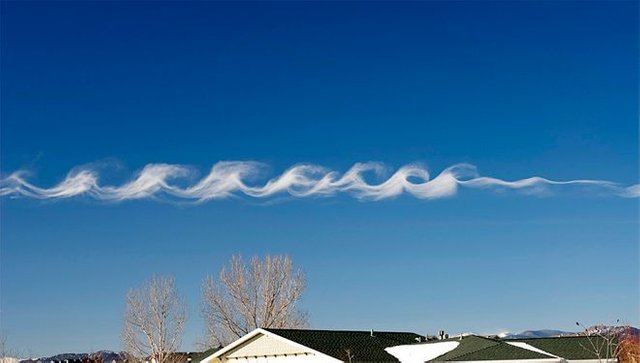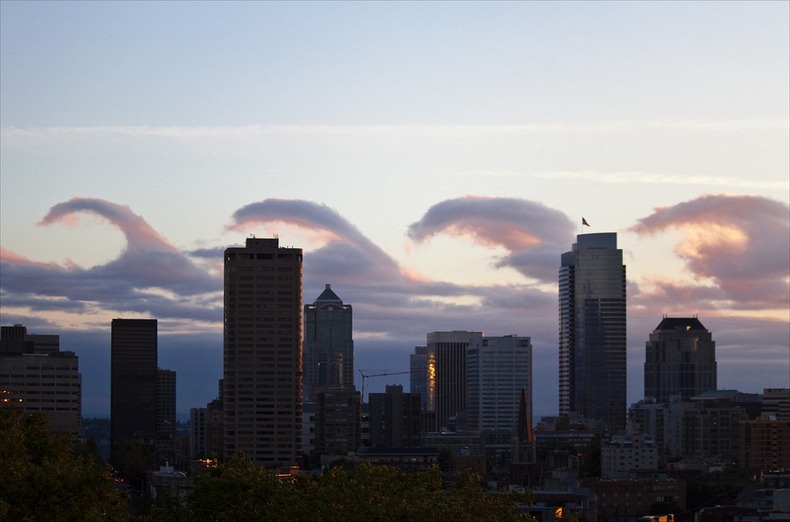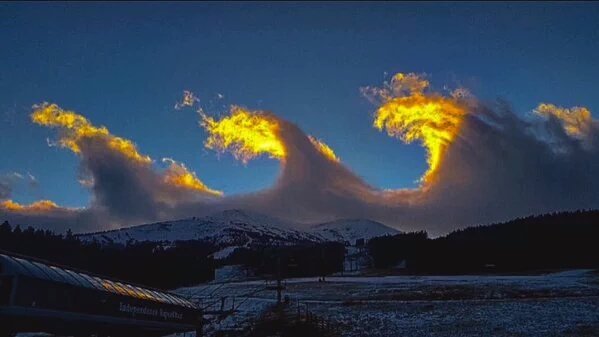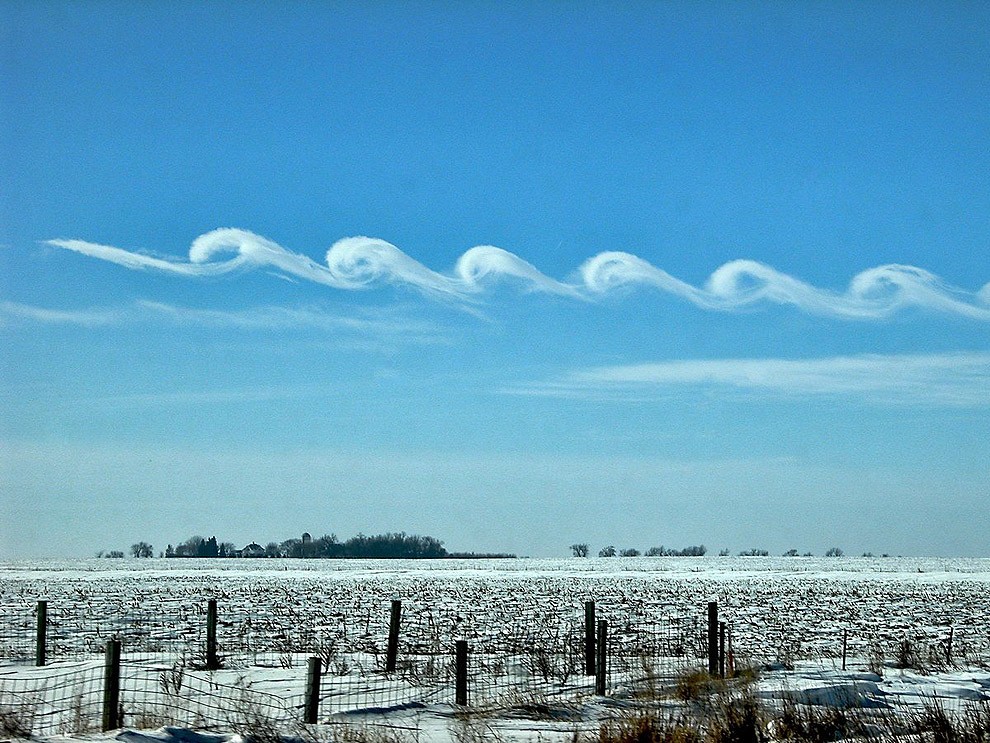 ---
Enjoyed the post? Please upvote, resteem or follow me @chem1cal.