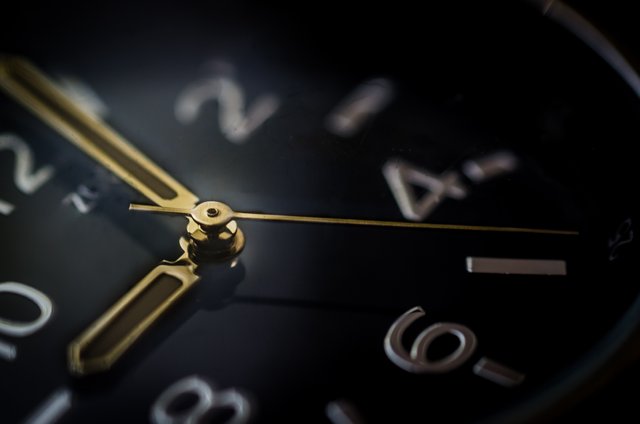 You can't experience anything without it. It is so mundane that we don't even think about it no more. Time. What is time? In this article I'm going to try to state my experience with it in my own words. In this explanation I'm assuming that the Big Bang Theory is correct. Please remember that this is a extremely hard question and can't be answered 100% correctly. Only God knows. So enjoy my post and I'm kindly offering you to discuss with me in the comment section. (I'm looking forward to hear your opinion.)
Why is there time?
First there was one point. One point containing you and me (literally lol), everything we can see around us and much more. The so-called singularity. This is for us, humans, the origin of everything. This state was very (very very very) hot and dense. The singularity got disturbed by an unbalance between certain particles and then our known universe was born. With it the 3 dimensions we know today and time. It exploded and expanded rapidly (even today it's still expanding). I think time shouldn't be seen as a separate dimension, but rather like something that belongs to space. My reasoning is pretty simple: Time is nothing more than the side effect of the expanding universe. Or the expanding of new possibilities -> Multiverse: Every possibility represents an alternate timeline.


I think we can compare the multiverse theory to the tree of life.
You only experience one of the many possibilities. With every planck unit (Wikipedia : Unit of time in the system of natural units known) passing your experience new possibilities forming. This may seem lunatic but there could be a second you in an other universe experiencing a whole different timeline.
It's a very interesting topic and please know that I'm only a hobby philosopher and astronomer ;) Please Let me know what you think about the ideas presented! I'm looking forward to hear your opinion.
If you want more articles in this direction make sure to



and let me know what question to try to explain ;)