If you ever wanted to buy a flamethrower, Elon has your back.
   Musk has a lot of interesting ideas, but we can see only a handful in real life. Affordable electric cars, solar power roofs, reused rockets to take us to Mars or trains that travel in vacuum. These are only some of ways Elon Musk changes the world, but sometimes, all of us need some relaxation.
   So, Elon comes to the rescue with portable flamethrowers at accessible prices, and the people didn't hold back on buying. The flamethrowers sold like hot bread, in just a couple of hours from the product launch, 1000 clients bought these. On 28 of January, another 2000 flamethrowers where sold.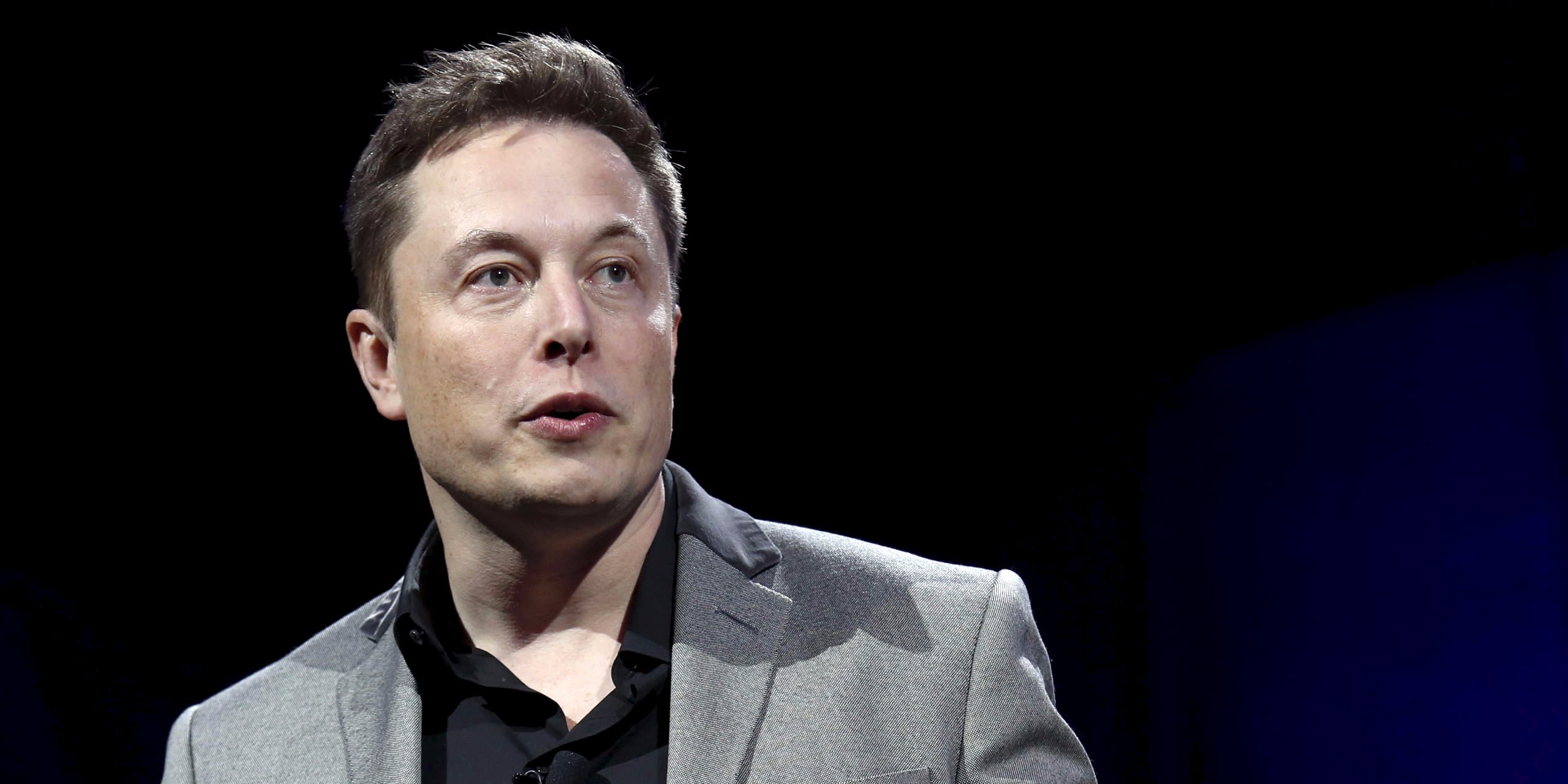 The number has scince past 7000, and the latest tweet from Elon, '10k', suggests that presales reached a high number of over 10.000 units. So, Musk should already have made over 5 million dollars from the flamethrowers.
   In total, the entrepreneur is preparing in stock 20.000 flamethrowers. If you want one, take in consideration that half the supply is already bought, so, hurry up and make a pre-order here. One unit should cost you 500 US dollars.