This is a scan of a piece of paper given to me by an old man called Sammy.
I met Sammy in the late nineties on a trip to Spain, he lived in a small house in a remote area by the coast.
He had a horse tied up outside his house and rode it into town to do his shopping wearing a brightly coloured cowboy hat.
Sammy was an Iranian ex-playboy who had lived in Germany and retired to Spain, he had tried to set up a golf course but failed to get permission and lived on the land ever since.
He gave me the paper and declared it had the secrets of the universe!
(I hope somebody can translate this if it is important information for mankind)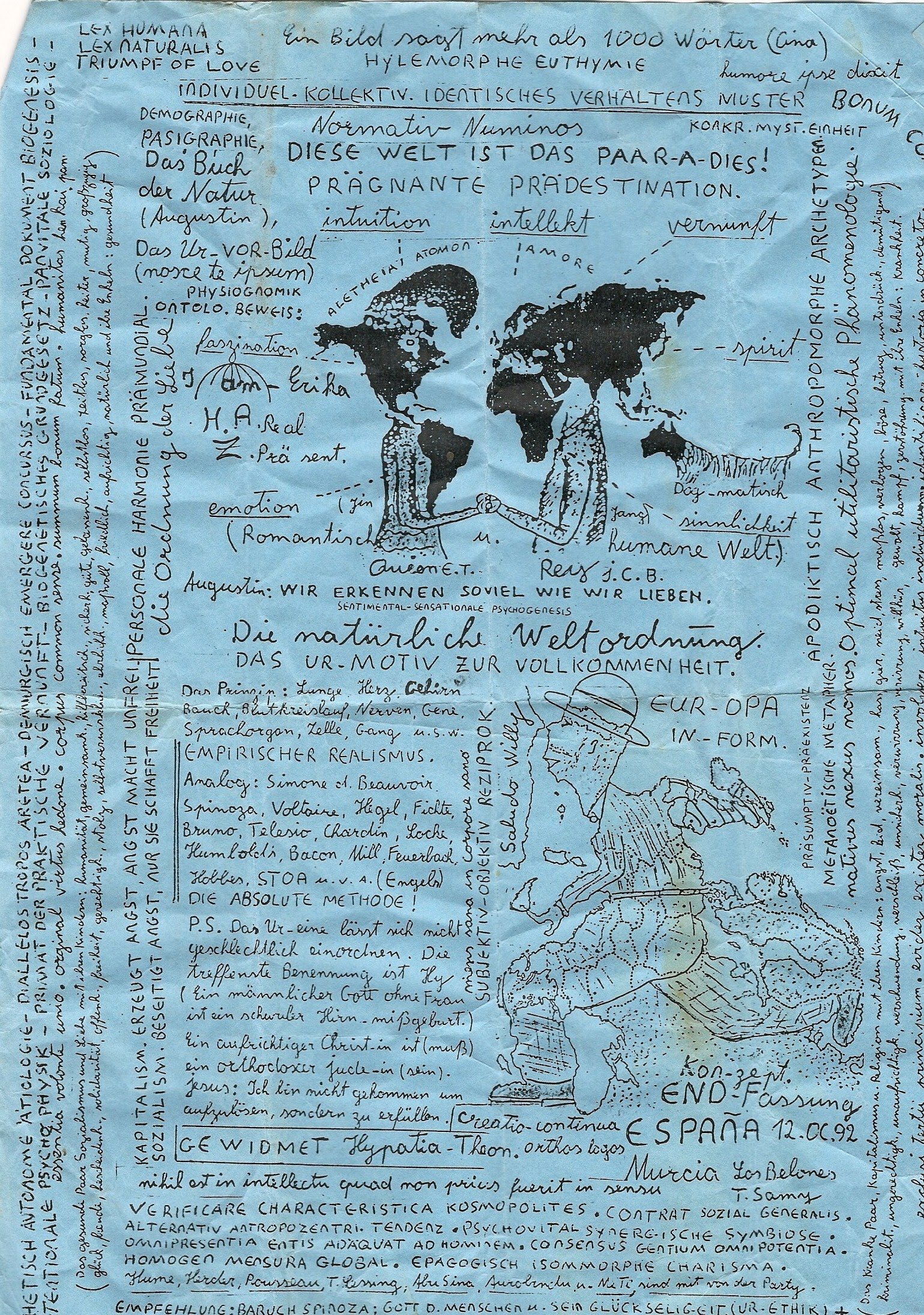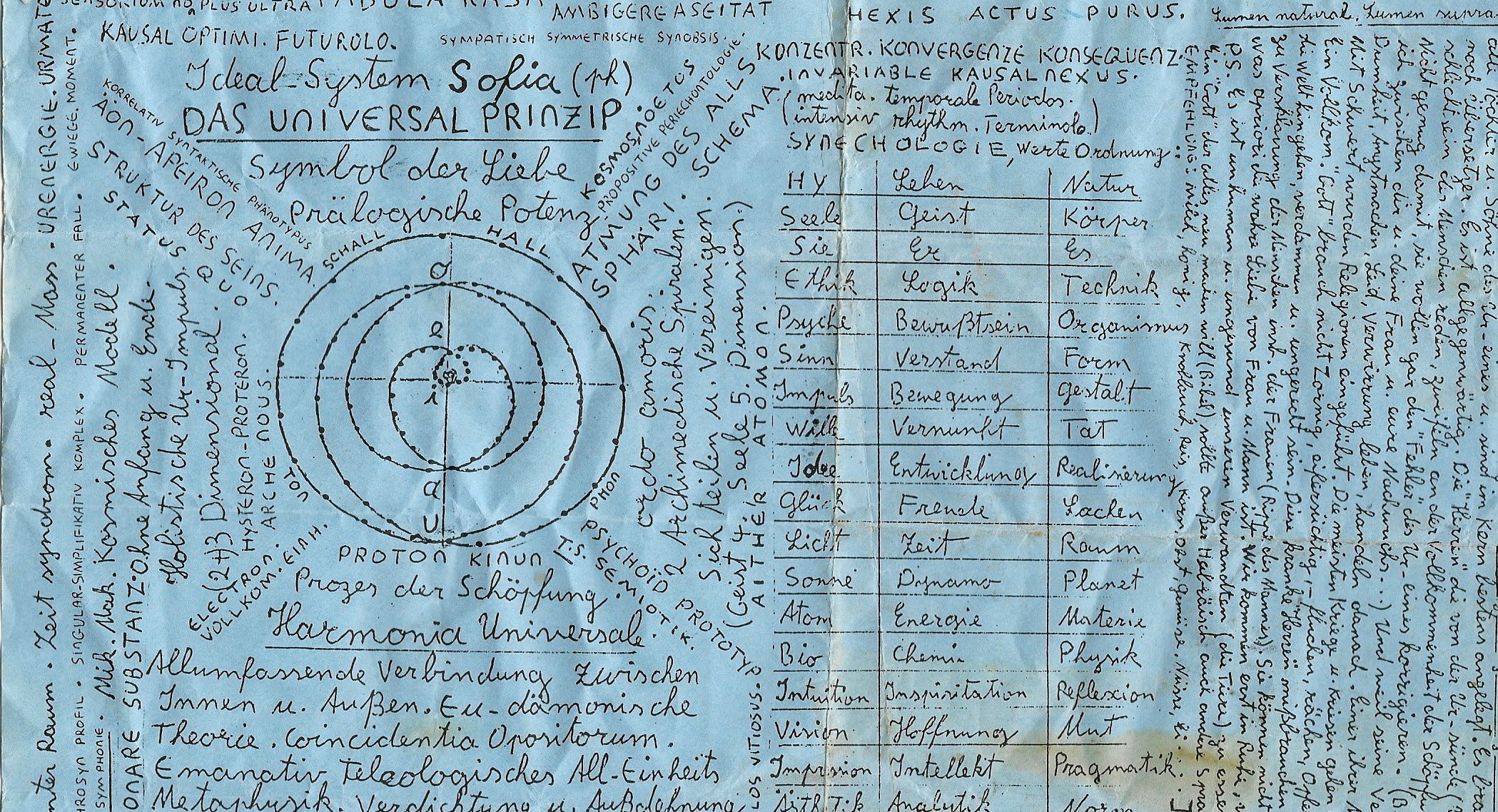 Sammy also claimed to have invented the now famous 'shutter shades' made famous by Kanye West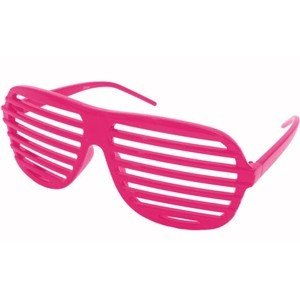 Sammy was a charming, eccentric and kind man who I will always remember..
I wonder if his ramblings contain any vital information??