DID YOU KNOW #3: Waste Management
WASTE
According to Sustainable Development Indicator Group there are different forms of waste and they are classified into 3 categories - solid, liquid and gas. Solid wastes are generated waste that are in their solid state. These wastes are usually generated by industrial, domestic or institutional waste like empty cans, construction and demolition debris, bottles and metal scraps. Liquid waste are liquid residue that are difficult to dispose because these are wastes that may be hazardous and detrimental to human health. Examples of liquid wastes are wastewater generated from homes and liquid chemical effluents from industries. Gaseous waste are poisonous gas wastes that when inhaled in the body may cause chronic or acute illnesses. Example of gaseous wastes are poisonous gases from industrial plants.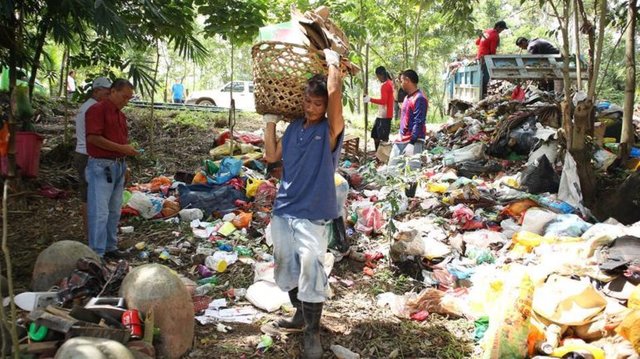 Image Source
---
HOW TO SEGREGATE WASTE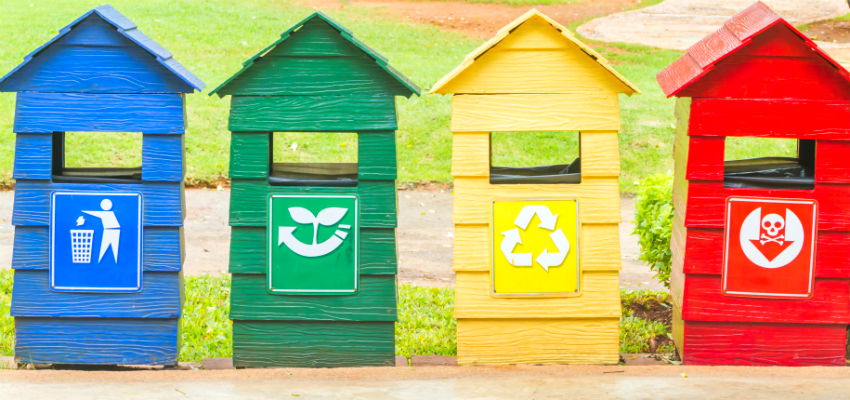 Image Source
Waste segregation is the process of separating waste according to their type in a disposal site. Waste segregation is the first step in reducing, reusing and recycling waste materials. Wastes are separated according to their composition -
biodegradable, non-biodegradable and special wastes
.
---
BIODEGRADABLE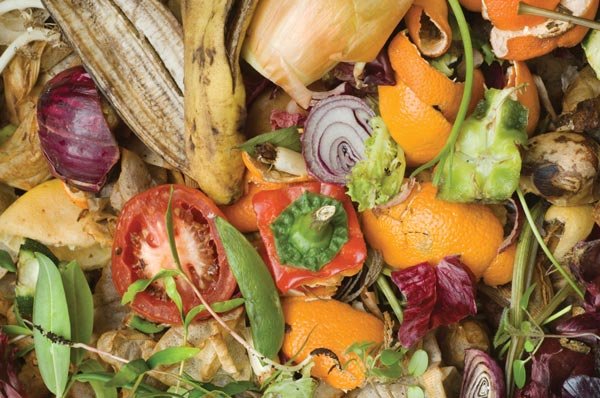 Image Source
---
Biodegradable waste are waste that breakdown or degrade by biological means. These are organic wastes that decompose as a result of reactions done by microorganisms over the time. These waste often lead to composting use. examples of biodegradable waste are:
Left-over / spoiled food
Fish / fowl
Bones
Fruit / vegetable peelings
Seeds
Hard shells
Leaves
Grass
---
NON-BIODEGRADABLE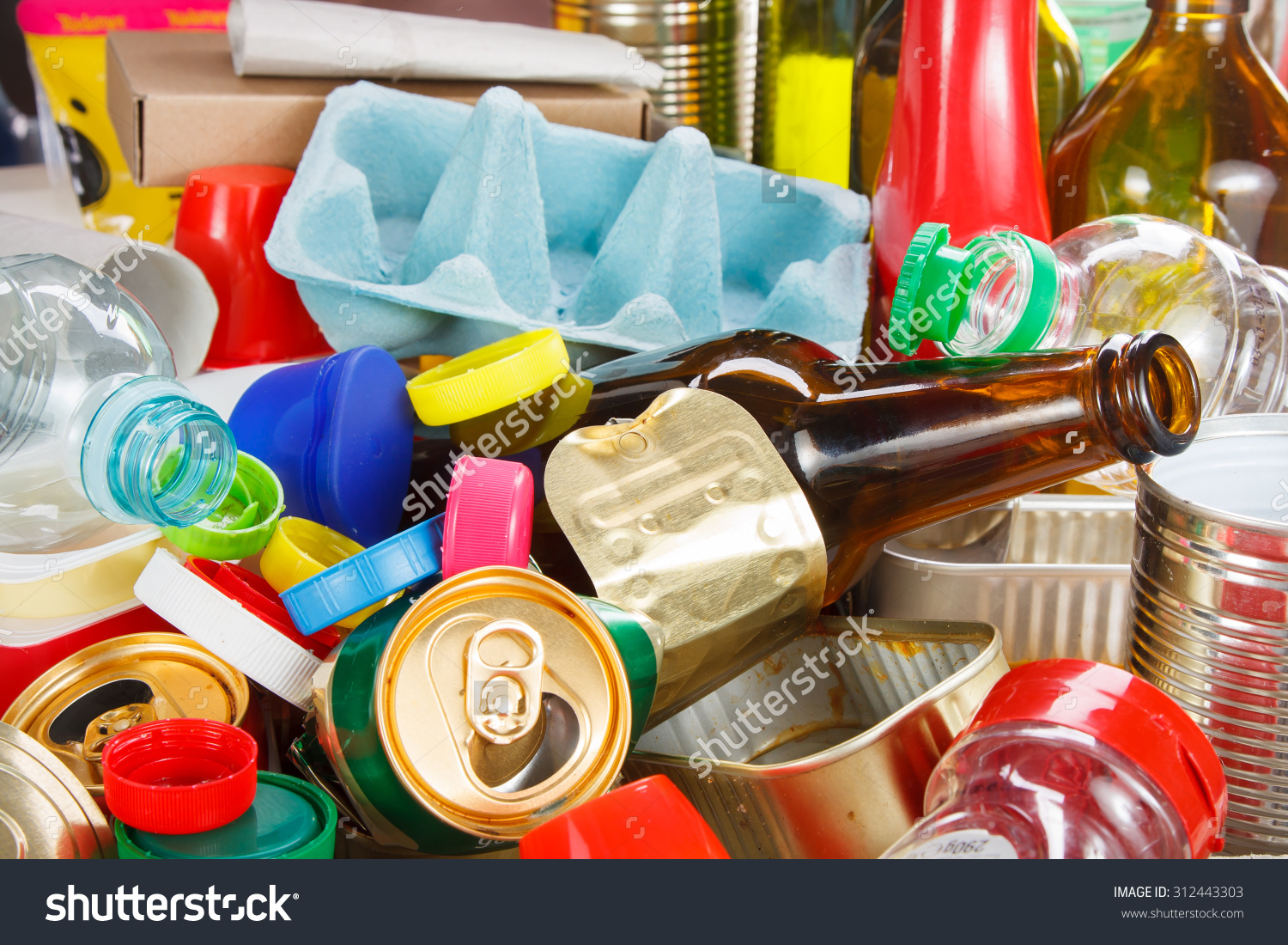 Image Source
Non-biodegradable waste are waste that cannot be broken down by microorganisms. These waste will take millions of years before it will degrade that's why it has to be properly managed. Non-biodegradable waste are classified into 2 types:
Residual waste and Recyclable waste
.
Recyclable Waste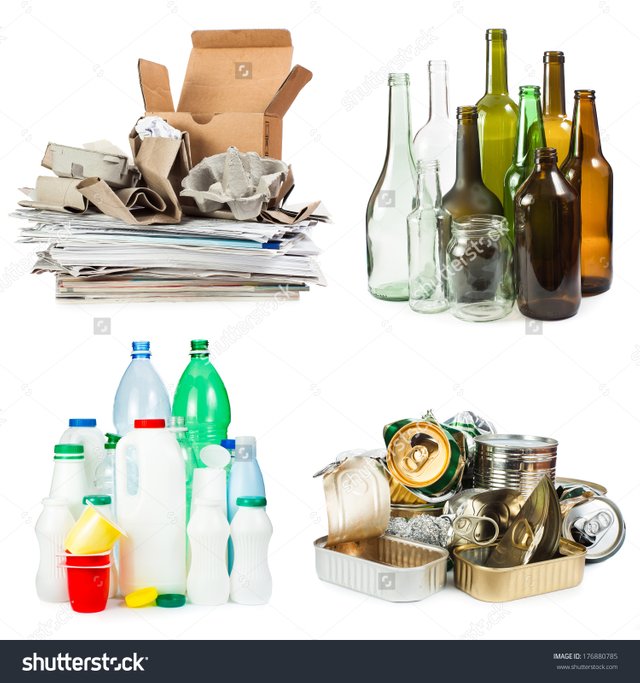 Image Source
These are waste that cannot be decomposed but can be recycled. Examples are:
Bottles / Glass
Metal/ Tin cans (Softdrinks in can, can of milk, etc.)
Aluminum
Paper (clean and dry)
Cartons (shoe boxes, cereal boxes, boxes of appliances, etc.)
Hard plastics (shampoo bottles, Zonrox bottles, mineral water bottels, etc.)
Doi packs (milk cartons, Chukie, Chocolait, etc.)
Residual Waste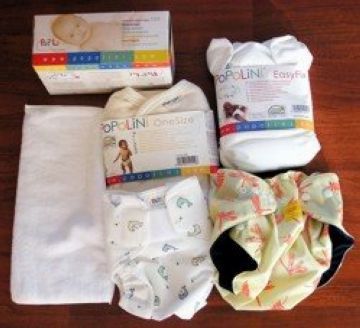 Image Source
These are waste that cannot be decomposed and cannot be recycled. Examples are:
Sanitary Napkins
Disposable Diapers
Used / worn out rags (basahan)
Ceramics
Styropor (food packaging, etc.)
Soiled tissue paper
Tetra Packs (Zesto, etc.)
Candy wrappers
Sachets (shampoo, coffee, etc.)
Cigarette butts
Animal manure
---
SPECIAL WASTE
Special waste are waste that are difficult to manage and may cause serious health hazard when not properly disposed. It is classified into 2 types - Bulky waste and Household Hazardous Waste.
Bulky Waste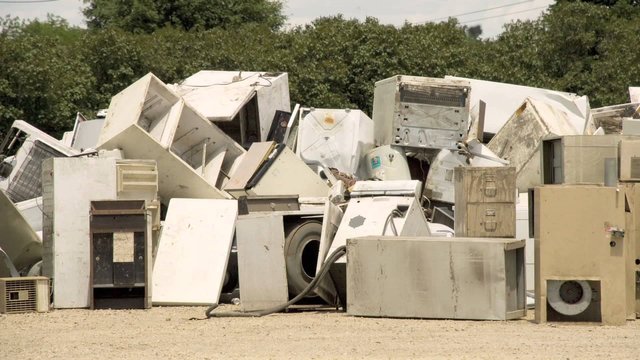 Image Source
These are waste that are too large to handle. Examples are:
YARD WASTE
Tree trunks
Branches/Twigs
WHITE GOODS/DISCARDED APPLIANCES
Stoves , Refrigerators, Dishwashers, Washing
machines, Consumer Electronics (E-Wastes)
OLD FURNITURES
DISCARDED TIRES
Household Hazardous Waste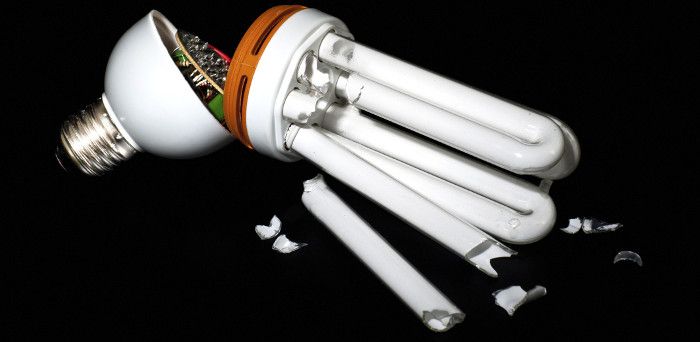 Image Source
These are waste that are detrimental to the environment and human health when disposed improperly. Examples are:
Busted Fluorescent Lamps, Spent Domestic Batteries
Discarded Paint and thinners, Used Oil
Helping the environment to recover from exploitation will start from our homes. It is important to know and follow proper waste segregation because will not only help the environment from extinction but also for the future generation to experience the wonders of the nature.
References:
http://quezoncity.gov.ph/index.php/news/78/349-type-of-wastes
http://www.greengood.com/terms_to_know/biodegradable_definitions.htm
https://www.hq.nasa.gov/iwgsdi/Solid_Liquid_Gas_Waste.html
https://www.ichangemycity.com/how-to/how-to-segregate-waste
---
Thank you for reading!!!
Follow me @angelspeaks for more blogs like this :)