DID YOU KNOW #2: Waste Introduction
HOW WE GENERATE WASTE
We humans love buying things. We buy things for our daily needs like food, clothing, home including health care. However, most often we buy things that we don't really need. Once the object is no longer of any use, we simply discard them for not being useful like food packaging, bottles and even left over food directly to trash bins without proper segregation. These discarded materials are called waste.
---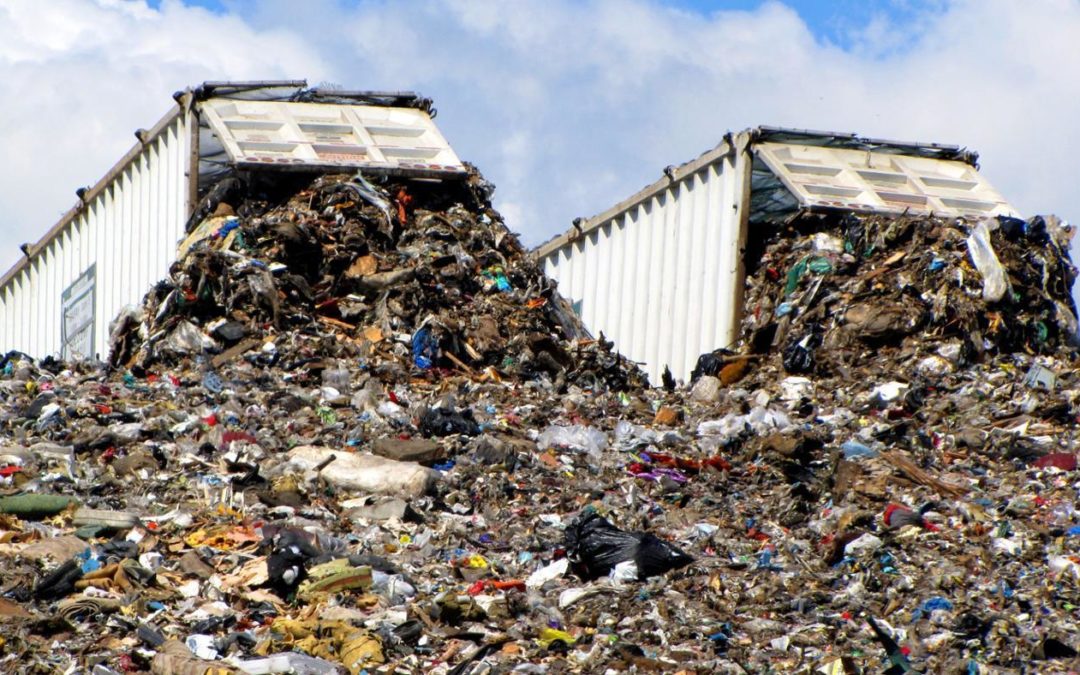 Image Source
---
When do we consider something as waste?
Material is considered waste if the object is no longer of any use. There are even cases where waste are left cluttered on the streets. Waste may differ in size but nevertheless, waste is still waste. Example of waste may include, candy wrapper, plastic container or old rusty vehicle.
mixed with another waste material - the whole mixture will be waste
deliberately and illegally abandoned or dumped, for example fly-tipping
accidentally, unknowingly or involuntarily discarded, for example when a fuel is leaking from a service station storage
tank into the ground beneath and the producer or holder is unaware of the leak
required to be discarded by law
---
What Are The Sources of Waste?
There are several sources of waste and they are classified into 4 different sources.
(1) Residential Waste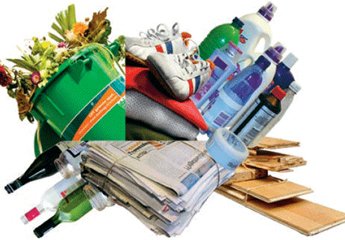 Image Source
Residential/Household or commonly called domestic wastes are garbage that are generated from private homes. These wastes will include empty container, bottles, papers, rugged clothes, broken glass or food scraps.
---
(2) Industrial Waste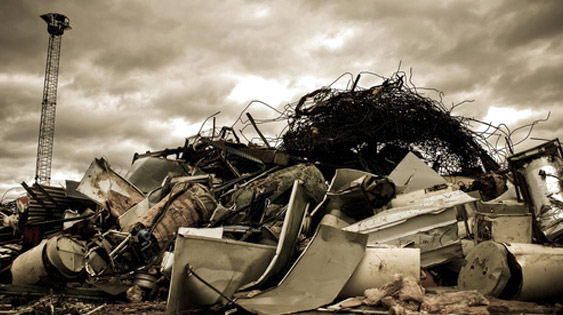 Image Source
Industrial solid waste means solid waste generated by manufacturing or industrial processes that is not a hazardous waste regulated under Subtitle C of RCRA. Such waste may include, but is not limited to, waste resulting from the following manufacturing processes: electric power generation; fertilizer/agricultural chemicals; food and related products/by-products; inorganic chemicals; iron and steel manufacturing; leather and leather products; nonferrous metals manufacturing/foundries; organic chemicals; plastics and resins manufacturing; pulp and paper industry; rubber and transportation equipment; and water treatment.
---
(3) Commercial Waste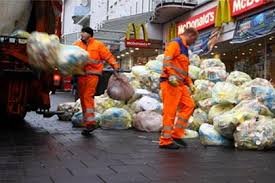 Image Source
Commercial waste are waste generated as a result of carrying out day-to-day businesses. These waste include
waste produced at households by builders and contractors
waste collected from a household by commercial organisations for payment
waste from a household brought to site by anybody other than the householder
---
(4) Agricultural Waste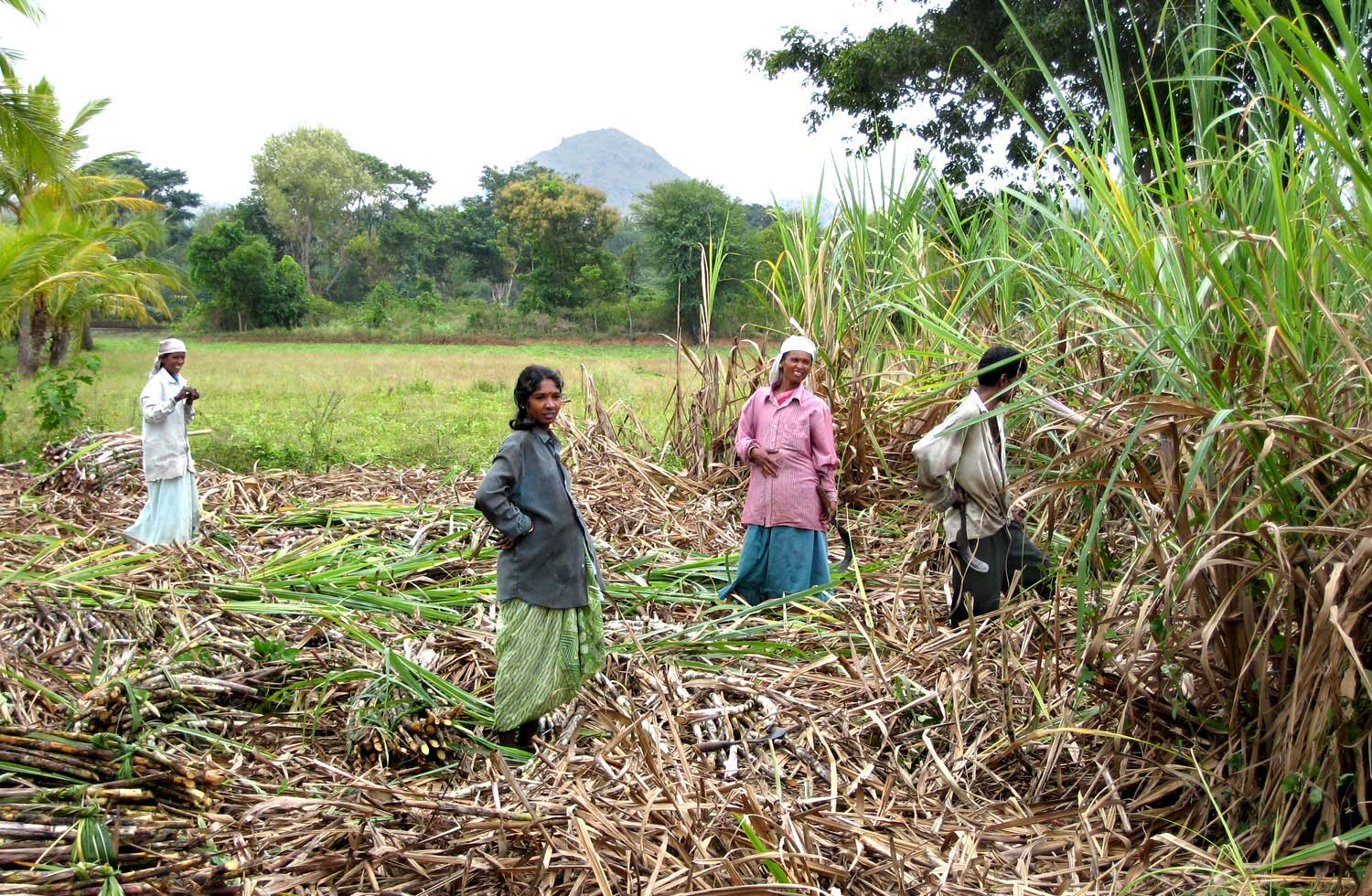 Image Source


Agricultural waste are waste generated as a result of conducting agricultural activities. These wastes are unwanted waste products are produced and are commonly biodegradable products. Examples of agricultural waste are:
Grape Vines
Fruit Bearing Trees
Vegetables
Date Palm Fronds
REFERENCES:
https://www.gov.uk/government/publications/legal-definition-of-waste-guidance/decide-if-a-material-is-waste-or-not
http://web.mit.edu/urbanupgrading/urbanenvironment/sectors/solid-waste-sources.html
http://www.businessdictionary.com/definition/household-waste.html
http://www.southglos.gov.uk/business/business-and-commercial-waste/
Thank you for reading!!!
Follow me @angelspeaks for more blogs like this