The material that changes color and stiffens when stretched is the latest development of an international team of scientists from Europe and the USA. Artificial chameleon skin - as the discovery was called in the journal Science - can be used to produce a new type of medical implants.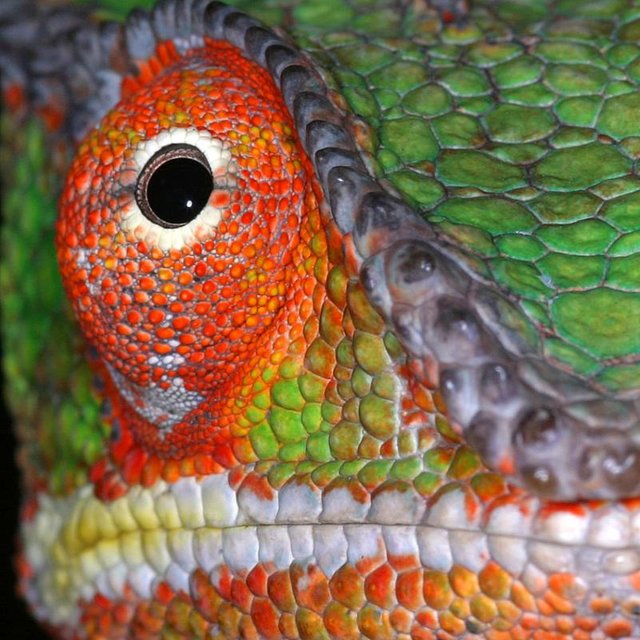 Although the ability to change color under the influence of mechanical pressure speaks primarily to the imagination, the second property of the material makes it extraordinary. Implants implanted in patients must act similarly to the surrounding tissues, e.g. react in a similar way to pressure or stretching. So far, it has not been possible to create a material that stiffens when its surface increases.
The effect was only achieved now, creating a special type of plastic. It consists of microscopic objects that look like exercise weights with hairy hands. Precise micro architecture causes the material to stiffen when it stretches. In addition, it changes color (as a result of a simple physical effect: when it lengthens or shortens, the way the light that comes through it breaks).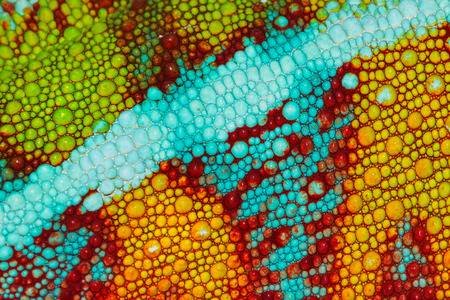 Researchers hope that the new material will be used to create specialized implants, which - to fulfill their functions in the body - must be in motion - eg artificial intervertebral discs, vascular or intraocular implants.
Sources:
http://chemiatomy.pl/jak-zrobic-sztuczna-skore-kameleona/
https://www.morapel.pl/skora-wierzchnia-licowa-kameleon.html