Hello everyone,
You all would have thought that while taking a IQ test one must have to go through a marathon of questions.
Well that is not true!!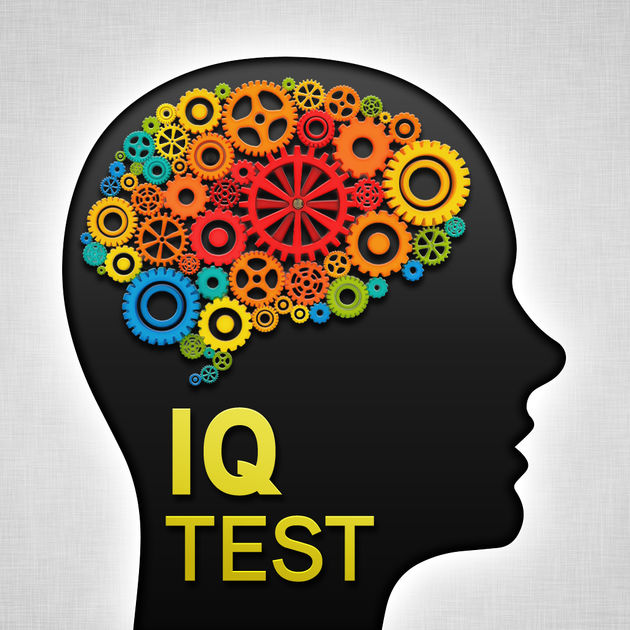 There is an IQ test with only three simple questions. It is called CRT - Cognitive Reflection Tet. It consists of three questions which are believed to give erroneous responses.
According to a study, CRT was taken by more than 3000 students from world's top universities and only a 17 percent of studens got the perfect score.
The Questions are
1 - Bat & ball problem
The cost of a bat and ball is $1.10 and the cost of bat is $1 more than that of the ball. What is the cost of the ball?
2 - Bottle making machine problem
The time taken by 5 machines to make 5 bottles is 5 minutes. What will be the time taken by 100 machines to make 100 such bottles?
3 - Double-size patch problem
The patch of a lily-pad in a lake doubles it size in every 24 hours. If it completely covers the lake in 48 days, how much time it will take to cover half of the lake?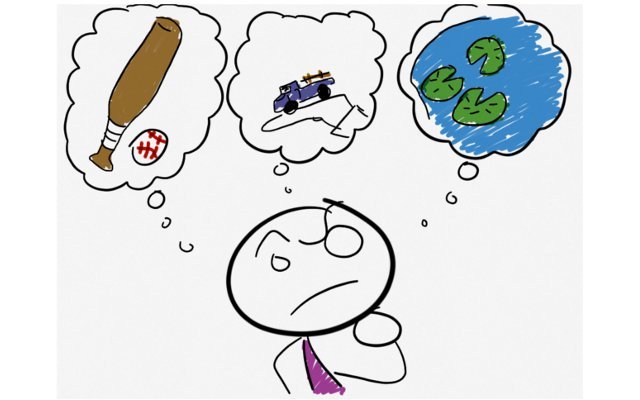 Answers
1 - If you had guessed 10 cents, you are wrong. The correct answer is 5 cents as the ball which costs 5 cents and bat at an extra of $1 will give you $1.10.
2 - The answer is 5 minutes because every machine takes 5 minutes to make a ball.
3 - The answer is 47 days. Since the patch doubles it size every day, it would have been covering half of the lake on the penultimate day of which it completely covered the lake.
Do let me know in comments, how much you got correct. Thanks for visiting.