Hello Everyone,
Every year, some great discoveries take place. With each revolution of Earth around the sun, a lot happens here, down on the surface of our planet. Same was this year. For science, 2017 was the year of some great discoveries and breakthroughs. It ranges from recycling a rocket to growing a lamb in a bag.
Here are the 5 biggest discoveries :

Successfully growing a lamb from an artificial womb :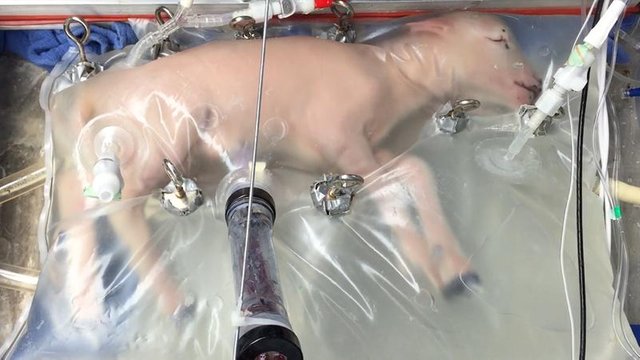 Yes that's true, not science fiction. Scientists grew fetus of lamb in an artifical womb. Although, their main aim was to study and benefit human babies who are born prematurely.

NASA discovered record number of planets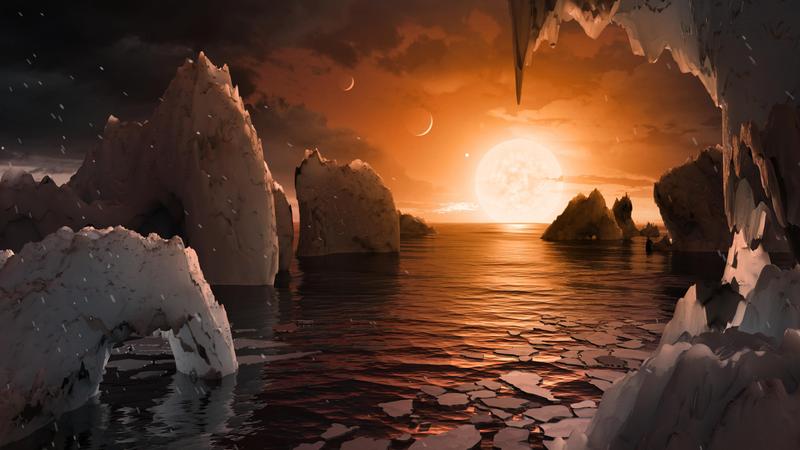 With the beginning of 2017, in Feb 2017, Spitzer space telescope discovered a system of 7 Earth sized planets, similar to our Solar system, revolving around a dwarf sized star. Out of these seven, four planets are believed to have liquid water.

Humans are older than we thought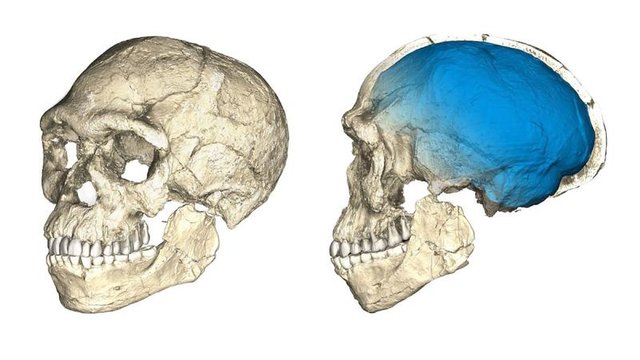 In June 2017, a team of anthropologists found some bones of humans that were around 3,00,000 - 3,50,000 years old. This would mean that humans were around One hundred thousand years more older than what was previously thought. And these bones were discovered from Africa, Morocco.

Well-preserved dinosaurs were discovered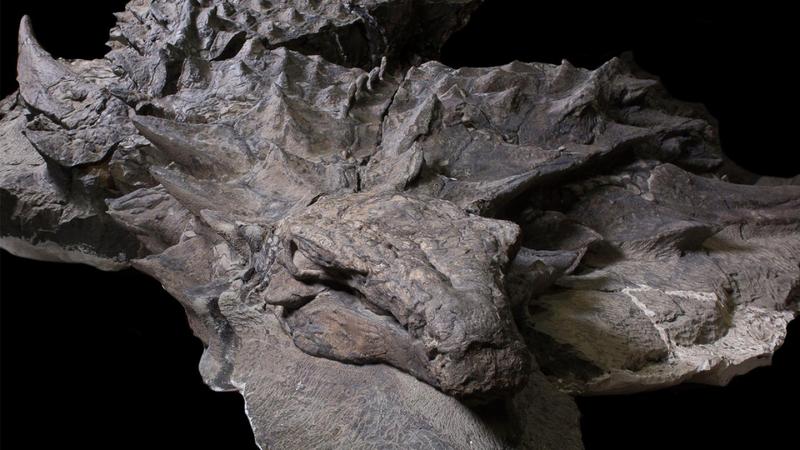 A team of palaeontologists from Canada discoverd a 'dinosaur mummy' which had guts, armor and even some skin intact. This was the most well preserved dinosaur discoverd till today. This will help us closer to understand the massive ancestors.

Successful flight of a reused rocket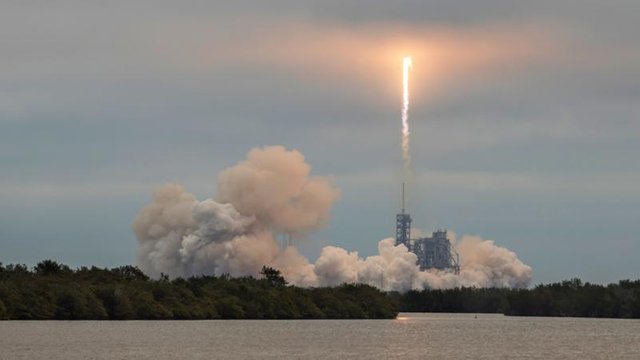 Elon Musk's SpaceX successfully flew a recycled a rocket. This happend for the first time in the history of space flights.
Thanks for stopping by and please let me know in comments if you know some other discovery that was great and ground-breaking.